2023
PLEASE FILL OUT AND SEND IN WITH YOUR SHOCKS
2023:
IF YOU NEED TO GET THOSE SHOCKS CHANGED OR REFRESHED LET ME KNOW WE CAN GET THAT DONE AND TURNED AROUND QUICK IN THE SUMMER YOU KNOW WHEN ITS 110 HERE.
STEVE NELSON 520-971-6725
TSM ENHANCED STILL GETTING THE WINS
BUD BELCHER GETS A WIN ON TSM SHOCKS AFTER TAKING A LONG RACING BREAK HIS HATFIELD CHASSIS ON TSM SHOCKS NETS HIM THE WIN AT CASA GRAND.
JAMES HILL FINALLY GOT A WIN AFTER 2 SECOND PLACE FINISHES THAT WERE JUST KILLING HIM INSIDE, HE IS ON THE NEW 46MM MODLITE SHOCK PACKAGE WITH SPRINGS AND COILOVERS.
COREY BABBIT FINALLY HAS STRUNG TOGETHER 4 WINS WITH THE NEW CHASSIS AFTER SORTING OUT SOME PROBLEMS AND FOCUS ON THE TIRE ISSUES GUYS ARE HAVING HIS NEW CHASSIS IS EQUIPED WITH 46MM SHOCKS AND SPRINGS.
SZ-7 AND SZ-9 SHOCKS BACK INSTOCK
scotty kay take the win last night at eastbay on tsm shocks for super stock. 2023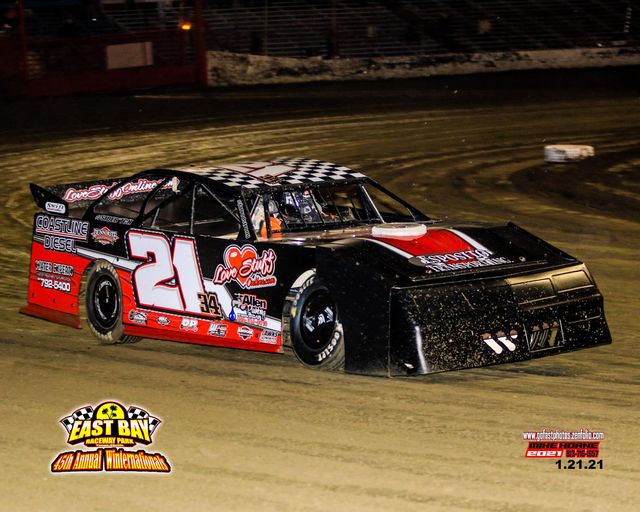 2023:
WE CARRY A FULL LINE OF BILSTEIN 46MM AND 36MM SHOCKS AND AK SERIES FOR STOCK MOUNT AND ALSO ANY THING CUSTOM.
We fully service all integra shocks.
we carry a full line of parts that we can ship everyday.
we can rebuild and service any bilstein shock u have, we also work with integra and ohlins. we have a full race hardware avliable here too.
Street stock and factory shock packages ready to go for you. please call and get prices and options.
IMCA shock packages avalible 4-6 shocks please call for price and options.
A-mod shock packages avalible 4-6 shocks please call for price and options.
dwarf-classic packages avalible for all chassis brands 4-6-7 shocks packages please call for pricing.
modlite packages avalible for all chassis brands 4-6-7 shocks packages please call for pricing.
LG 2 GETTING READY TO GO ON THE JIG AND GET UPDATED BY TSM.
2020:
RAY GULLIVER WON THE TRACK CHAMPIONSHIP IN MAGNOLIA, DE AND MANY FEATURE WINS IN 2019
2020:
THE NEW X DIVIDER PISTON O-RING IS HERE AND WERE TESTING THEM RIGHT NOW IN THE 46MM SHOCKS. 3-11-2020
2020:
Alan Knepper is with Mikey Hay and Mariah Fabian at Bubba Raceway Park.
We had a good car at bubba all 3 nights. We lost a motor Wednesday for the race of champions got another motor put in and ended up winning the last 2 nights there and taking home the 2020 winter nationals. Can't thank everyone for there help!
Special thanks Rons Collision - Appliance Plus - Steve Michael Nelson (owner of tsmenhanced shocks).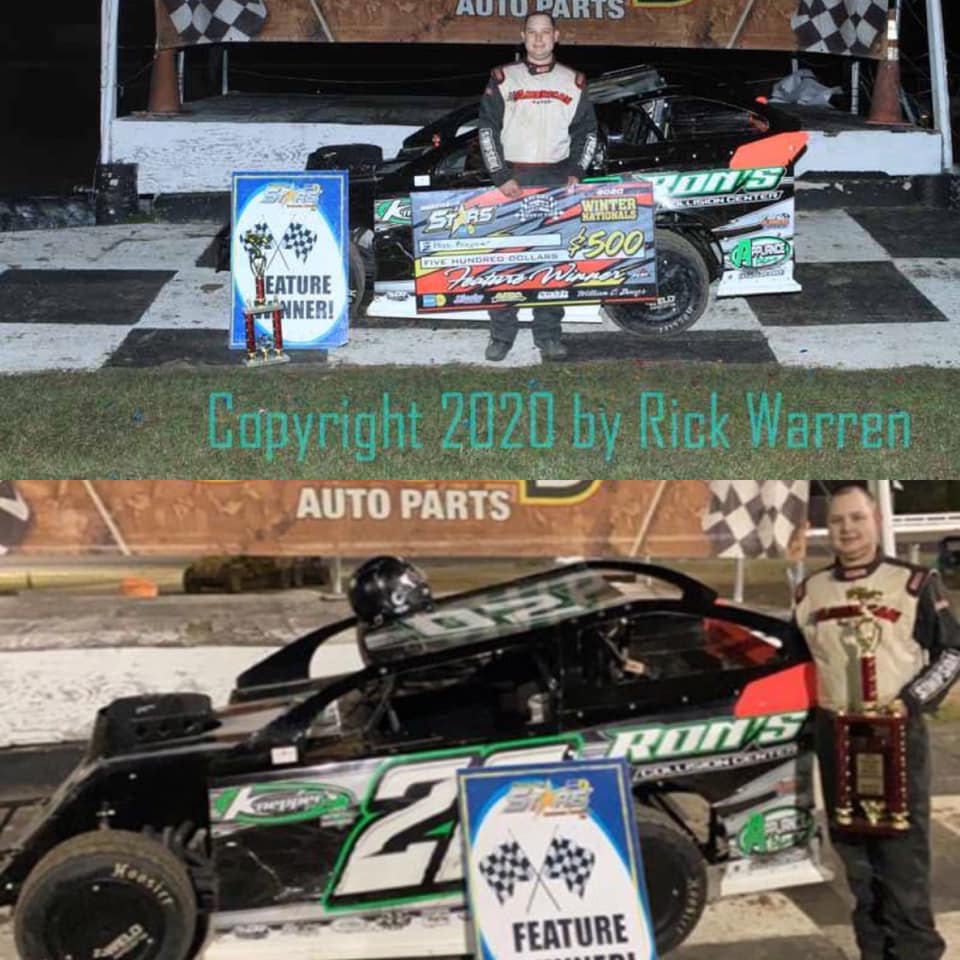 ALLEN KNEPPER WINS FLORIDA WINTER NATIONALS WITH THE NEW 46MM BILSTIEN SHOCKS.
2020:
2020:
TIME FOR THE NEW YEAR GET THOSE SHOCKS IN AND WELL GET THEM SERVICED AND BACK OUT AS SOON AS POSSIBLE.
FLOIDA HERE YOU COME RACERS !!!
2019:
FLORIDA SPEEDWEEKS FOR THE BILSTEIN STARS SERIES MODLITES,
TSM SWEEPS THE COMPETETION WITH--->
JAMES HILL GETTING TWO FEATURES
COREY BABBIT GETTING TWO FEATURES
AND ALAN KNEPPER GETTING THE FINAL BIG DANCE WIN!
2018:
JAMES HILL STILL WINNING ALL YEAR LONG
TRACEY FRITTER IS STILL KILLING IT AND ALL HIS CUSTOMERS ARE WINNING ON TSM SHOCKS
EVO CHASSIS STILL GETTING IT DONE IN 2018 TESTING THE NEW 46 MM RR SHOCK.
TIM PULLY STILL WINNING ALL YEAR LONG 2018
ROBBY ARNOLD IS STILL WINNING IN 2018 ON TSM SHOCKS.
TSM WANTS TO THANK ALL OF THE CUSTOMERS WINNING IN 2018 AND KEEP ON WINNING.
SCOTTY KAY JR STILL WINNING IN THE SUPER STOCK.
KRIS JACKSON AND HIS SPORT MOD HAS BEEN TEARING IT UP WINNING THOUSANDS OF DOLLARS.
TIM PULLY MAKES THE SWITCH TO TSM SHOCKS WITH A RECOMMENDATION FROM ROBBIE ARNOLD AND LOW AND BEHOLD HE GETS A WIN RIGHT OUT OF THE GATE IN 2018
GLENN PERRY GET AWIN RIGHT OUT OF THE GATE IN 2018 TSM SHOCKS ON HIS CUSTOM CHASSIS .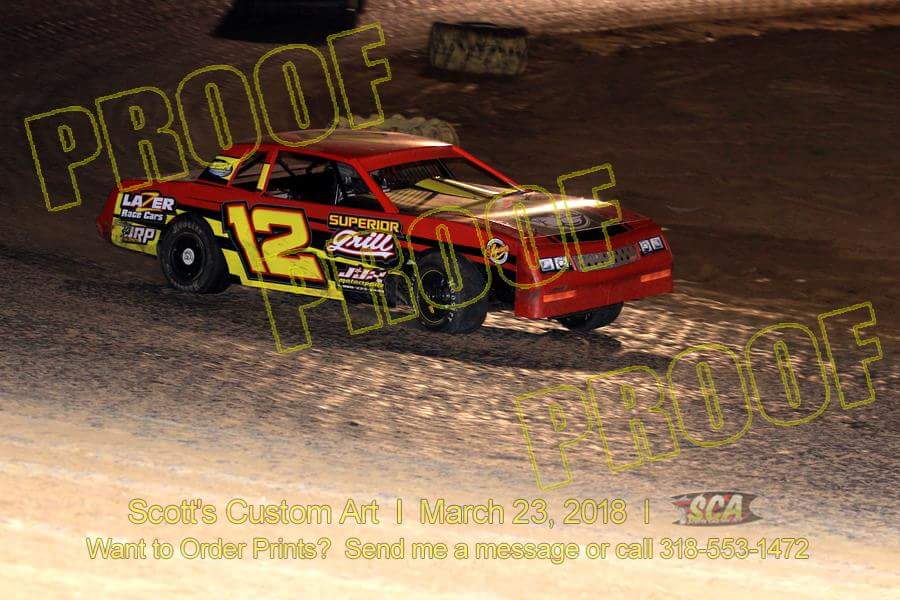 TRACY FRITTER TAKE THE BIG A FEATURE IN HIS MODLITE IN FLORIDA. CONGRATS TO HIM AND HIS TEAM AND ELIMINATOR CHASSIS ON A GOOD 2018 SEASON.
SETUP PLATES NOW READY TO GO 320.99$ ALL (4)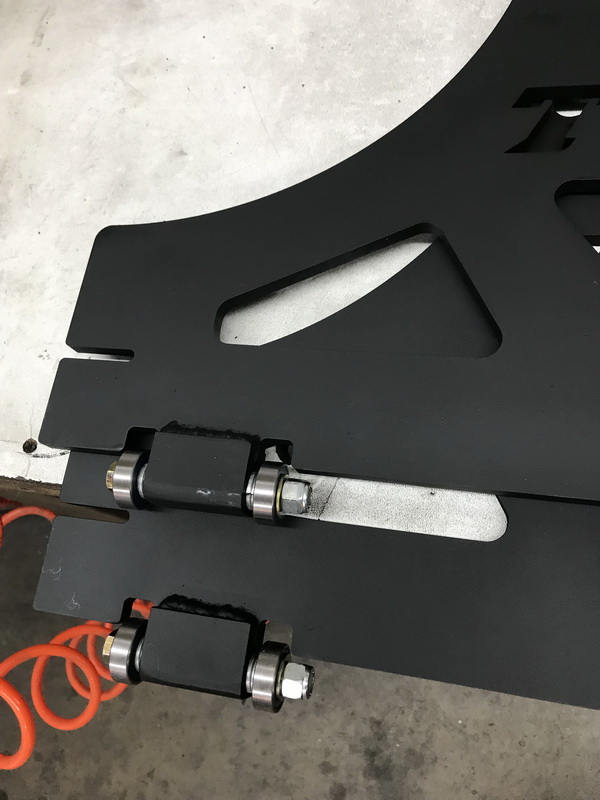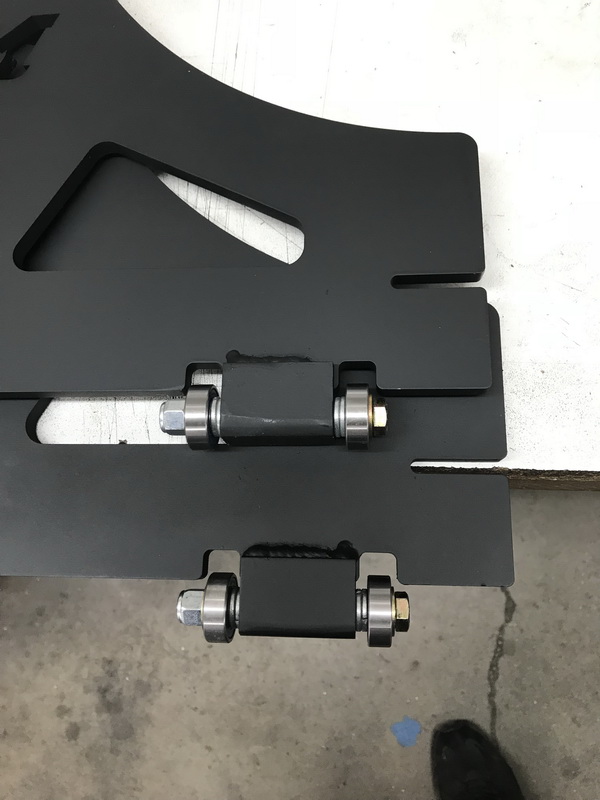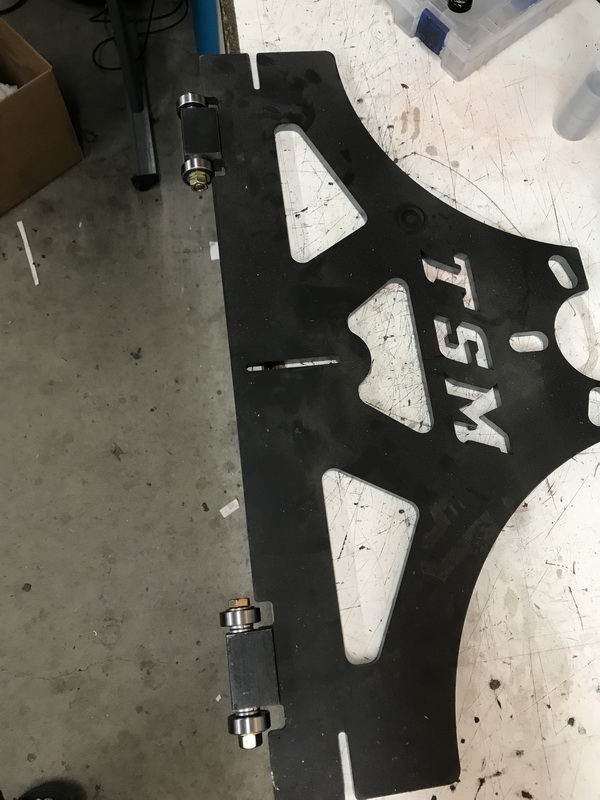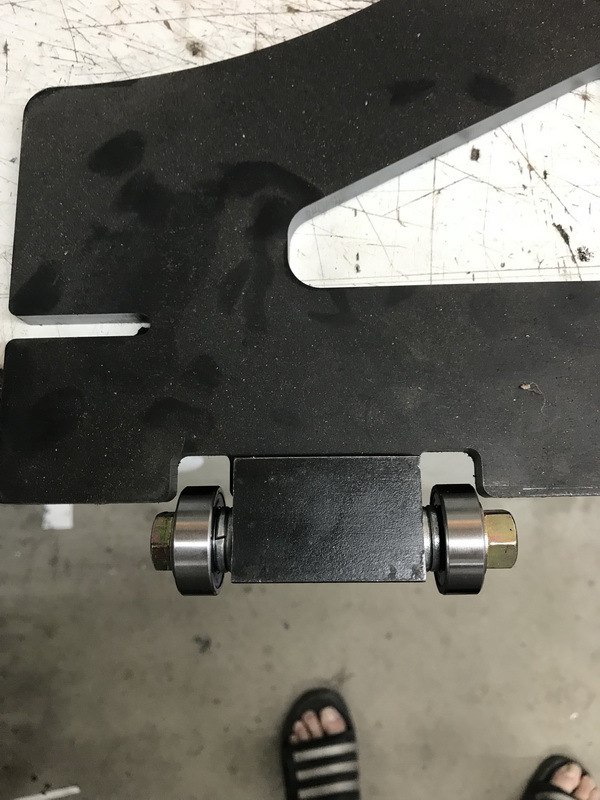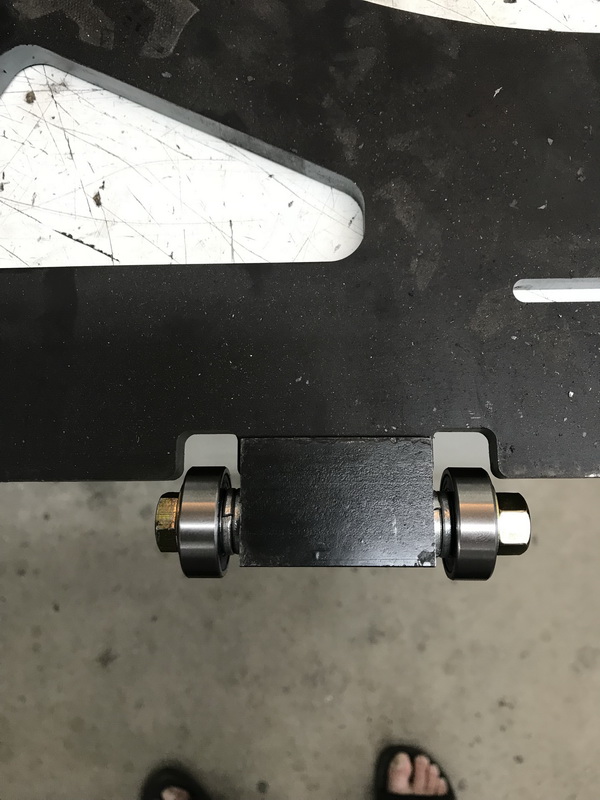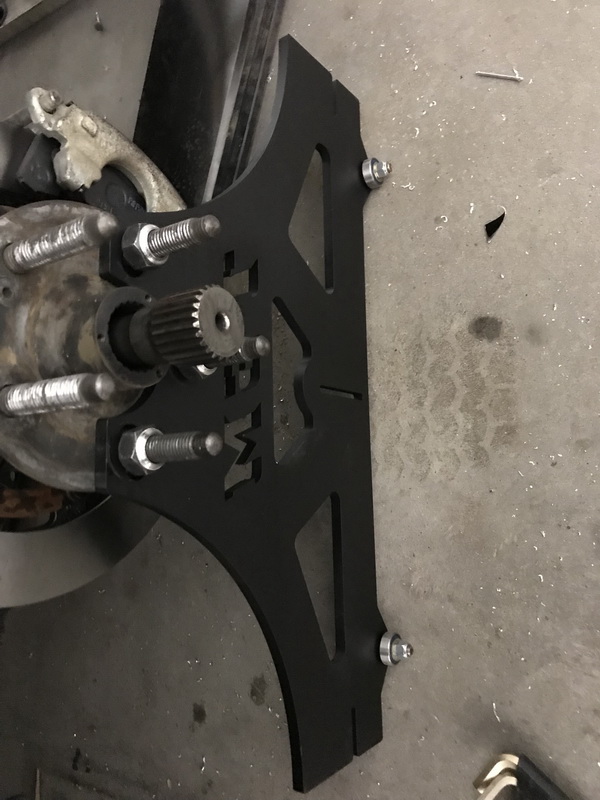 KRIS JACKSON'S WINNING POSE FOR 10K IN HIS SPORT MOD WITH TSM SHOCKS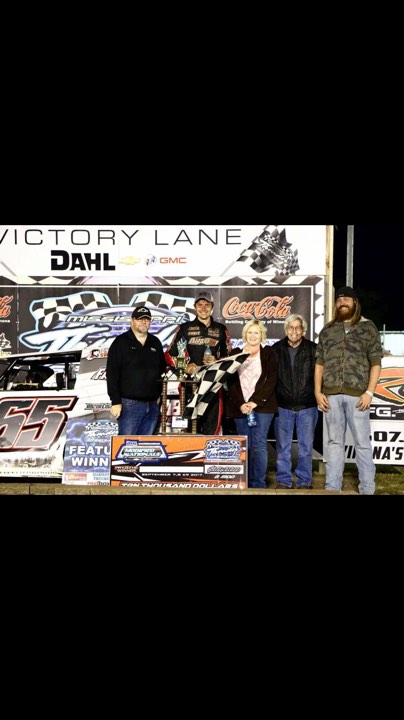 NEW SHOCK PACKAGES HAVE BEEN PUMPING OUT THE DOOR ALL YEAR LONG WE HAVE NEW VALVINGS AND NEW PISTON TECHNOLOGY. MAKE SURE TO KEEP YOUR SHOCKS FRESH AND ALWAYS UP TO DATE.
NEW PARTS AVALIBLE:
QUICK CHANGE TOP LINK PLATES AND
THE NEW SETUP PLATES WITH BEARINGS ON THEM SO THE REAR ROLL FORWARD AND BACK AND THE FRONTS SIDE TO SIDE.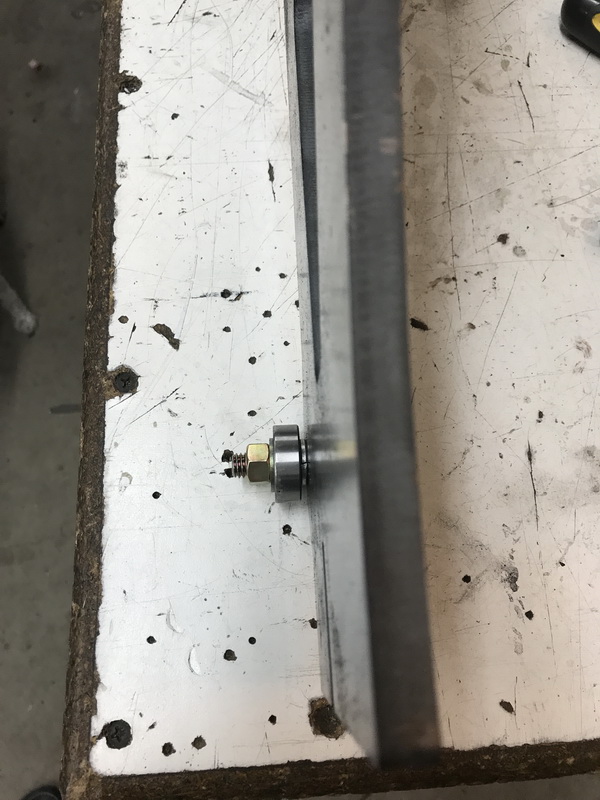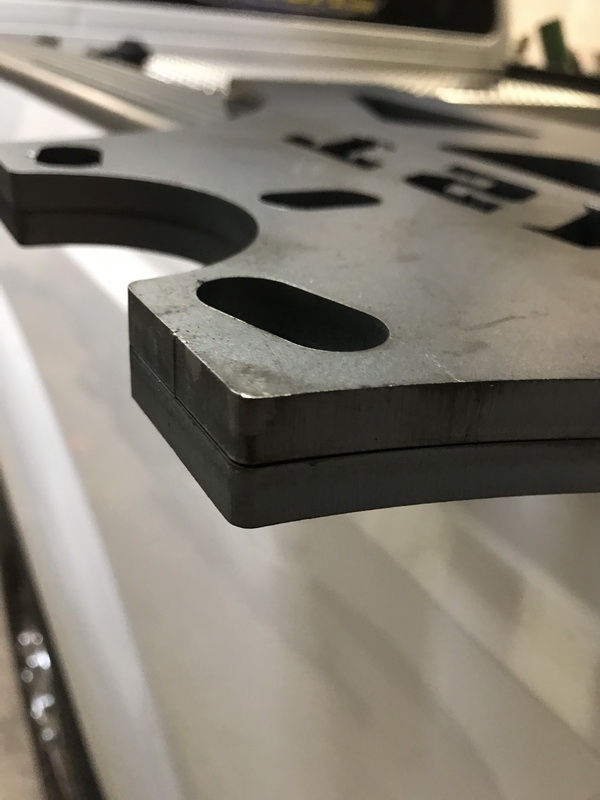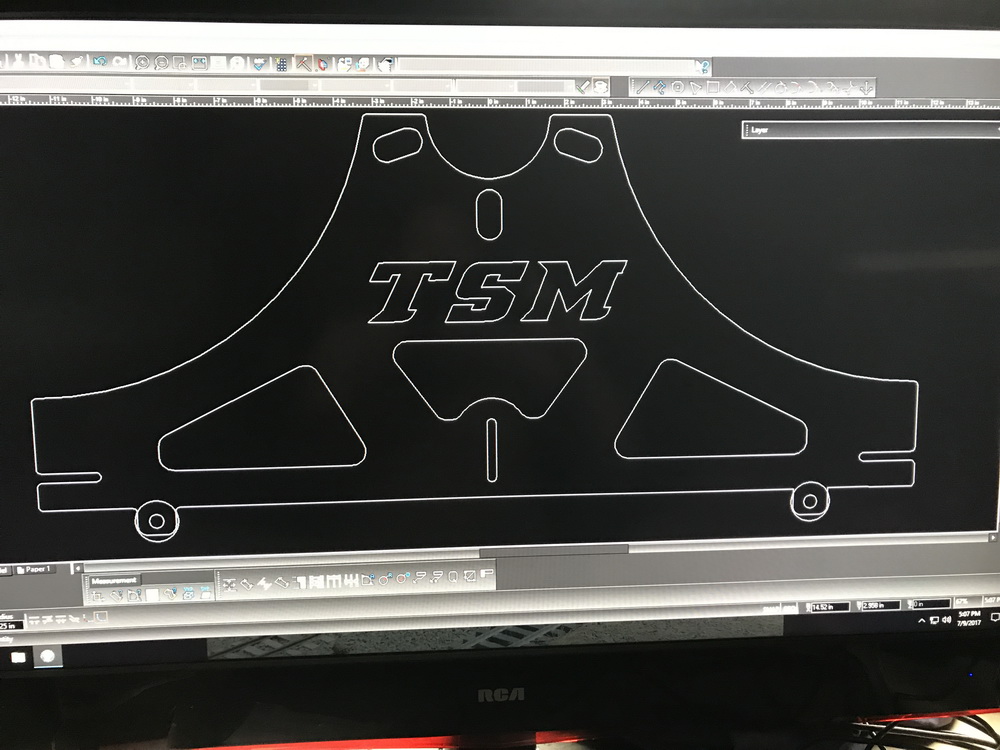 BILL ROBERTS 2017 CAR FROM TSM !!
THIS WAS A CUSTOM CAR WITH ALL SORT OF CHANGES FOR HIS SINCE HE IS TALL AND HAS A BACK PROBLEM.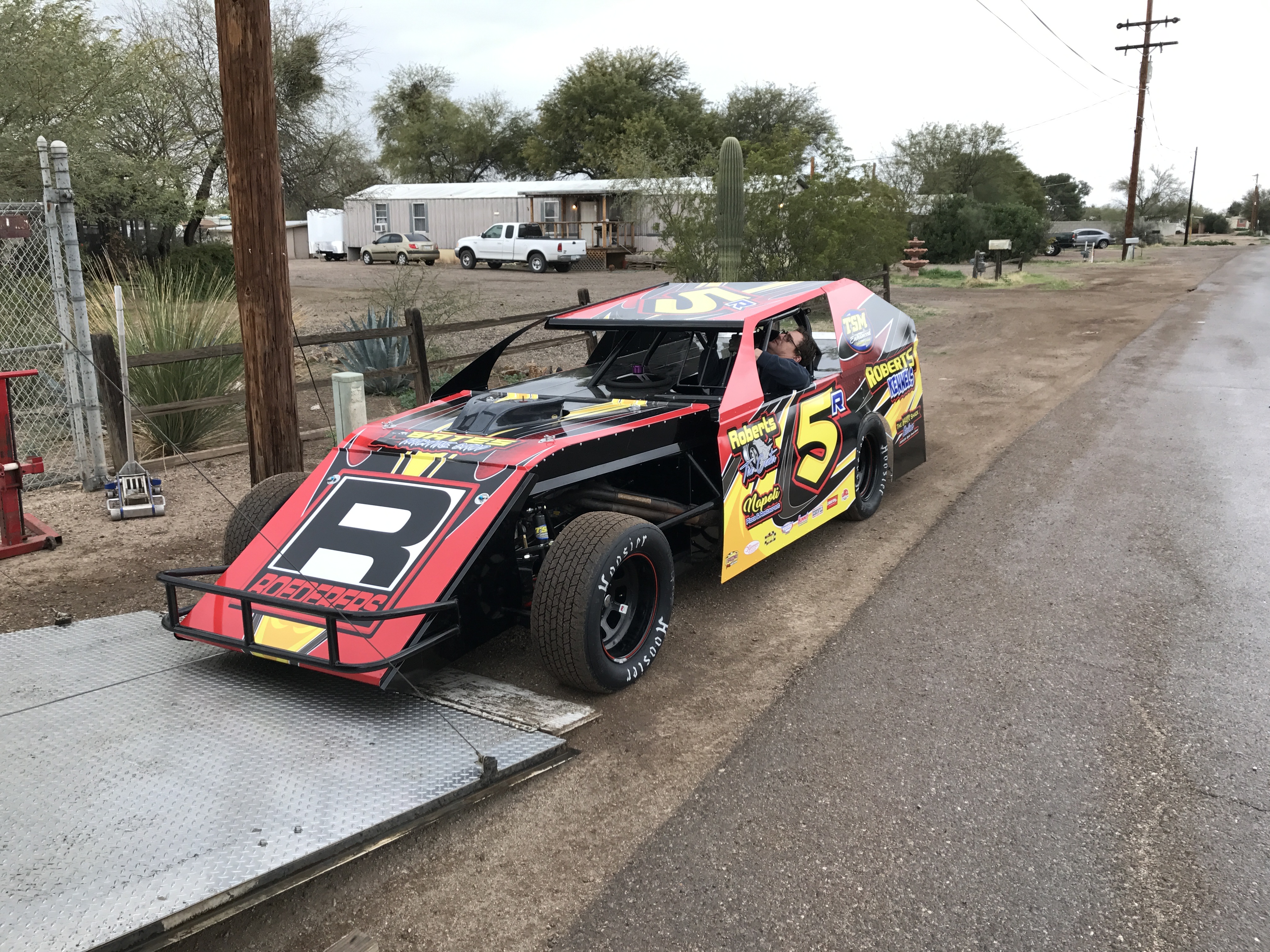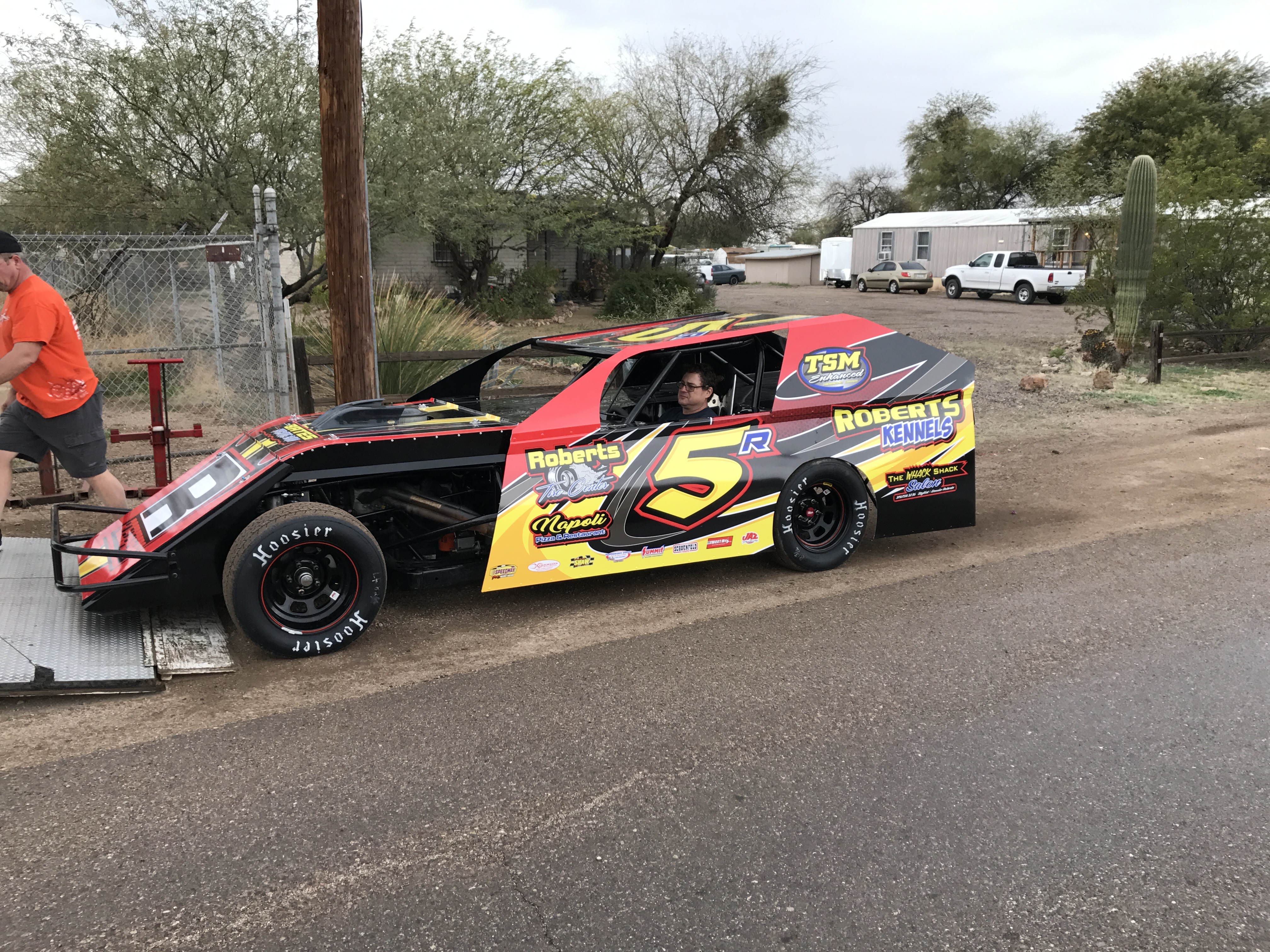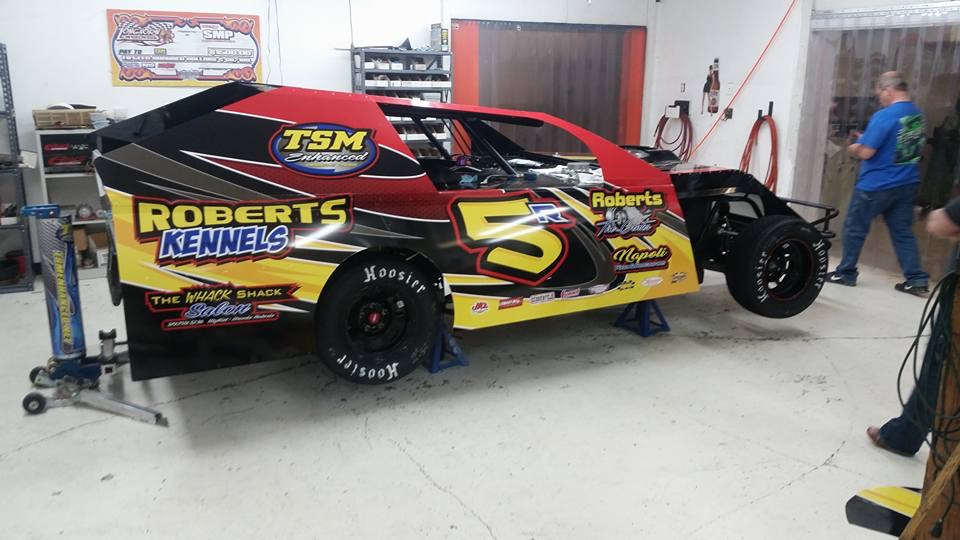 UPDATES :
PLEASE CONTACT US AT 520-971-6725 (STEVE)
NORMALY SHIP THE SAME DAY WE SHIP ALL FEDEX AND INSURE EVERY PACKAGE.
WE SUPPLY ALL CLASSES FROM DIRT TO ASPHALT AND FROM A DWARF TO A LATE MODEL.
WE HAVE STEEL BASEVALVE AND NON BASEVALVE. WE ALSO HAVE ALUM BASEVALVE AND NON BASEVALVE.
ALL NEW SHOCK PACKAGES COMING FOR THIS NEXT YEAR AFTER A YEAR OF TESTING WE HAVE FOUND THAT WE CAN GET FASTER IN ALL CLASSES.
MODIFIED SHOCK PACKAGES WITH LEFT REAR LAY DOWN SHOCKS ARE NOW AVALIBLE!
SPORT MOD PACKAGES ARE NOW AVALIBLE
MODLITE 36 - 46 MM SHOCK AVALIBLE
ALL STOCK MOUNT STUFF FOR ANY CAR AND ANY CLASS
STRUT SHOCKS FOR THE NEW STREET STOCK STUFF
IF YOU CAN DREAM IT WE CAN BUILD IT!!
46 MM MODLITE SHOCKS WITH AND WITHOUT BASE VALVES ARE ALL NEW THIS YEAR TOO AND HAVE WON RACES
CUSTOM STRUTS FOR A MUSTANG THATS ALL I CAN SAY COMING TO A RACETRACK SOON!!!!