TEAM TSM'S CHASSIS #12 IS FOR SALE RIGHT ITS BEING PREPPED ON THE JIG RIGHT NOW.
bilsteiN--PRO SHOCKS--INTEGRA--AFCO--KONI--PENSKE--OHLINS
NEWS PAGE 2013
12-23-2013:
I HAVE TO THANK ALL MY CUSTOMERS FOR THERE SUPPORT THRU OUT THE YEAR AND WE LOOK FORWARD TO 2014 NEW CHASSIS ARE BEING BUILD AND SHOCKS ARE STILL BEING REBUILT AND NEW SHOCKS STILL GOING OUT THE DOOR. I WANT TO SAY MERRY X MAS TO EVERYONE AND HAVE A GREAT HOLIDAYS.
11-13-2013
YOU CAN CHECK OUT THE START OF TRENT GUEST 2014 TSM CHASSIS AT TEAMTSM.COM CHASSIS#14
11-12-2013
I HAVE TO GIVE A SHOUT OUT TO CLAY DALY FOR ATTEMPING TO QUALIFY FOR THE DUEL IN THE DESERT THIS YEAR WITH THE Evolution Motorsports Chassis ON TSM SHOCKS, CLAY IS A SPONSORED DRIVER THAT COMES FROM THE LATE MODELS TO DRIVE THE MODIFIEDS FROM TIME TO TIME AND DOES VERY WELL FOR HIMSELF WHEN HE DOES, UNFORTUNITLY THIS YEAR IF YOU WERE NOT ON A CRATE MOTOR YOU DIDN'T HAVE A PRAYER IN HELL TO GET INTO THIS SHOW. CLAY WAS VERY CLOSE TO GETTTING IN THIS YEAR AND HOPE NEXT YEAR CAN BE BETTER. LOOK FOR THE TWYZTED BODYS, TSM SHOCKS, MODIFIED AT A TRACK NEAR YOU WITH CLAY DALY BEHIND THE WHEEL.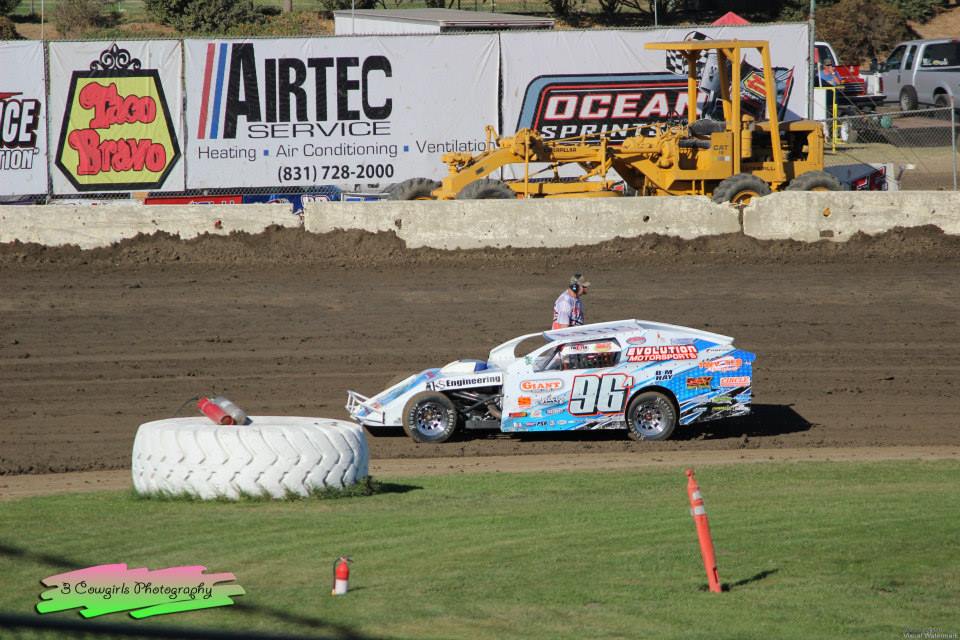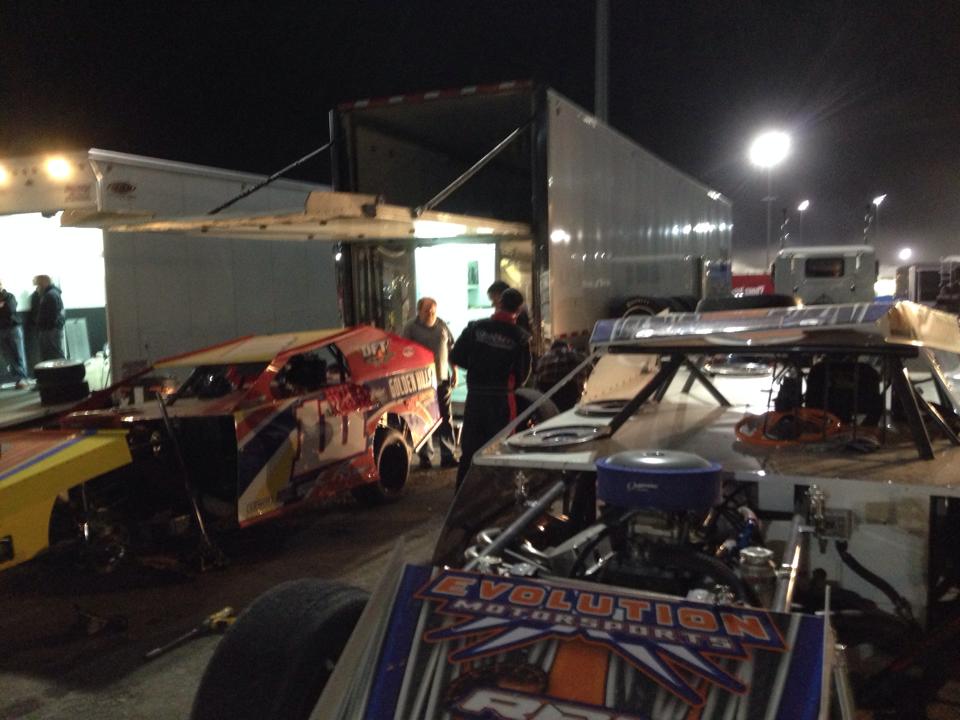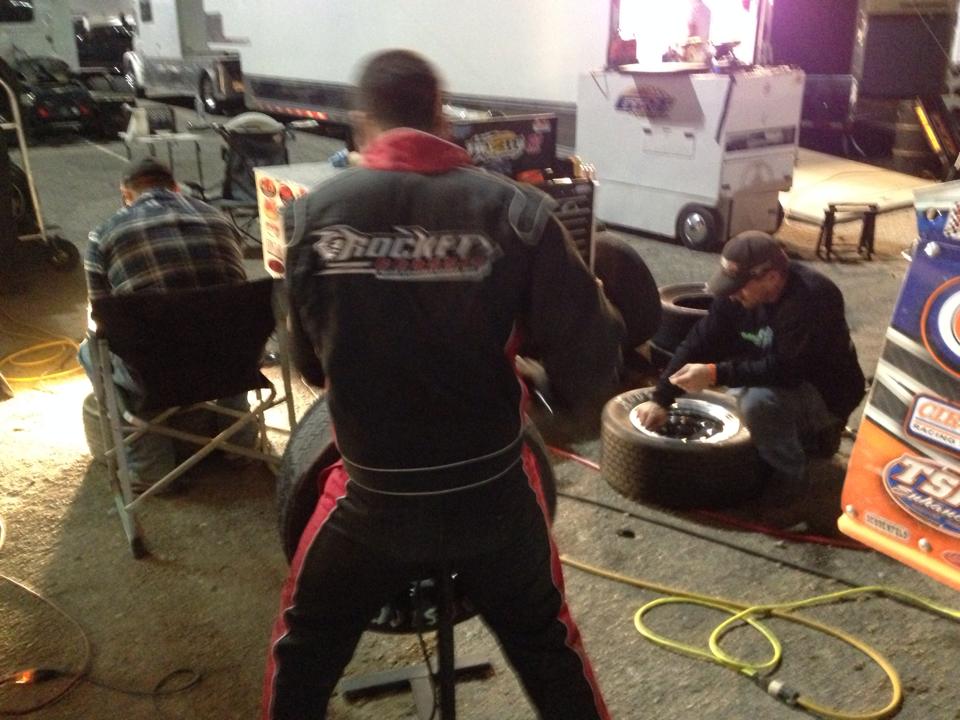 11-6-2013:
MARK STEWART TAKES NIGHT ONE OF THE CANYON 5K RACE. MARK HAS BEEN ON THE SHAW BY TSM AND WITH TSM SLICK TRACK SHOCKS, MARK HAS DONE VERY WELL THIS YEAR WITH THREE WINS AT CANYON WHICH IS HIS HOME TRACK. TYLER MECL ALSO FINISHED UP PRETTY GOOD ON NIGHT ONE WITH A 5TH PLACE FINISH.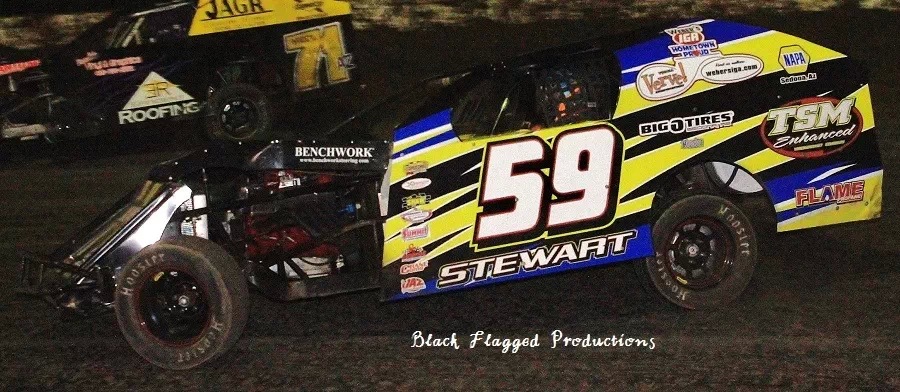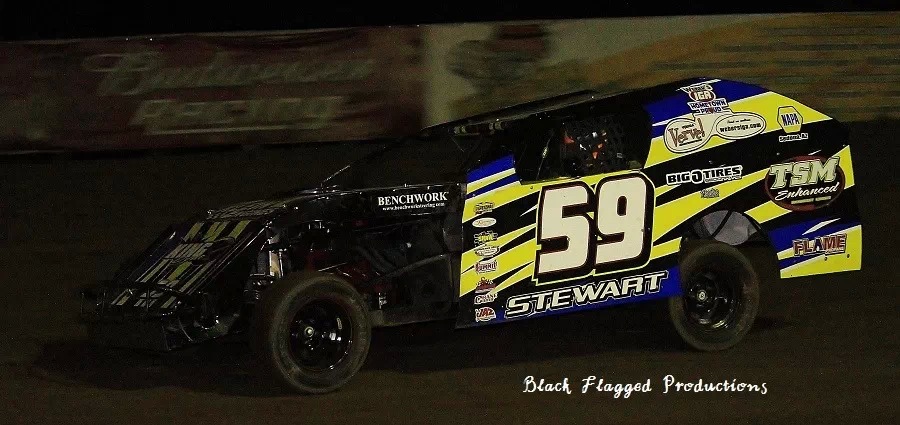 11-6-2013:
TATE MOREHEAD TAKES THE CHAMPIONSHIP IN HIS DWARF CAR AT Reno Tahoe Fernley Speedway, TATE IS ON A SHOCK PACKAGE THAT WE DESIGNED FOR HIM TO DOMINATE. THANK YOU TATE AND KEEP UP THE GOOD WORK.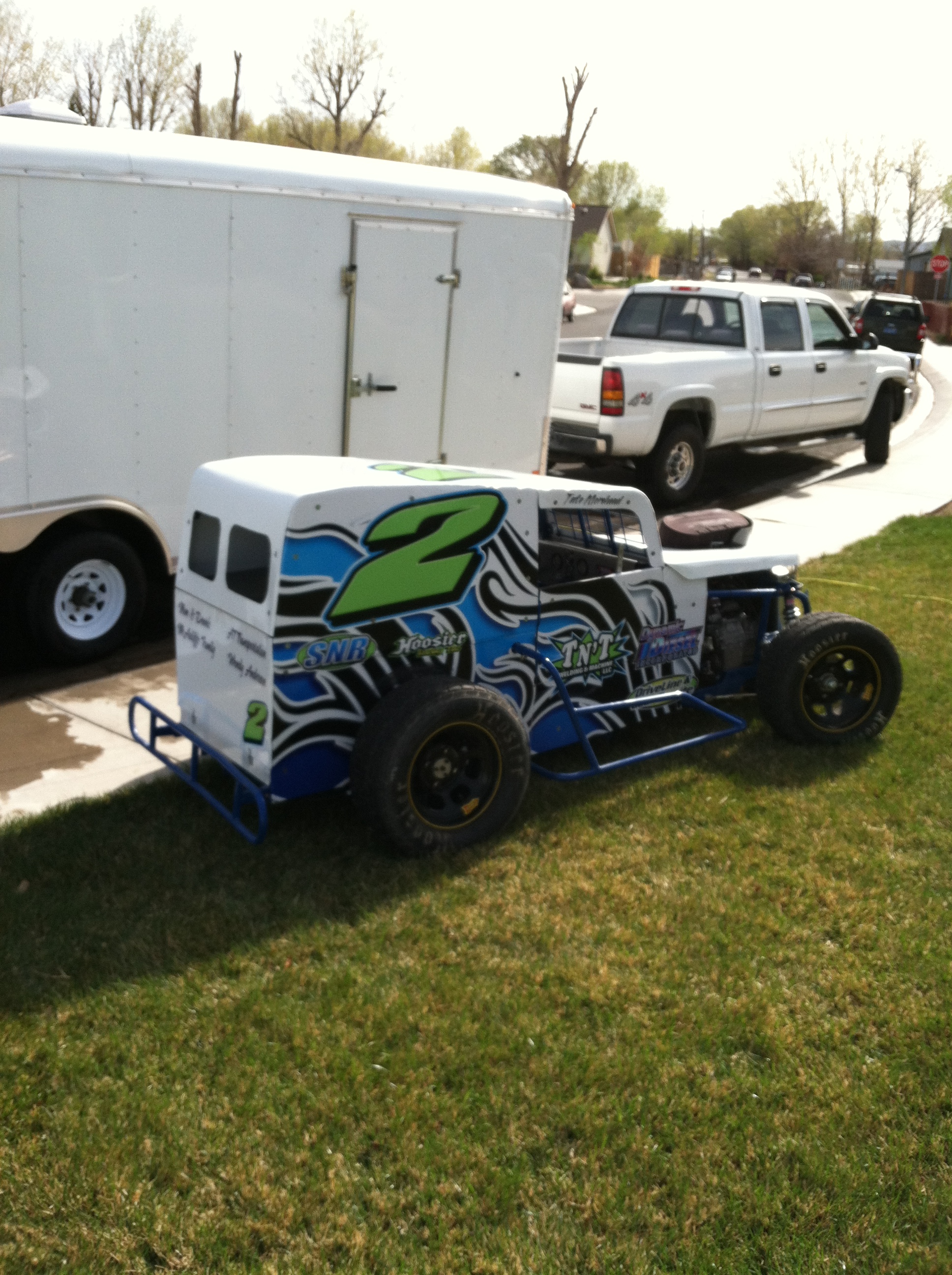 10-29-2013:
MANY WINNERS IN MANY CLASSES TO REPORT I WANT TO THANK ALL THE CUSTOMERS THAT RACE ON TSM SHOCKS AND TSM PRODUCTS. WE ARE IN THE PROCESS OF BUILDING TWO NEW CARS WITH SOME NEW UPDATES I WILL POST SOME PICTURES WHEN WE GET TO THAT POINT.
WE STILL ARE REBUILDING SHOCKS AND GETTING STUFF READY FOR THE 2014 SEASON SO PLEASE SEND YOUR STUFF IN AND GET IT FIXED UP AND DON'T WAIT TO THE LAST MINUTE.
10-9-2013:
SHOCKS STILL ROLLING AROUND HERE TO GET DONE AND GET OUT SENT ANOTHER SET OF XVS IMCA LEGAL OUT THIS WEEK WITH THE NEW SHOCK WRAPS.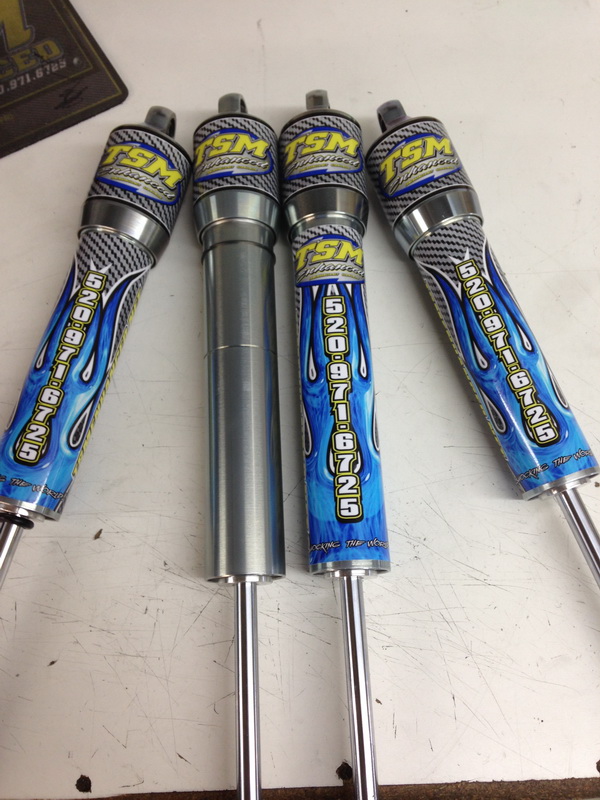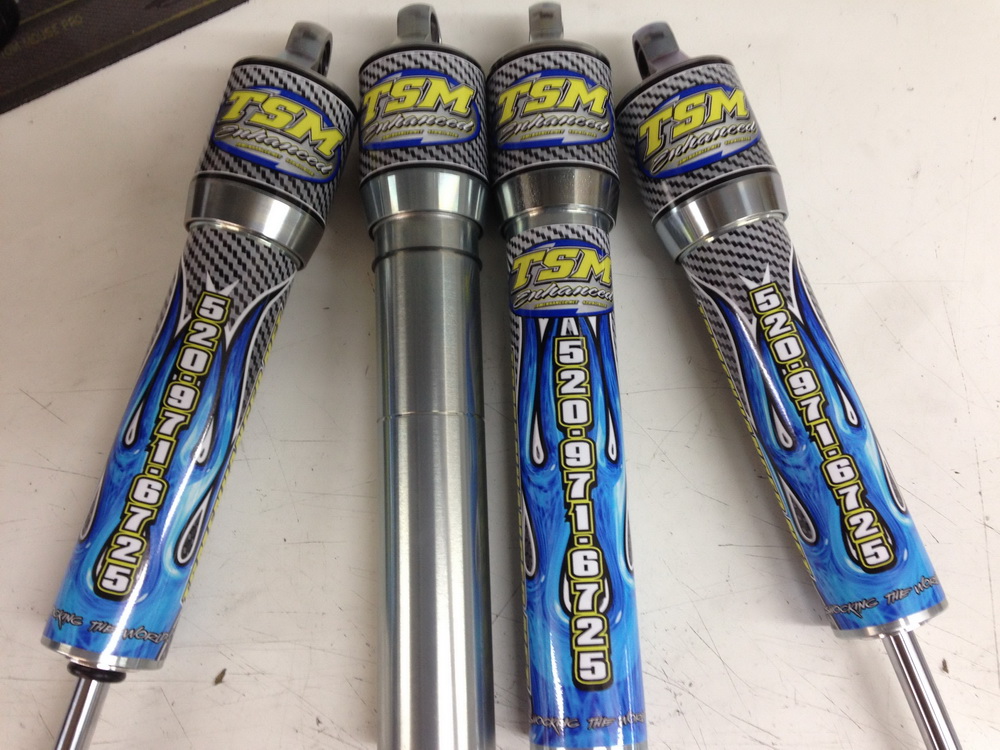 9-23-2013:
THE WEBSITE IS BEEN SLOW THIS YEAR WITH ALL THAT IS GOING ON ITS TOUGH TO KEEP IT FULLY UPDATED:
1. I HAVE TO THANK KYLE BRONSON AND WAYNE HAMMOND ON A GREAT JOB IN FLORIDA WITH TSM SHOCKS ON THERE LANDERS CHASSIS.
2. I HAVE TO THANK DALTON LANICH ON HIS WIN THIS PAST WEEKEND AT VOLUSIA SPEEDWAY PARK.
3. I HAVE THANK MARK STEWART ON HIS GREAT RUN ON FRIDAY NIGHT OF THE TERRY BELCHER 40, HE CAME TO THE CHECKERED FLAG FIRST AND HAD A GREAT BACK UP RUN ON SAT WITH A 6TH PLACE FINISH.
4. I ALSO WANT TO THANK ALL THE TSM CUSTOMERS FROM CANADA AND USA FOR ALL THE SUPPORT ITS BEEN A GREAT 8 YEARS AND LOOKING FORWARD FOR MANY MORE TO COME.
5. I AM CADDING BRACKETS FOR THE NEW CHASSIS THAT WILL BE IN SOON TO MAKE FOR A COUPLE CUSTOMERS FOR 2014 SHOULD BE A GOOD YEAR AND A LOT OF FEED BACK FROM OUR CHASSIS AND SHOCKS WITH THE NEW BASE VALVE STUFF ITS PUT US BACK ON THE MAP AGAIN.
9-8-2013 SUPER NATIONALS 2013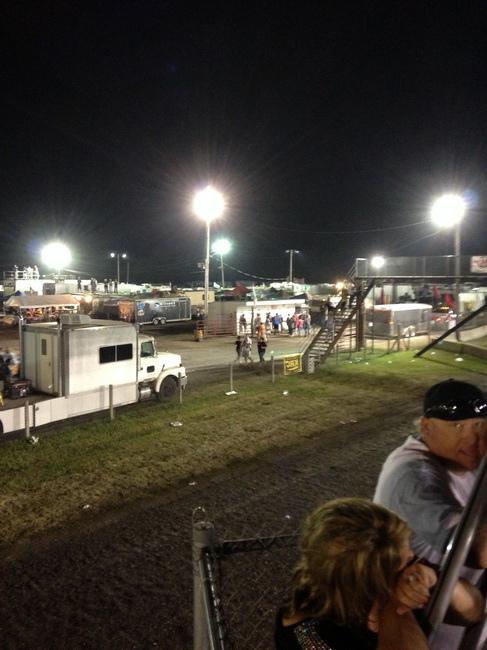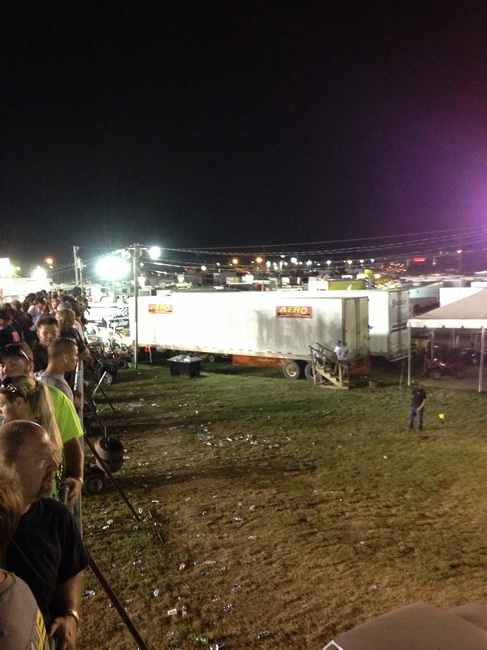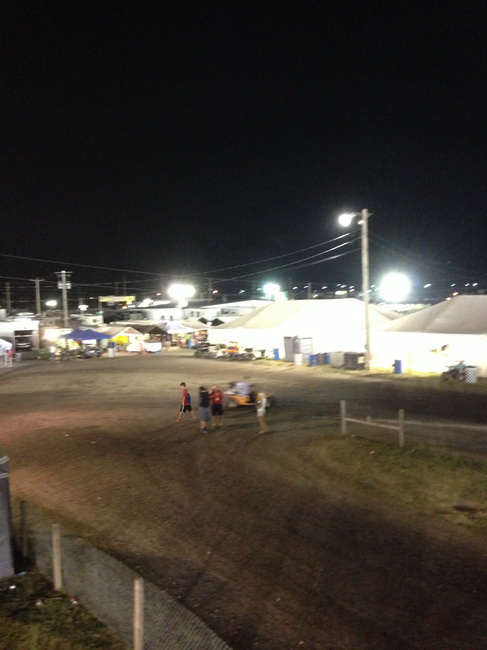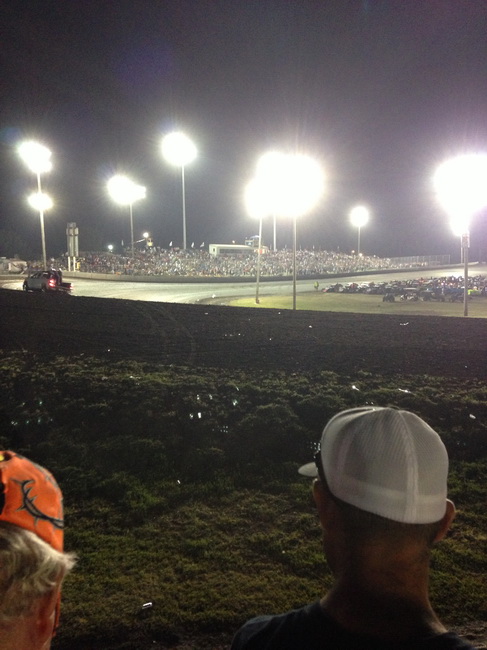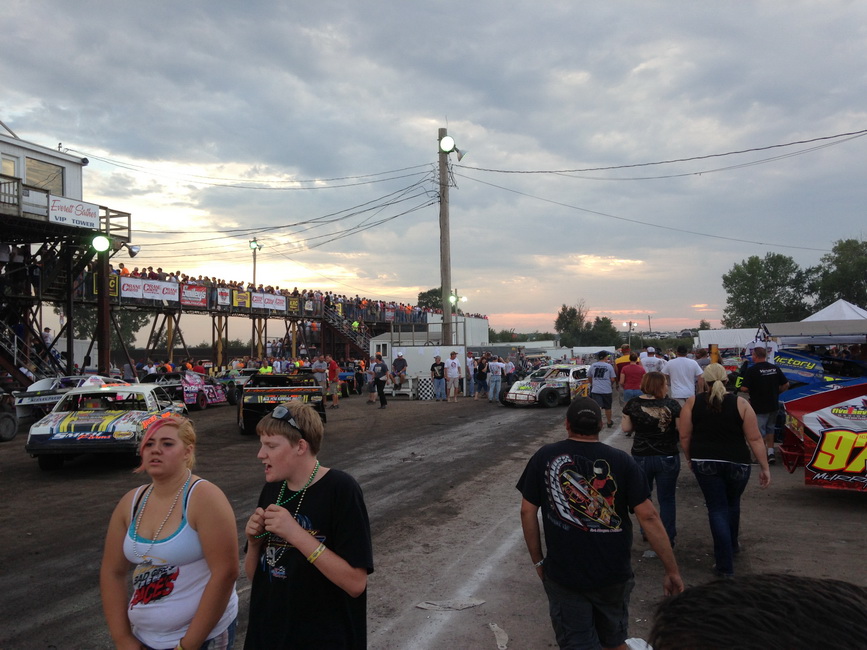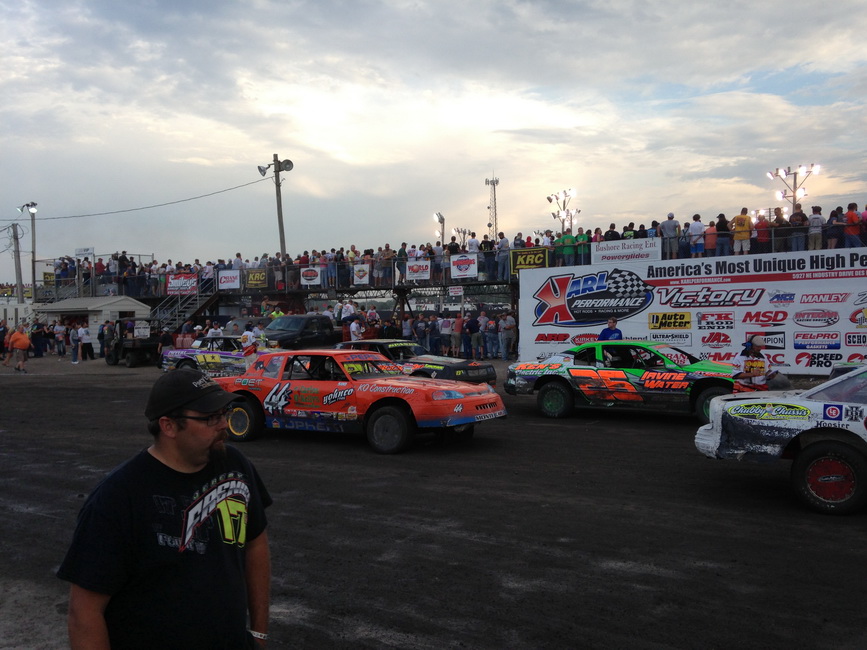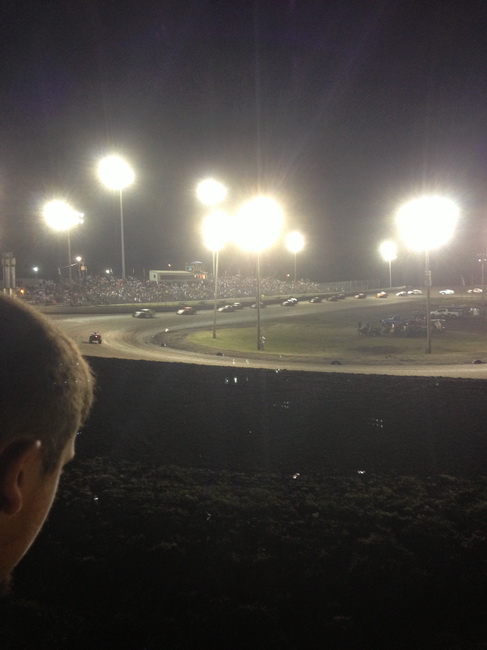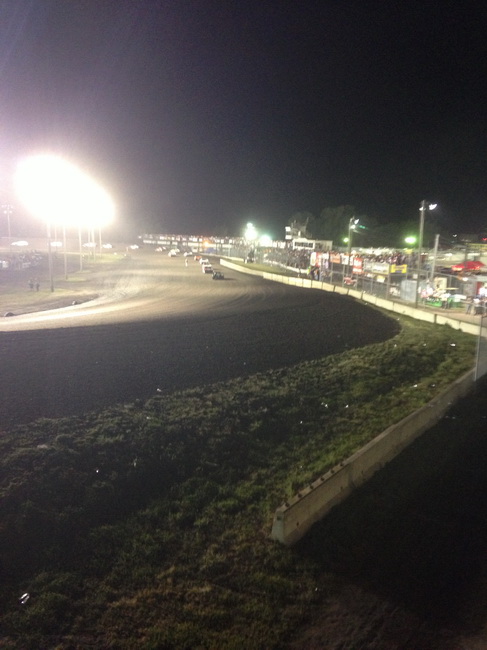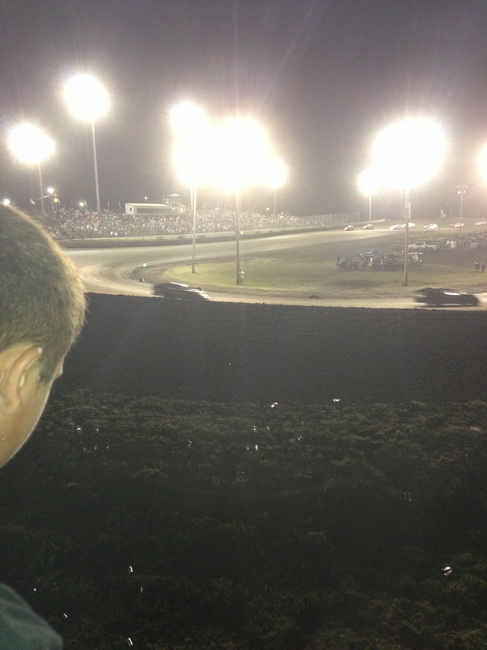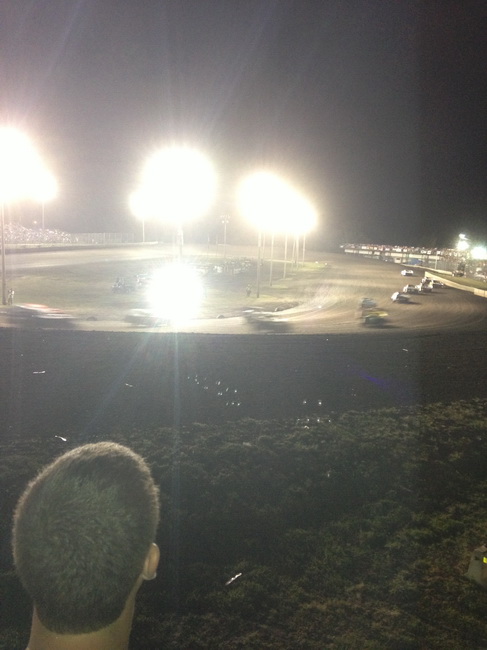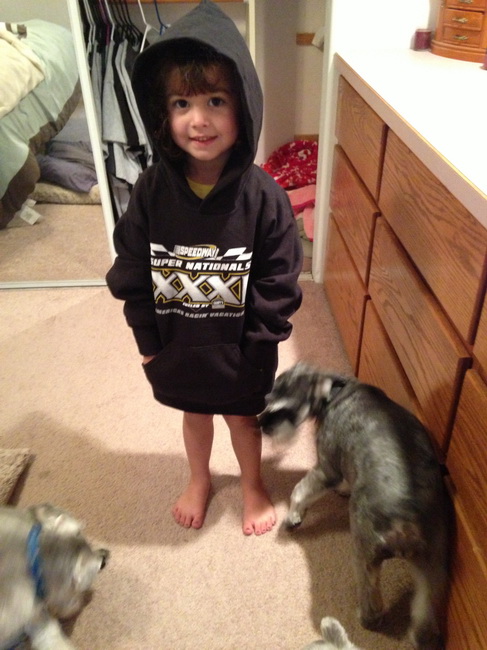 GOT SYDNIE A HOODIE!!
8-20-2013:
JASON HILLARD GETS A WIN AT LAWTON SPEEDWAY WITH TSM ENHANCED SHOCKS ON BOARD HIS HOT ROD.
8-4-2013:
DAVID PLATT IN HIS MOD LITE TAKE THE OVER ALL WIN AT CAR RACEWAY SATURDAY NIGHT. DAVID HAS BEEN A GREAT MOD-LITE CUSTOMER AND HAS TAKEN MANY WIN ALL OF ARIZONA AT MANY DIFFERENT TRACKS. THANK YOU GUYS FOR THE SUPPORT.
7-14-2013:
ERIK KELLY GETS THE WIN AT SHOWLOW IN JUST A FEW RACES BACK INTO A MOD WITH THE HELP OF TSM AND TSM SHOCKS CROSSED THE CHECKER FLAG FIRST.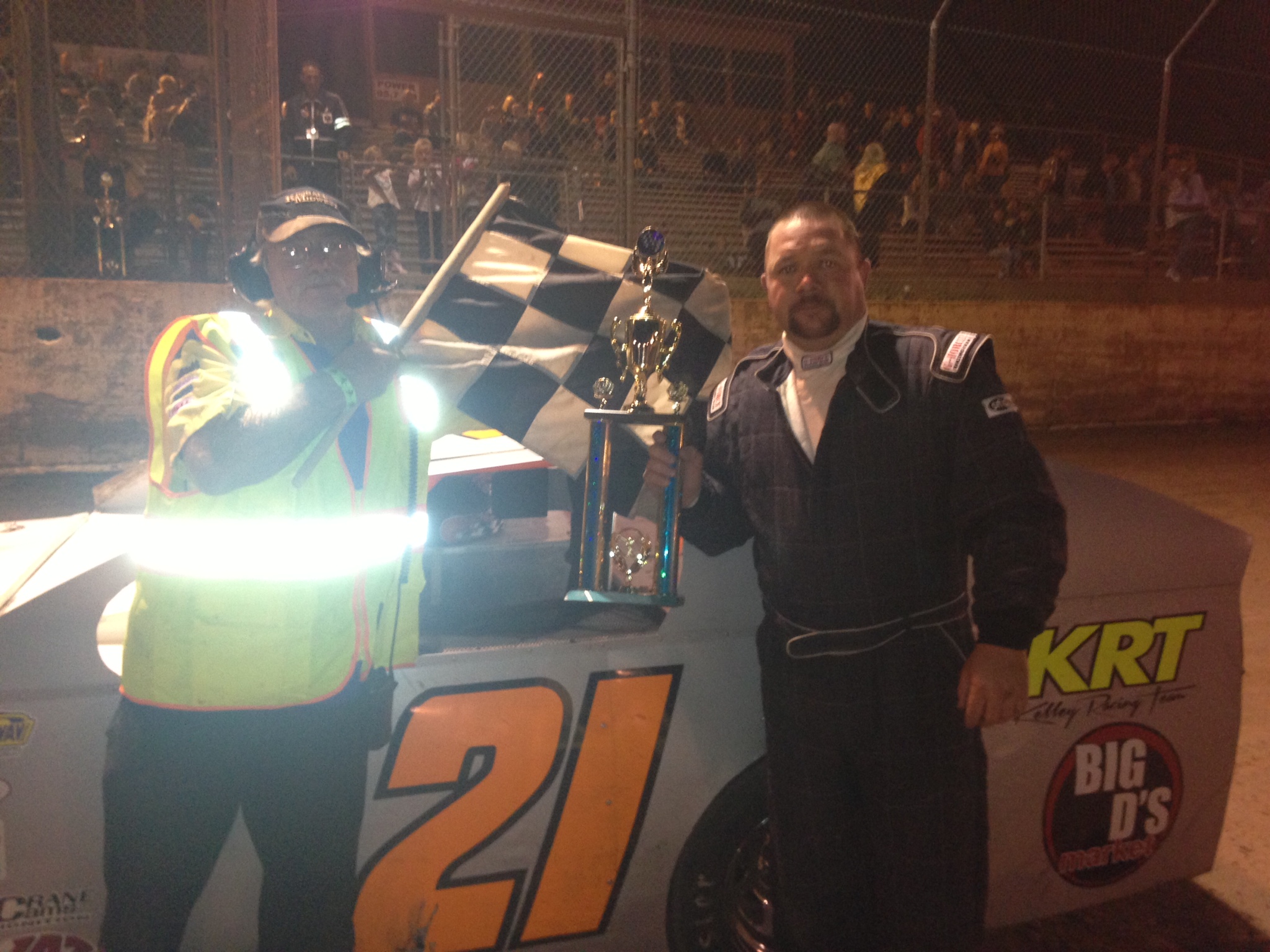 7-14-2013:
ALAN KNEPPER GETS A WIN ON TSM SHOCKS AND EVO CHASSIS. Pat herrick memorial race Tyler county!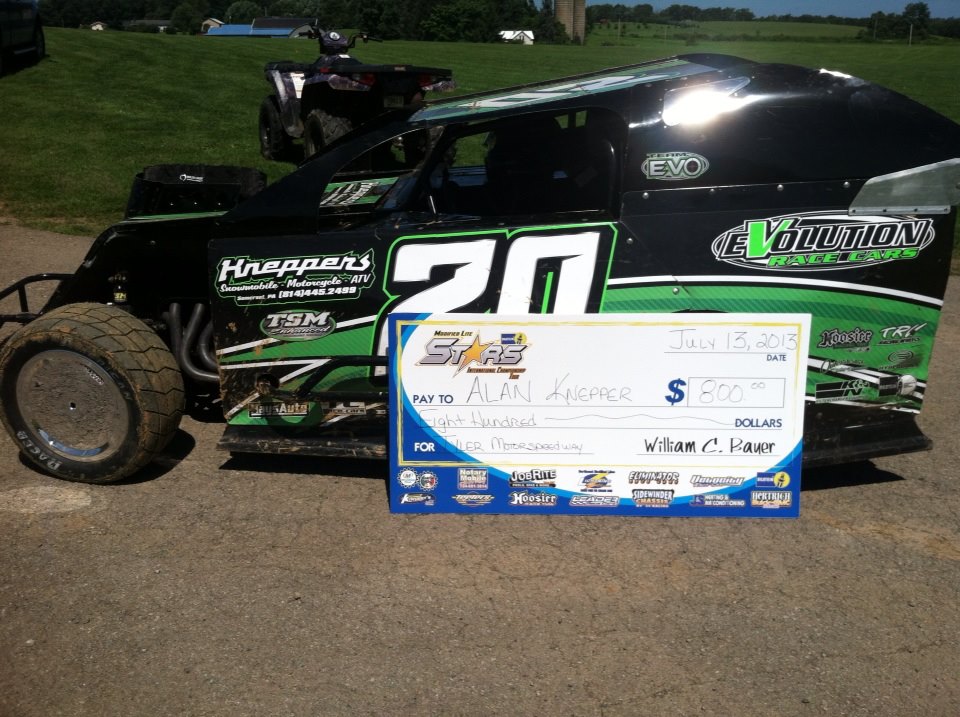 7-14-2013
GENE WEAVER DOES IT BACK TO BACK ON THE NEW TSM ENHANCED XVS BASE VALVE SHOCKS, CONGRATES TO GENE AND HIS TEAM. HIS WORDS ARE THESE SHOCKS FEEL SO MUCH BETTER THEN STANDARD SHOCKS I KNOW I HAVE AN ADVANTAGE NOW OVER THESE GUYS.
7-8-2013
Congratulations!
Gene Weaver A Modified
WINNER @ Elk City Speedway OK
7-6-2013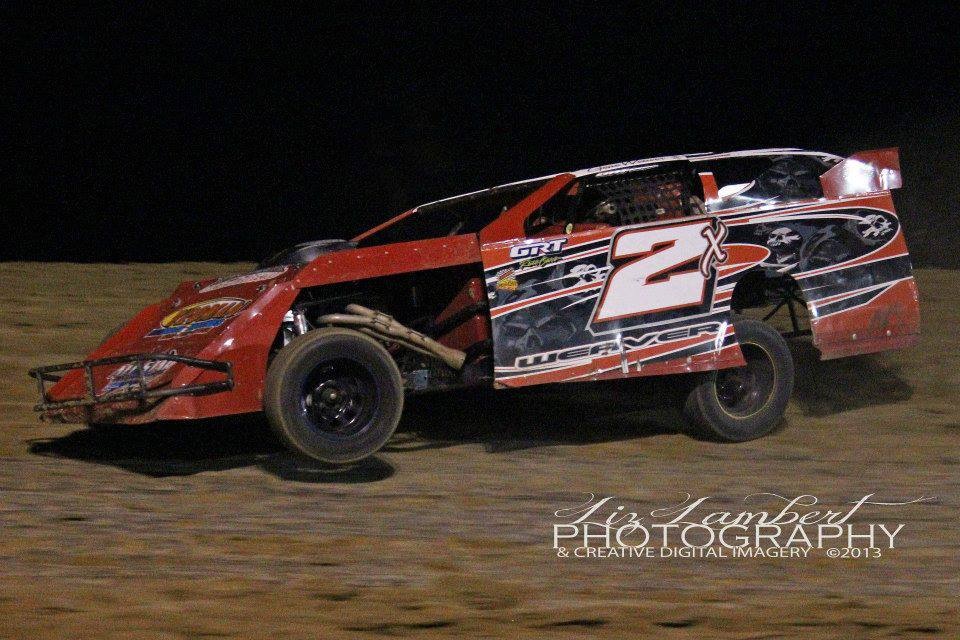 7-2-2013:
KYLE BRONSON TAKE ANOTHER WIN ON SATURDAY NIGHT WITH THE NEW XVS BASE VALVE SHOCKS DONE BY TSM ENHANCED. GOOD JOB KYLE.
6-13-2013
RICKY TINCH PICKS UP TWO FEATURES IN ONE NIGHT AT WARTBURG SPEEDWAY, IN WARTBURG, TN. RICKY WON THE FIRST FEATURE THAT WAS A MAKE UP FEATURE FROM THE DATE OF 6-1-2013, AND THEN TURNS AROUND AND CAPTURES THE FEATURE FOR THAT NIGHT ALSO WHAT AN AWESOME FEELING THAT HAS TO BE. GOOD JOB RICKY AND KEEP UP THE HARD WORK, AND THANK YOU RENEE FOR THE EMAIL TO GET THAT UP ON THE WEBSITE.
6-10-2013
DERRICK GROOMER GETS A WIN AT BLOOMINGTON SPEEDWAY THIS PAST WEEKEND. THANKS FOR A GREAT YEAR GUYS.
6-10-2013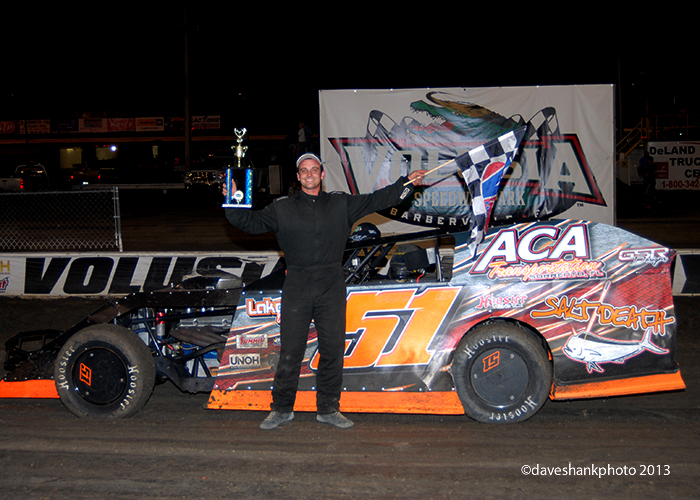 Dalton Lanich wins 3 in a row at volusia speedway park. 
5-19-2013:
SO MUCH IS GOING ON ITS HARD TO KEEP THIS WEBSITE UP TO DATE WINS ALL OF THE US FROM MODLITES TO MODIFIEDS AND EVERYTHING IN BETWEEN ITS BEEN A GOOD YEAR WITH THE NEW XVS SHOCKS COMING OUT THAT GIVE CUSTOMERS SO MUCH MORE TO BE IN TUNE. CARS ARE BEING BUILT LOOKS LIKE RIGHT NOW 3 NEW CARS THIS YEAR WILL GO OUT MORE THEN WHAT I WANT TO BUILD A YEAR BUT WITH OUR ATTENTION TO DETAIL WE WILL DELIVER A GREAT CAR. JIGS ARE GETTING DONE FOR EVERY ASPECT OF OUR CHASSIS. OUR NEW 4 BAR PLATES SHOULD BE HERE THIS WEEK AND THE TOP LINK IS NOT FAR BEHIND. THANK YOU FOR A GOOD START TO A GREAT YEAR.
4-22-2013
BOBBY HORTON HAS A COUPLE WINS IN THE TSM CHASSIS #9 THAT IS RUNNING AT YUMA ARIZONA.
4-22-2013
THERE ARE MANY WINS TO REPORT ERIK KELLY IN HIS SUPER STOCK HE HAS 2 WINS ALREADY, BO PARTAIN HAS LIKE 4 OR 5 WINS IN HIS PURE STOCK THIS YEAR. THERE ARE MANY WINS MORE THEN I KNOW IF YOU WANT TO MAKE THE WEBSITE PLEASE SEND ME AN EMAIL OR CALL AND WELL GET IT UP HERE. THANK GUYS AND GALS.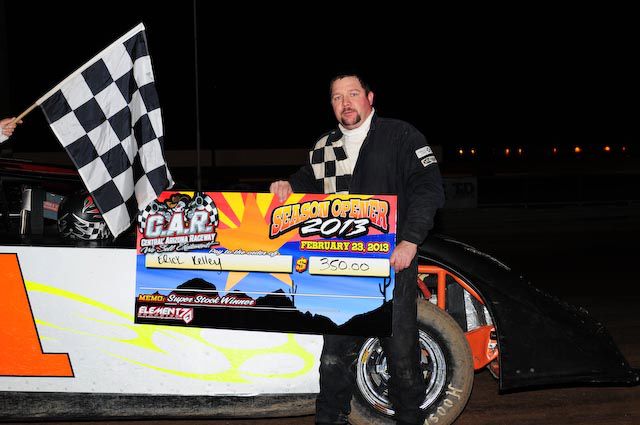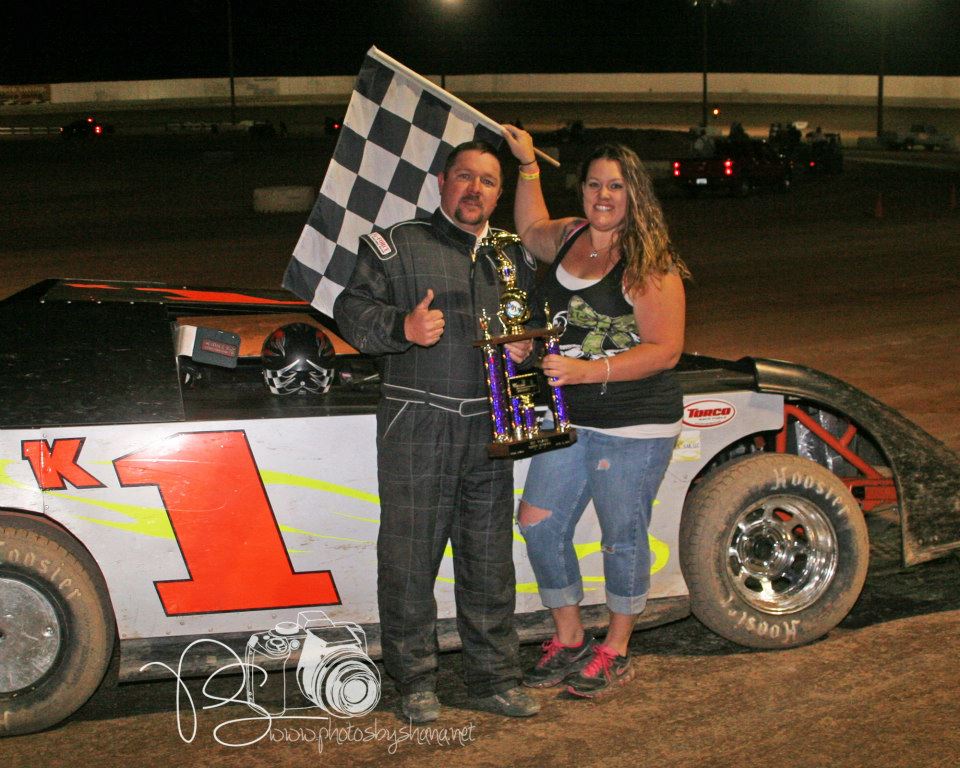 4-22-2013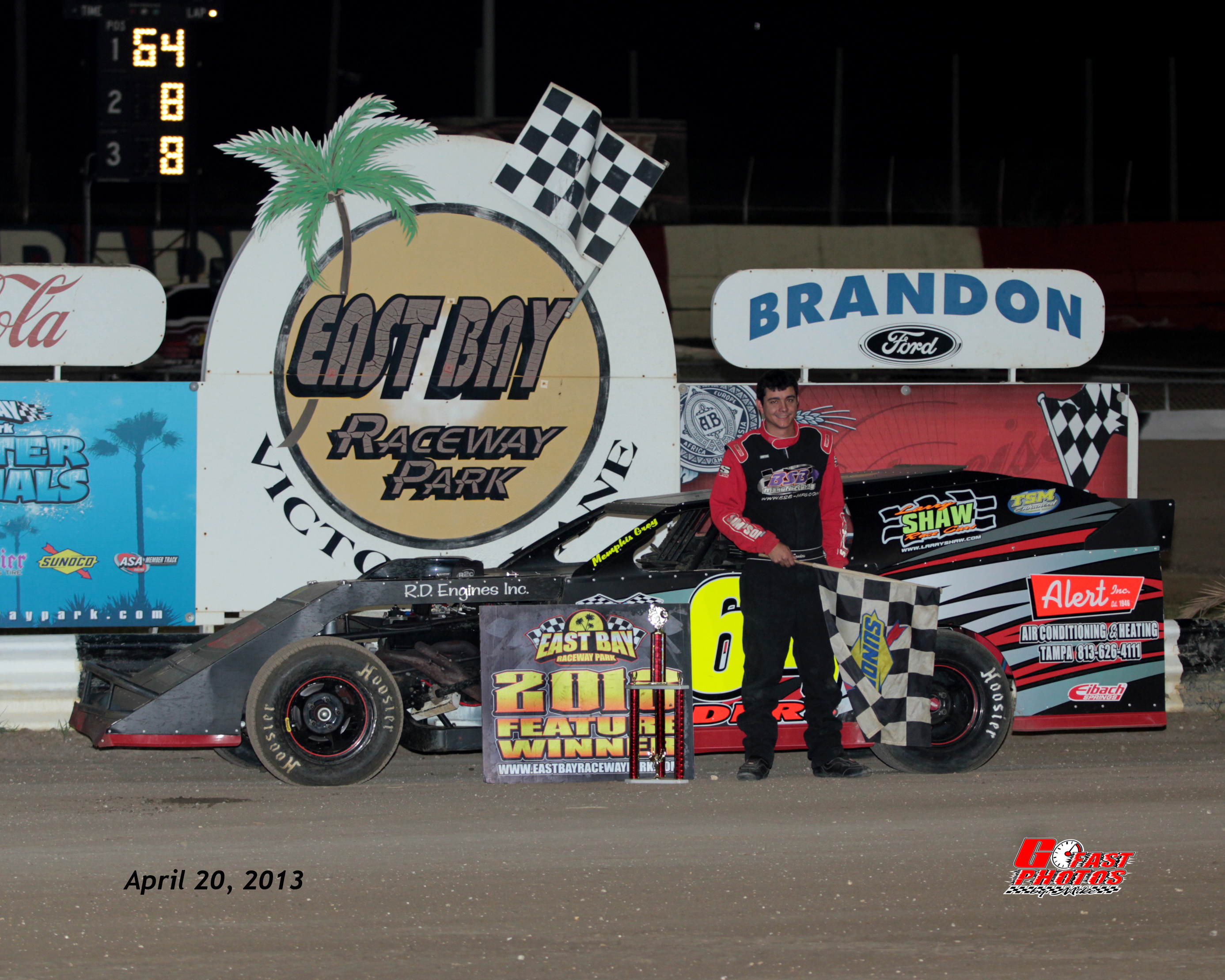 Austin Sanders #64 Shaw Modified takes win #3 this year.
Total 3 wins, 2 second place features.
Austin is on integra's that were done by tsm here with custom pistons being made for him, after being a little tight a phone call and an adjustment and boom he is in love with his car again. thanks guys u make it easy for me.
4-16-2013
Hi Steve my name is dalton Lanich I just started driving for Chris Williams down here in 
FL he has a shaw by landers that was Clint Boyer car. I raced it for the first time on 
4/13/13 at volusia speedway park and won. We are runing TSM enhanced shocks and I 
loved the way the shocks worked. I just wanted to say thanks for some awesome shocks 
and to send u a pick of the car.
 
4-6-2013:
RICKY TINCH GETS THE OPEN WHEEL MODIFIED WIN AT WARTBURG SPEEDWAY. CONGRATES TO RICKY AND MANY MORE TO COME IN THE 2013 SEASON.
4-1-2013: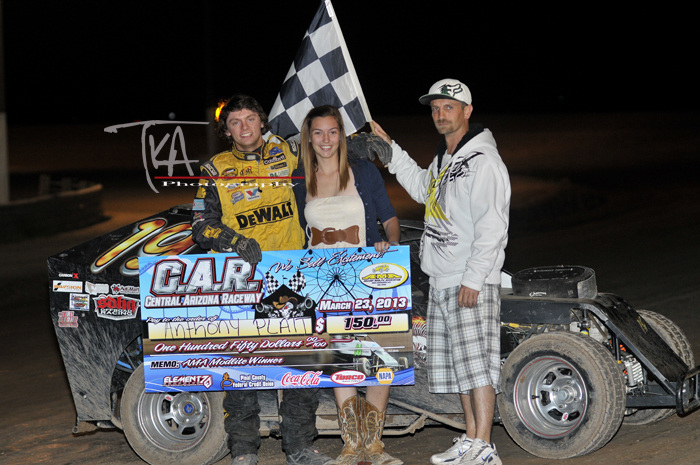 3-25-2013:
TSM DRIVER TYLER MECL TAKES THE COMMANDING WIN AT ET MOTOR PARK ON SATURDAY NIGHT FROM THE SECOND ROW. TYLER AND FELLOW TSM DRIVER DON EARVIN COME HOME 1-2 FINISH FOR TSM. WE WOULD LIKE TO THANK THEM BOTH FOR THERE HARD WORK AND KEEP UP THE GOOD WORK.
3-25-2013:
SORRY FOR THE LACK OF WEB ACTIVITY BUT I HAVE BEEN BUSY WITH A NEW CAR AND SHOCKS COMING IN AND GOING OUT. MY FABRICATOR HAS GOT US 15 FRONT BUMPERS AND FRIDAY HE WILL HAVE US SOME REARS.
2-22-2013:
CHASSIS #10 HAS BEEN SOLD SO U WILL HAVE TO WAIT TO GET THE NEXT ONE U CAN CHECK IT OUT BEING BUILT AT WWW.TEAMTSM.COM
2-13-2013:
THE FIRST SET OF XVS SHOCKS WENT OUT THE DOOR OVERNIGHT TO KYLE BRONSON AND WITH NO TESTING JUST THROW THEM ON HIS CAR AND LET HER EAT HE SET 2ND FAST TIME AT VOLUSIA SPEEDWAY PARK AND THEN PROCEEDED TO WIN THE HEAT AND FINISH 2ND OUT OF 76 CARS. KYLE WORDS WERE THESE ARE LIKE HEAVEN MY CAR DRIVES LIKE A DREAM COMPARED TO THE OTHER SHOCKS. I WANT TO THANK WAYNE AND KYLE ON THERE SUPPORT.
1-28-2013:
LOOKS LIKE CHASSIS #3 CAME BACK TO TUCSON WITH MICHAEL BRANDON WITH A GREAT PURCHASE. THANK YOU MICHAEL AND STORMY FOR WORKING ON A GREAT DEAL.
1-24-2013:
A NEW YEAR AND SHOCKS ARE STARTING TO ROLL IN AND GET REBUILD FOR SPEEDWEEKS THE SHOP WORK IS PICKING UP AGAIN AND BUMPERS ARE GOING TO BE BUILT AGAIN PROB DO ABOUT 20 THIS RUN. WE ARE ALSO GOING TO DO SO REARS THIS RUN. FRONT BUMPERS ARE 65 AND REARS ARE 55$.
1-2-2013:
I WANT TO THANK EVERYONE THAT HELPS TSM AND RACES ON TSM FOR A GREAT YEAR IN 2012 AND I AM LOOKING FORWARD FOR A NEW 2013 AND A GREAT YEAR. THANK YOU