Tuesday, May 10, 2016 10:57:45 AM

2015
PDF SERVICE DOWNLOAD PLEASE FILL OUT AND SEND IN WITH YOUR SHOCKS
TEAM TSM'S CHASSIS #17 IS FOR SALE RIGHT NOW PLEASE CONTACT US (IMCA LEGAL) 12-15-2014.
2015:
WELL I HAVE TO SAY WERE GETTING READY TO KICK OFF THE REGULAR SEASON FOR MOST PARTS OF THE COUNTRY BUT HERE IN AZ WE BEEN RACING ALL YEAR LONG NEVER STOPS.
WE HAVE ALREADY BEEN HAVING A GREAT SEASON WITH CUSTOMERS WINNING RACINGS WITH TSM ENHANCED SHOCKS ON BOARD ALL DIFFERENT TYPES OF RACE CARS
RON SCHRIDER IN HIS X MOD IS CLEANING THE HOUSE HERE IN AZ WITH WINS FROM THE WILD WEST SHOOT OUT TO MANY FEATURE WINS ALREADY AT CASA GRAND AND ET MOTOPARK.
KYLE BRONSON HAS BEEN PULLING HIS SHARE OF WEIGHT WITH THE FIRST WIN IN EAST BAY TO KICK OF SPEEDWEEKS AND MANY WINS AFTER WIN THE LATE MODEL AND THE MOD.
KENNY JOHNSON HAS GOTTEN HIS FIRST WIN ALSO THIS YEAR IN HIS NEW CAR AND TSM SHOCKS ON BOARD.
AS YOU CAN SEE WE DO IT ALL HERE WE DO ANY TYPE OF RACECAR FROM DIRT TO ASPHALT AND ANYTHING IN BETWEEN.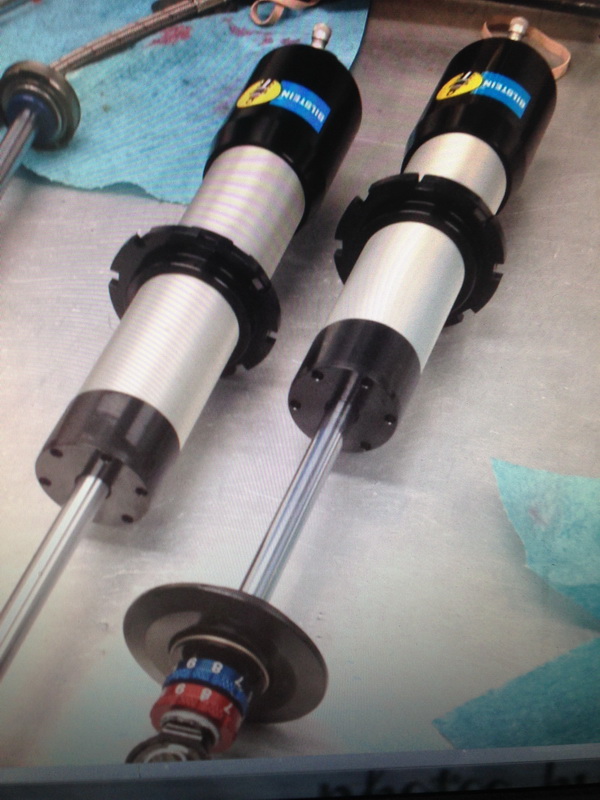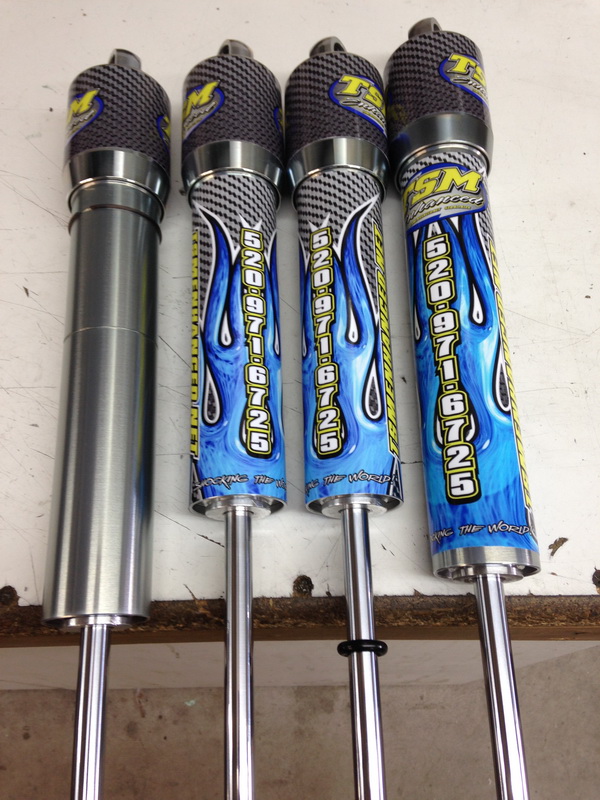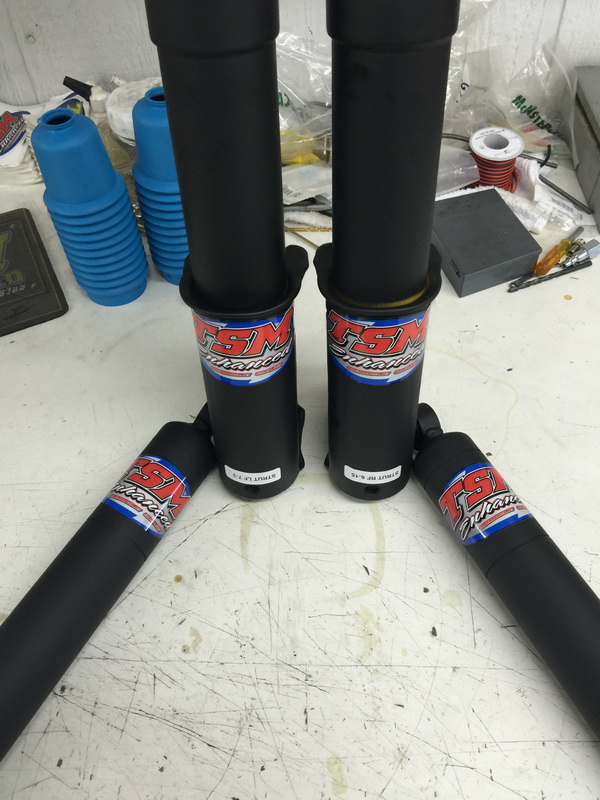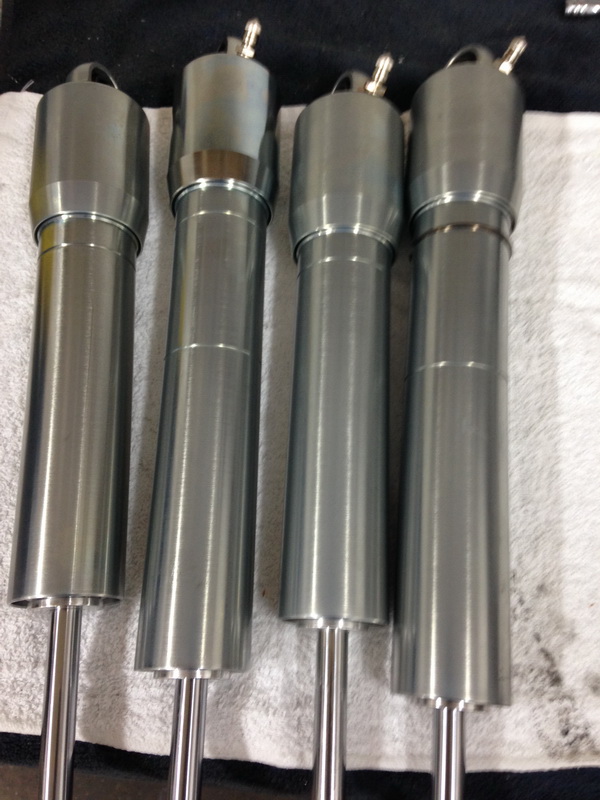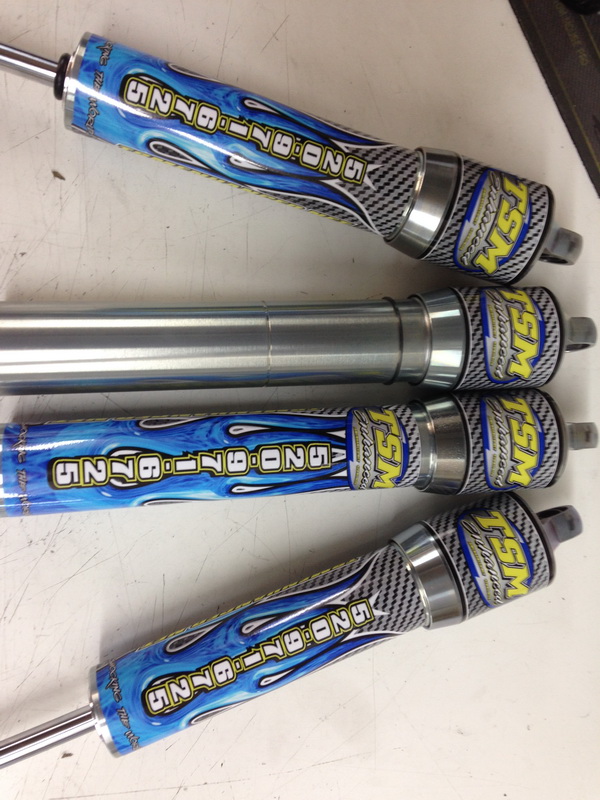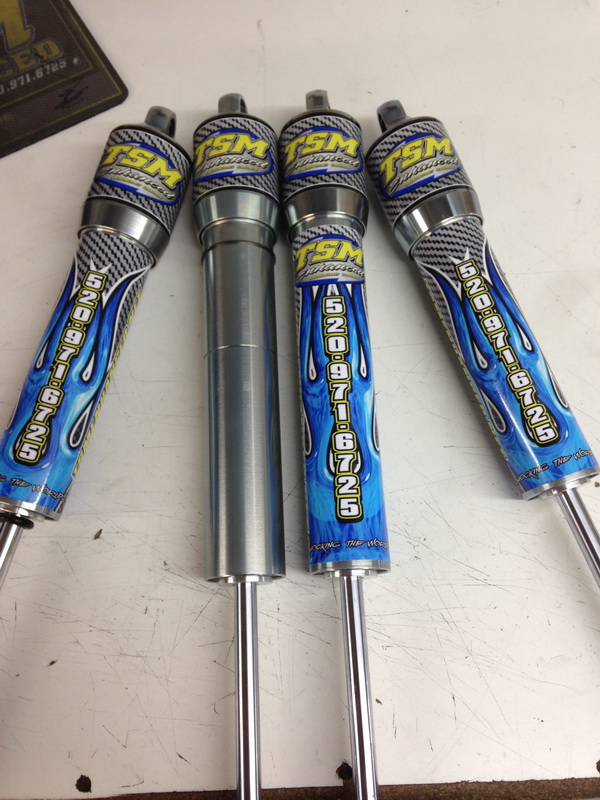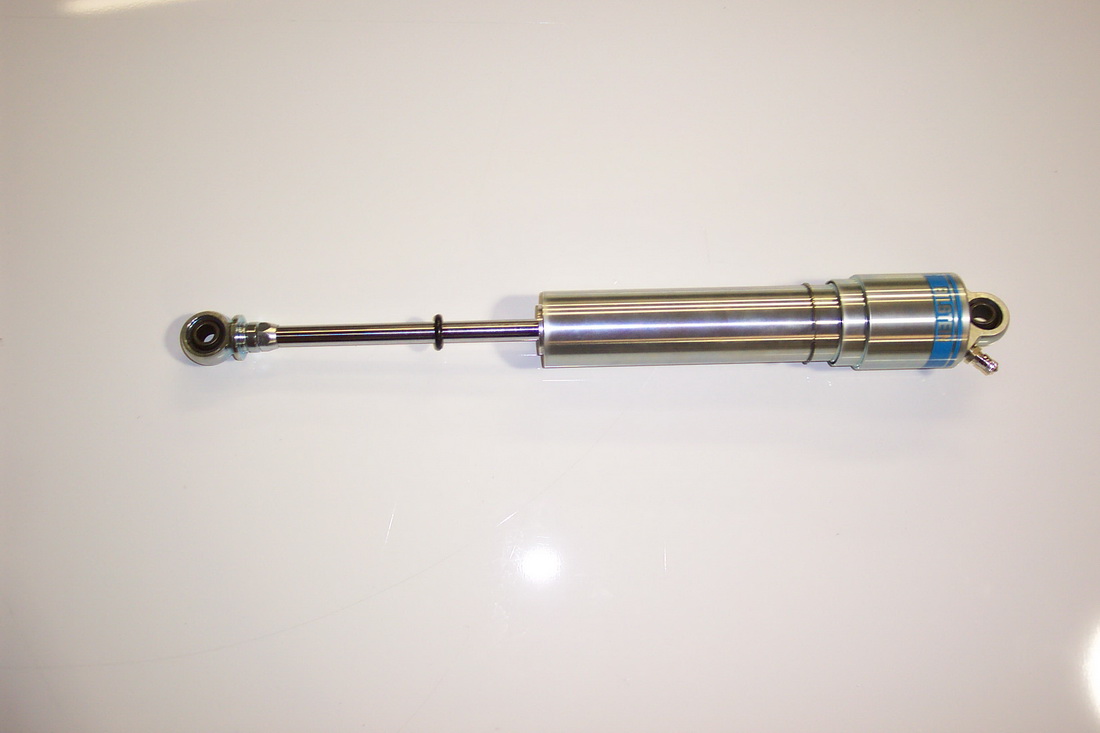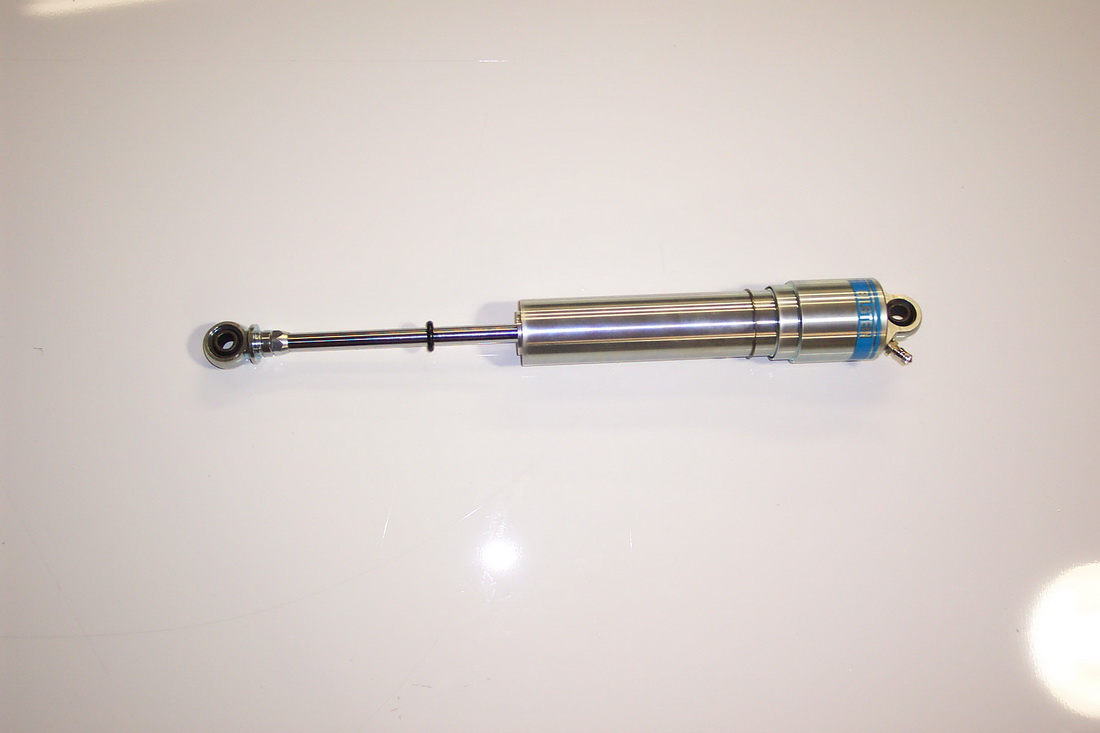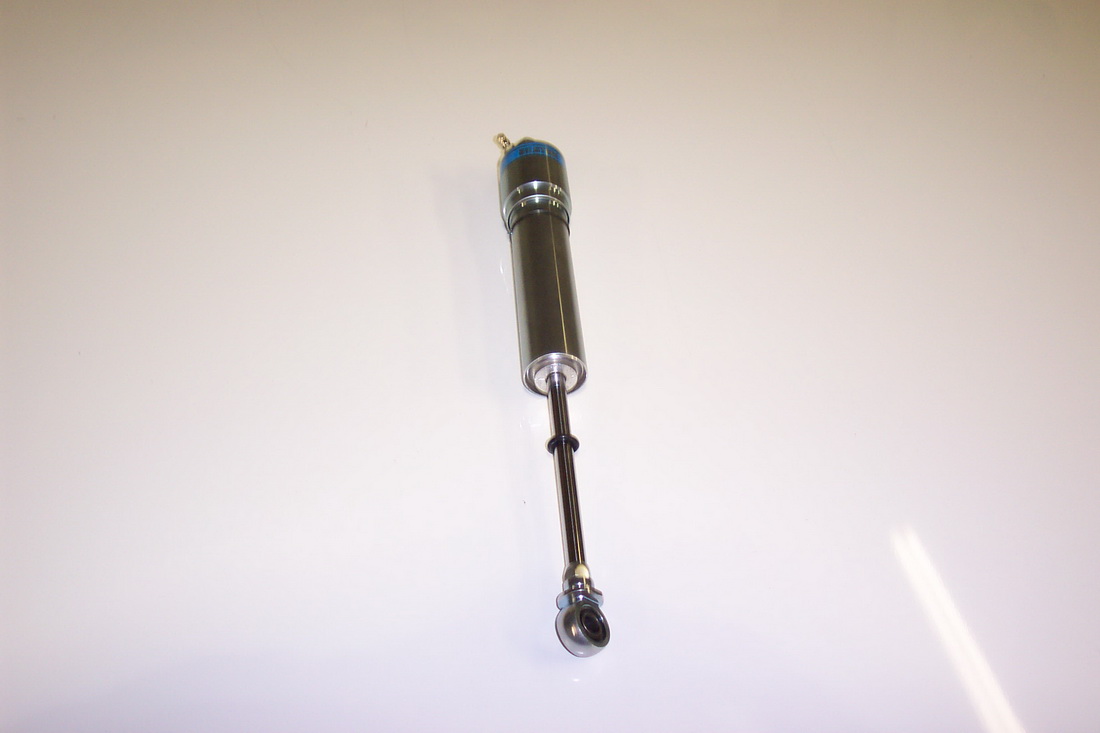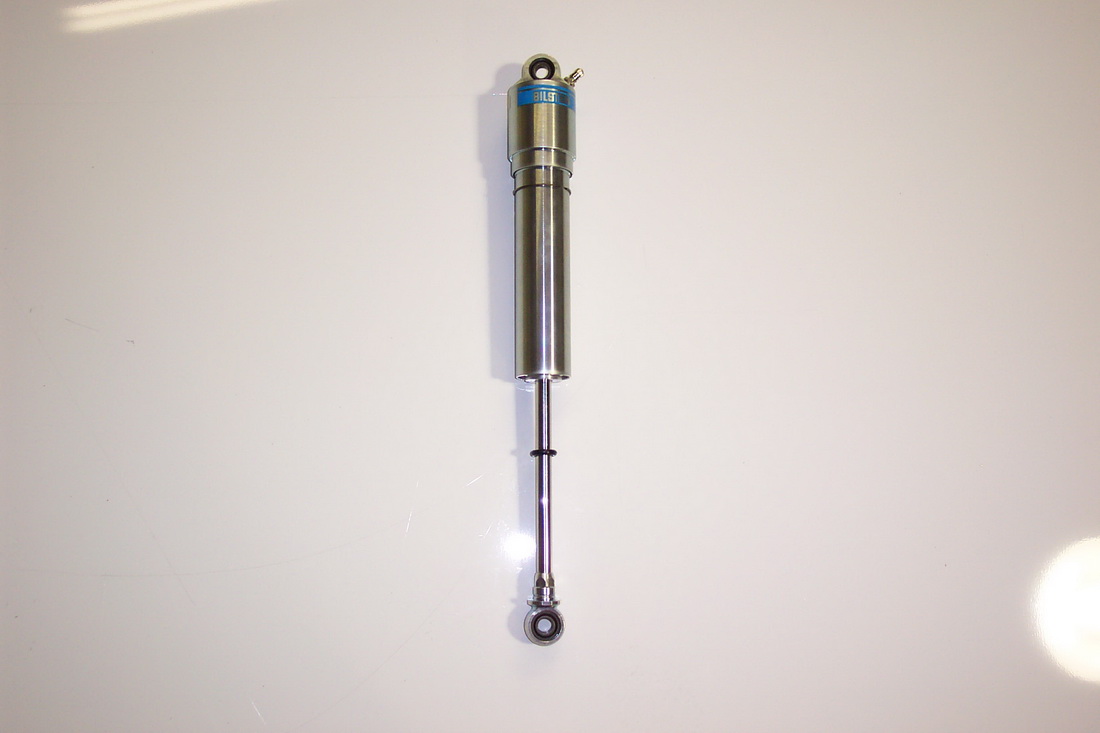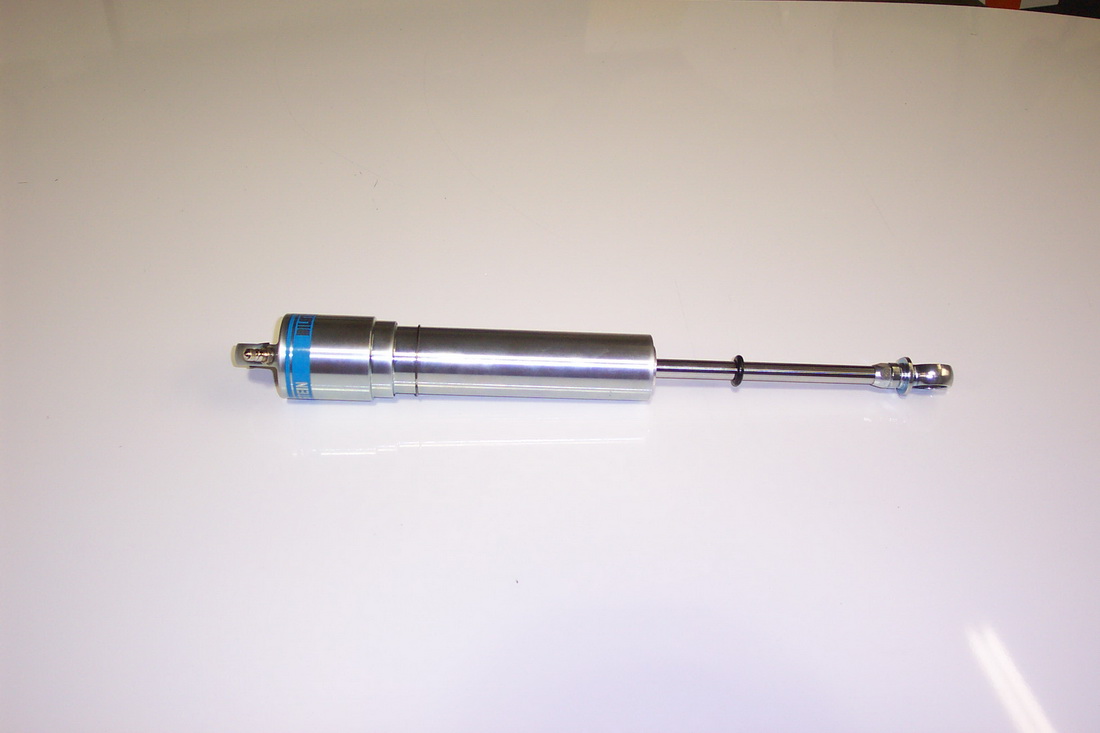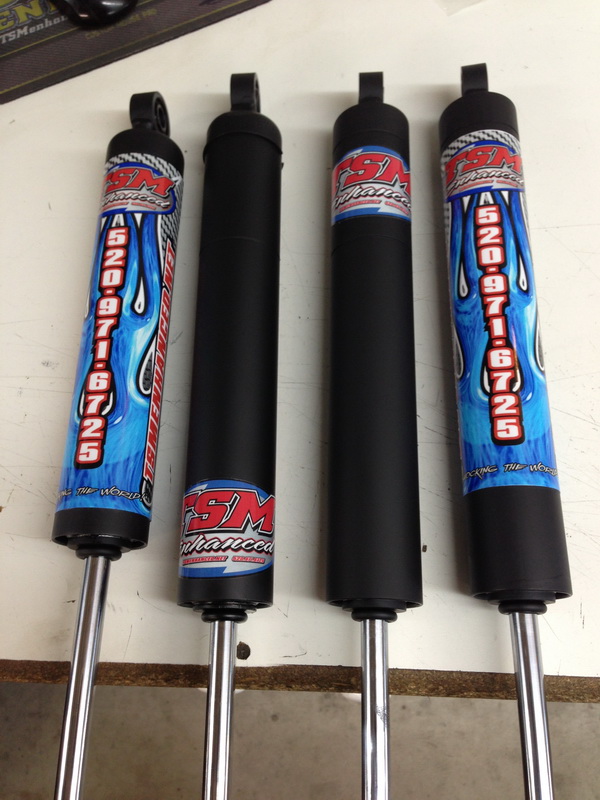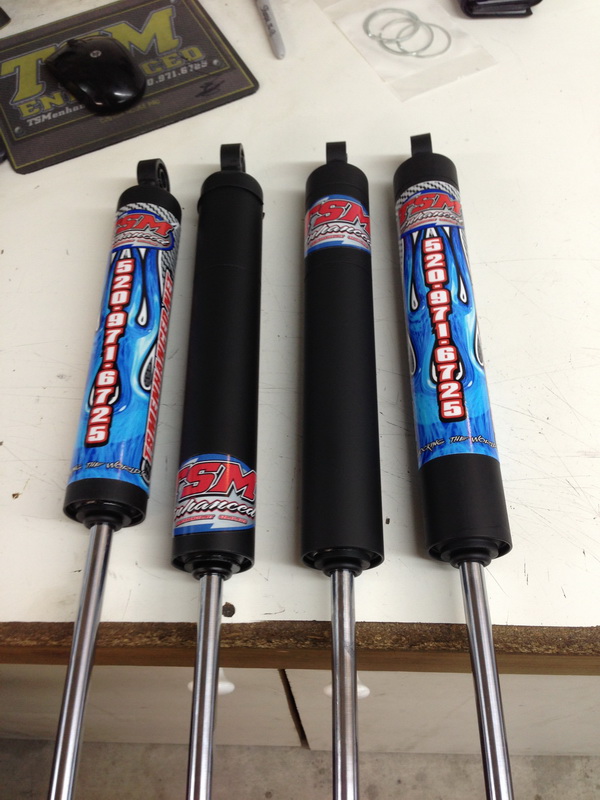 TSM IS GEARING UP FOR 2015 WITH SHOCKS STARTING TO COME IN FOR REBUILDS AND NEW STUFF GOING OUT THE DOOR . PLEASE GET YOUR SHOCKS IN SOON TO GET IN LINE FOR THE MAD RUSH FOR RACERS THAT LIKE TO WAIT TILL THE LAST MINUTE. OUR NEW FABROOM IS ABOUT READY TO GO I WOULD SAY ONE MORE WORK WEEK AND WELL HAVE ALL THE LIGHTS HUNG AND THEN WELL MOVE THE SHOP AROUND TO PREPARE FOR CHASSIS SERVICE IN 2015 WITH OUR CUSTOM CHASSIS.