2016
PDF SERVICE DOWNLOAD PLEASE FILL OUT AND SEND IN WITH YOUR SHOCKS
2016:
UPDATES :
ALL NEW SHOCK PACKAGES COMING FOR THIS NEXT YEAR AFTER A YEAR OF TESTING WE HAVE FOUND THAT WE CAN GET FASTER IN ALL CLASSES.
MODIFIED SHOCK PACKAGES WITH LEFT REAR LAY DOWN SHOCKS ARE NOW AVALIBLE!
SPORT MOD PACKAGES ARE NOW AVALIBLE
MODLITE 36 - 46 MM SHOCK AVALIBLE
ALL STOCK MOUNT STUFF FOR ANY CAR AND ANY CLASS
STRUT SHOCKS FOR THE NEW STREET STOCK STUFF
IF YOU CAN DREAM IT WE CAN BUILD IT!!
46 MM MODLITE SHOCKS WITH AND WITHOUT BASE VALVES ARE ALL NEW THIS YEAR TOO AND HAVE WON RACES
CUSTOM STRUTS FOR A MUSTANG THATS ALL I CAN SAY COMING TO A RACETRACK SOON!!!!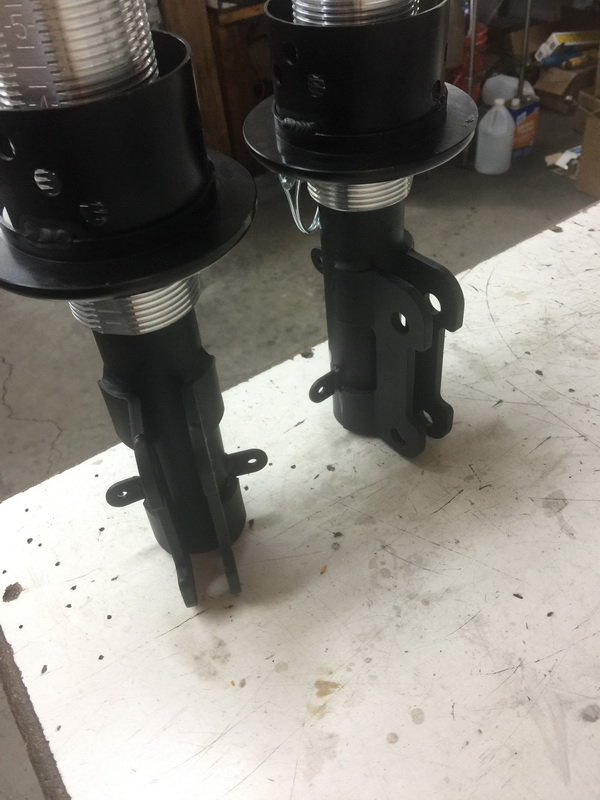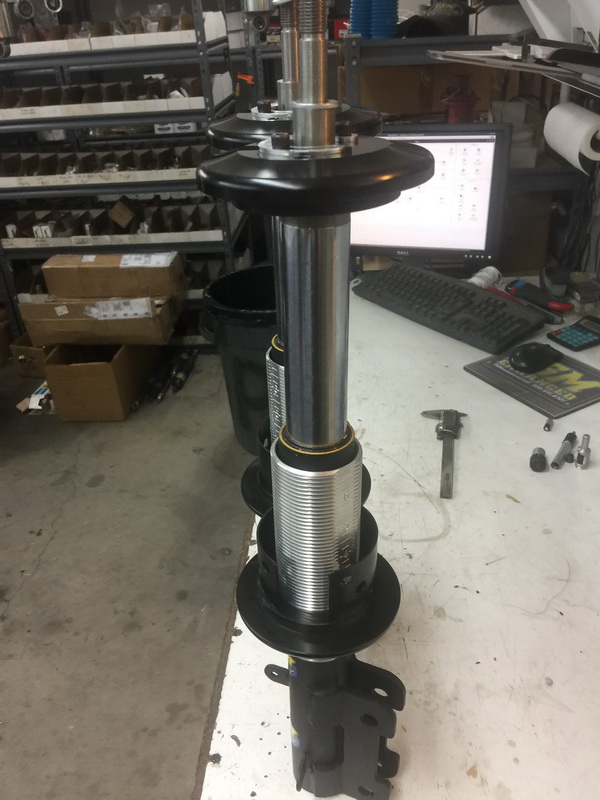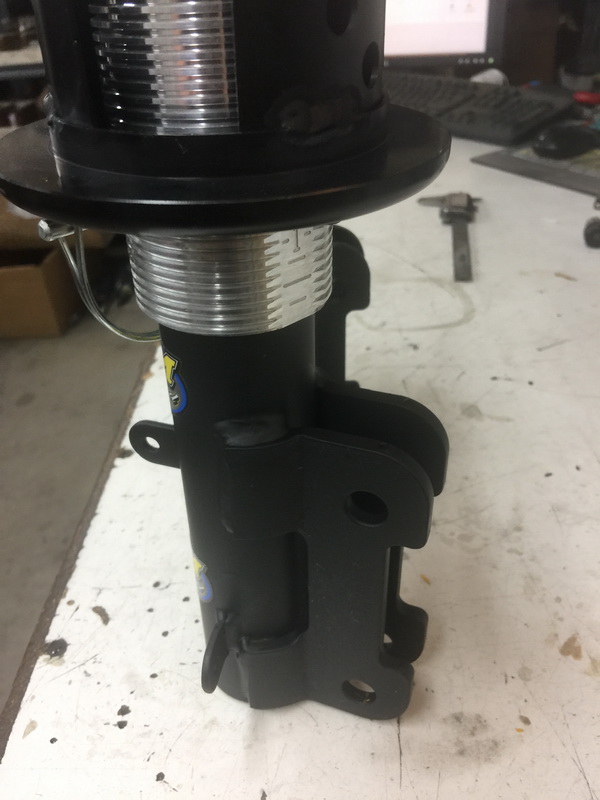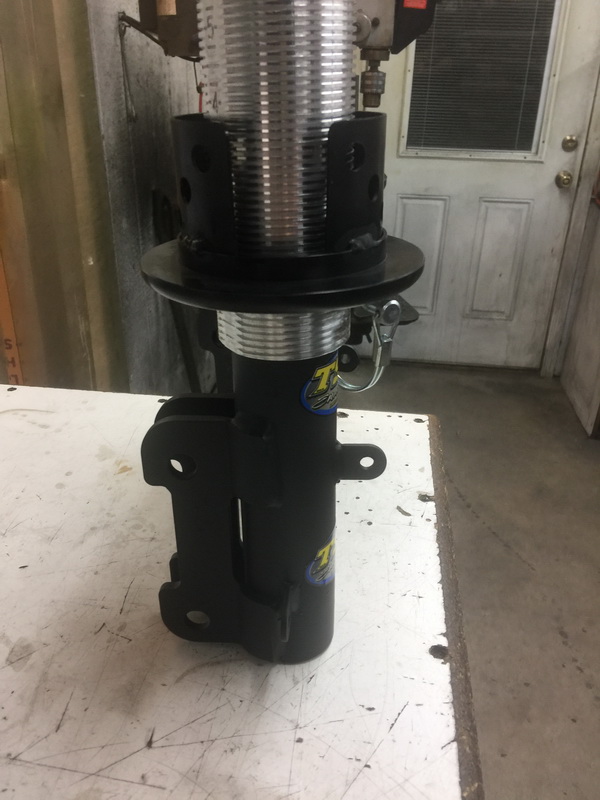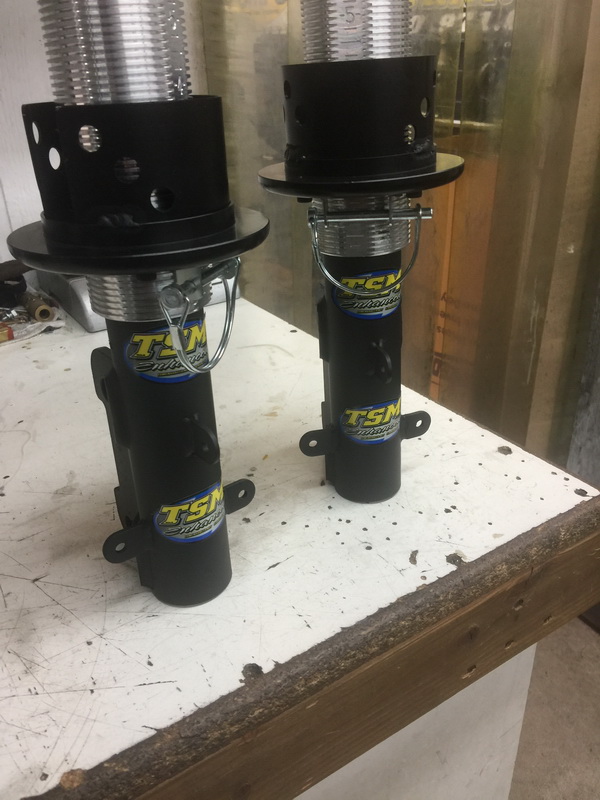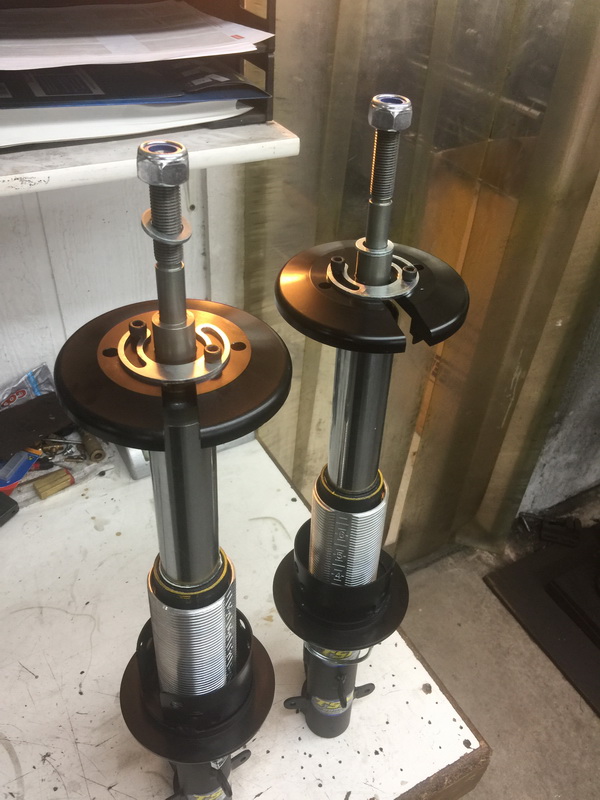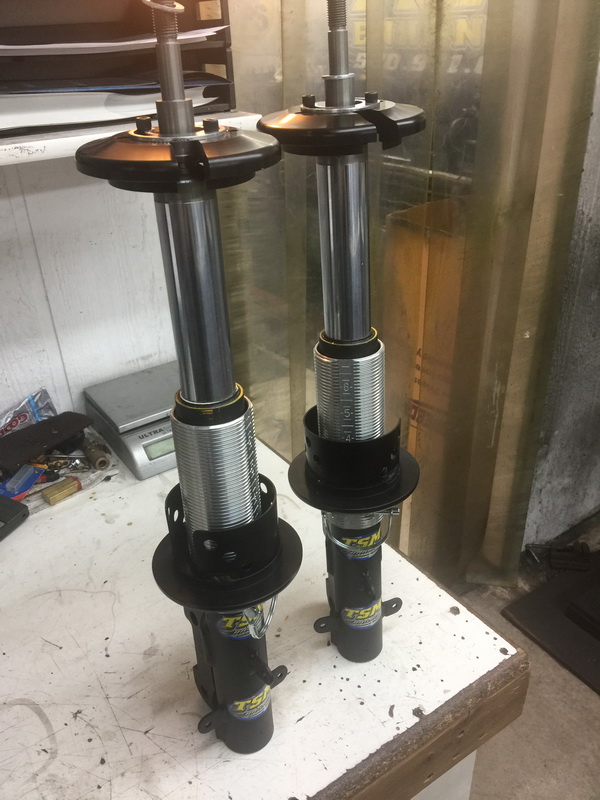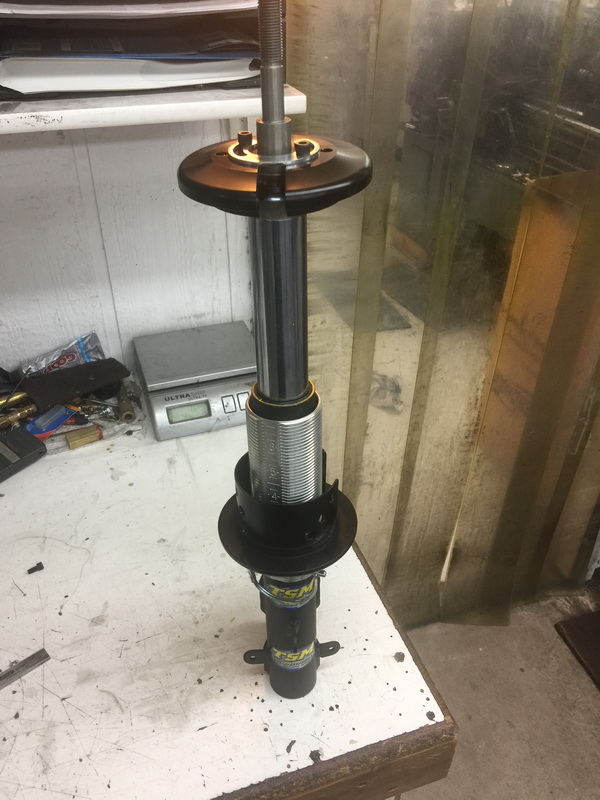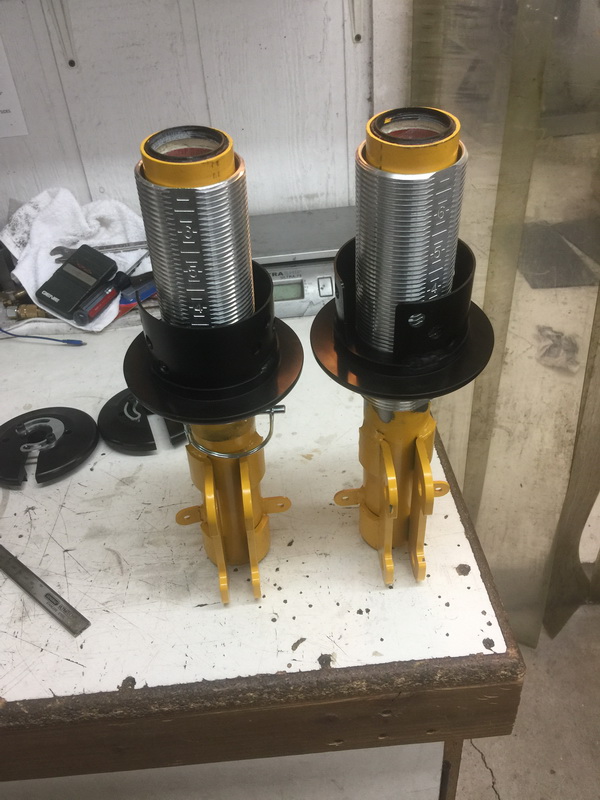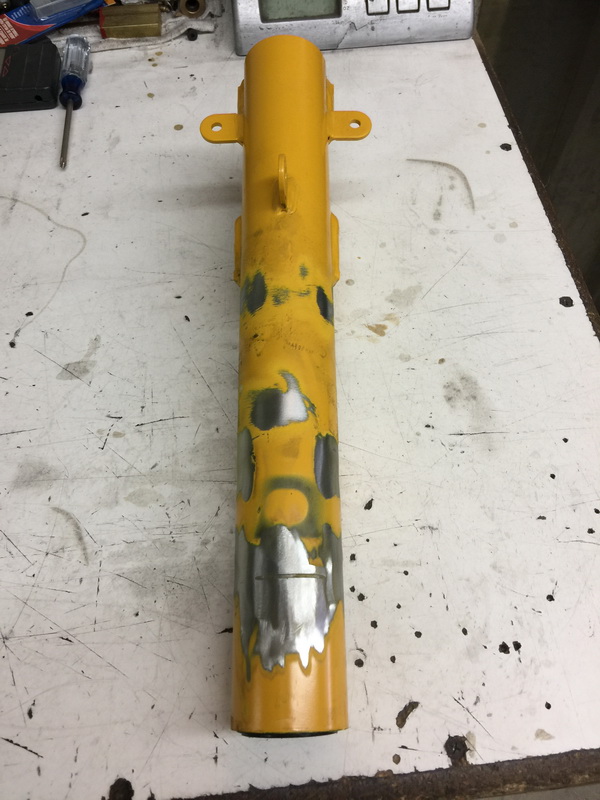 WELL THIS YEAR HAS BEEN A YEAR TO DEVELOP SOMESTUFF I HAVE WANTED TO TEST AND GET MAYBE A LEG UP AND MOVE UP IN THE WORLD.
SOME OF THE STUFF WE CAN DO AND DO AROUND HERE AT TSM!!!
WE DO CUSTOM SHOCK WORK FOR ANY TYPE OF CAR I DON'T CARE IF ITS DIRT OR ASPHALT WE CAN DO IT
WE HAVE TAKEN MOST OF ALL THE GREAT RACERS TO THE TOP OF THE GAME WITH SETUP AND SHOCKS AND PUT THEM UP FRONT IN THE LOCAL RACING.
CUSTOM CAD WORK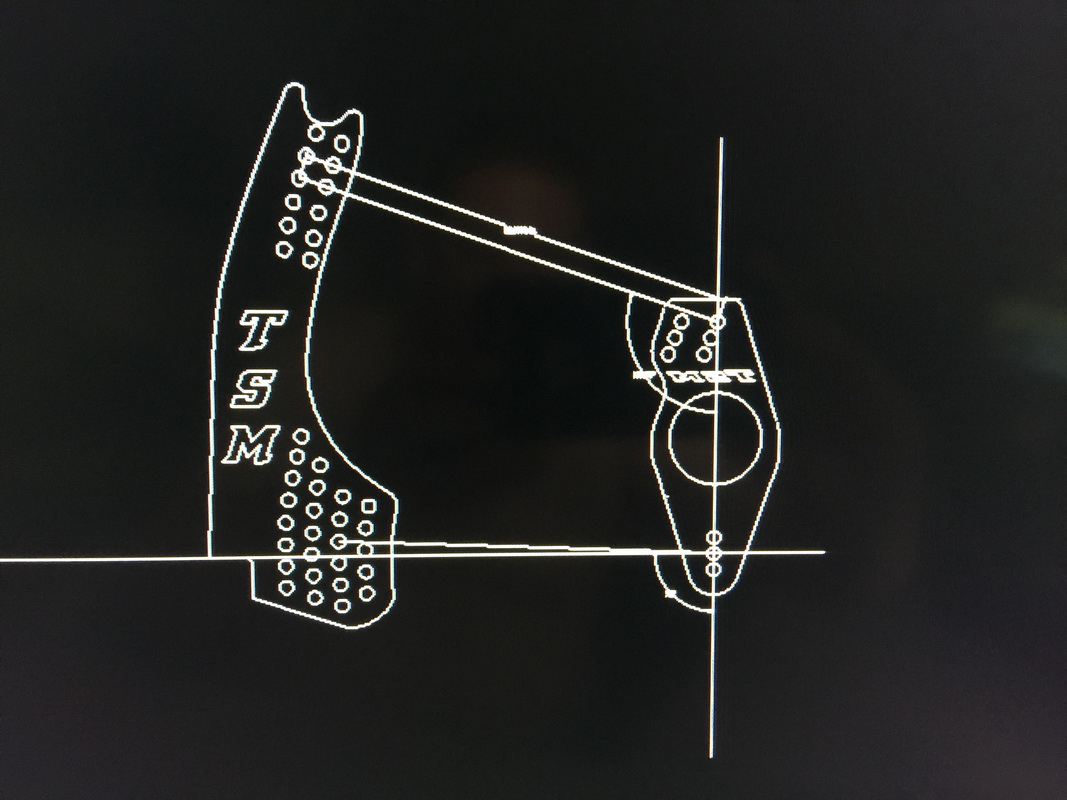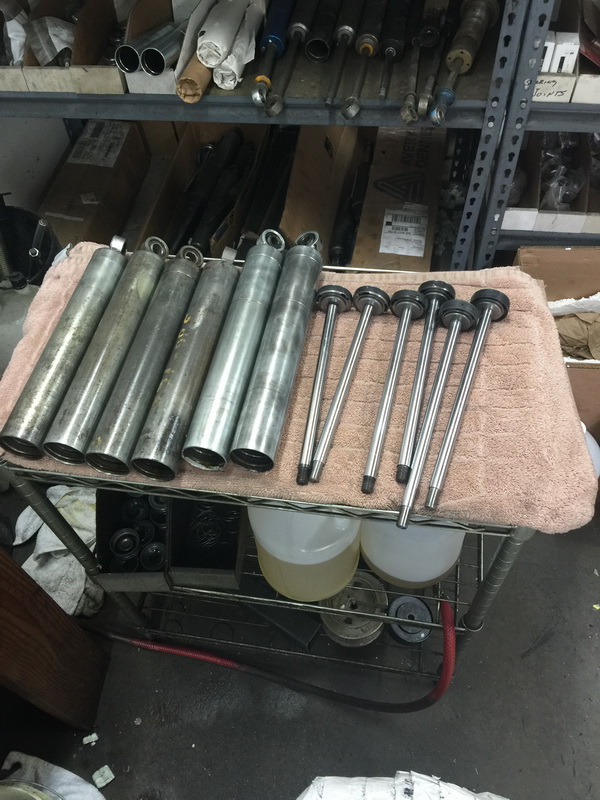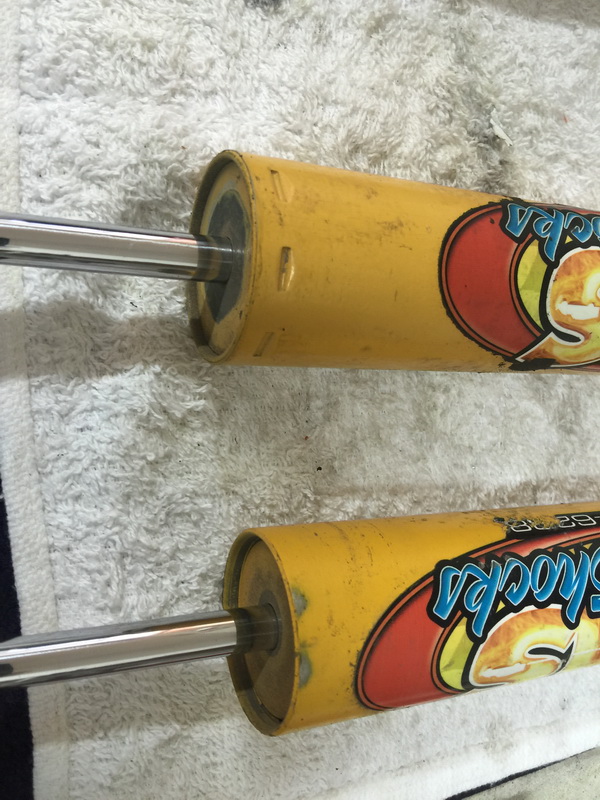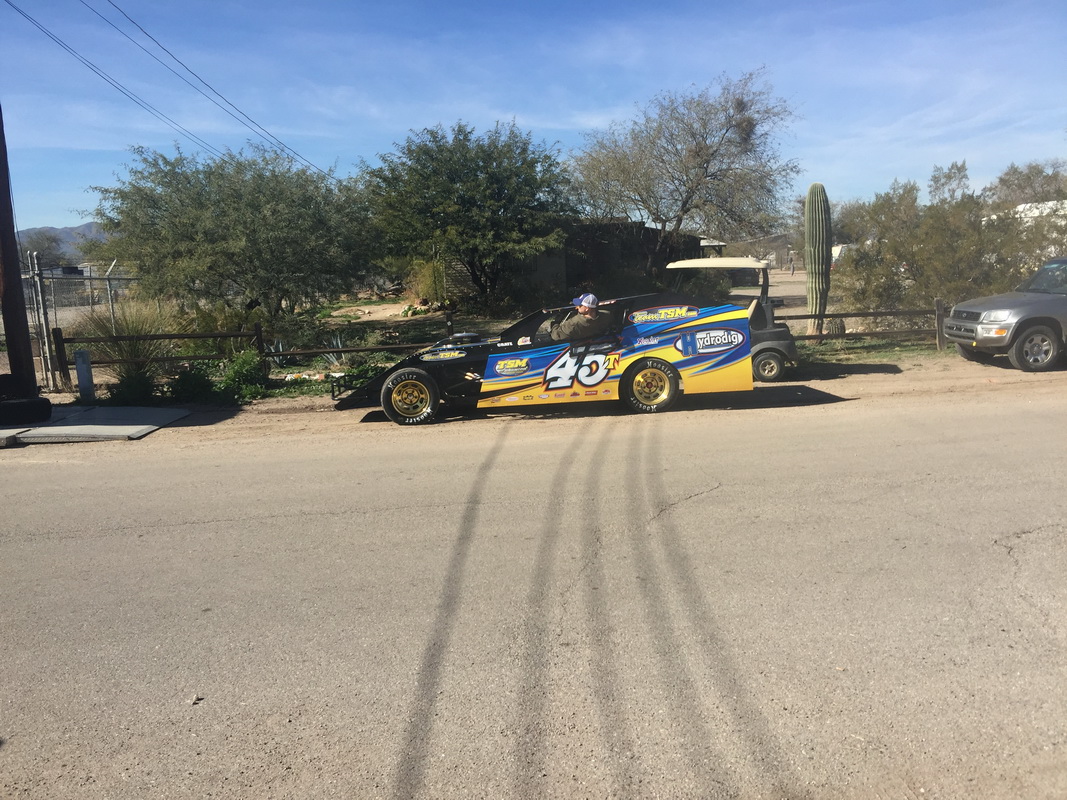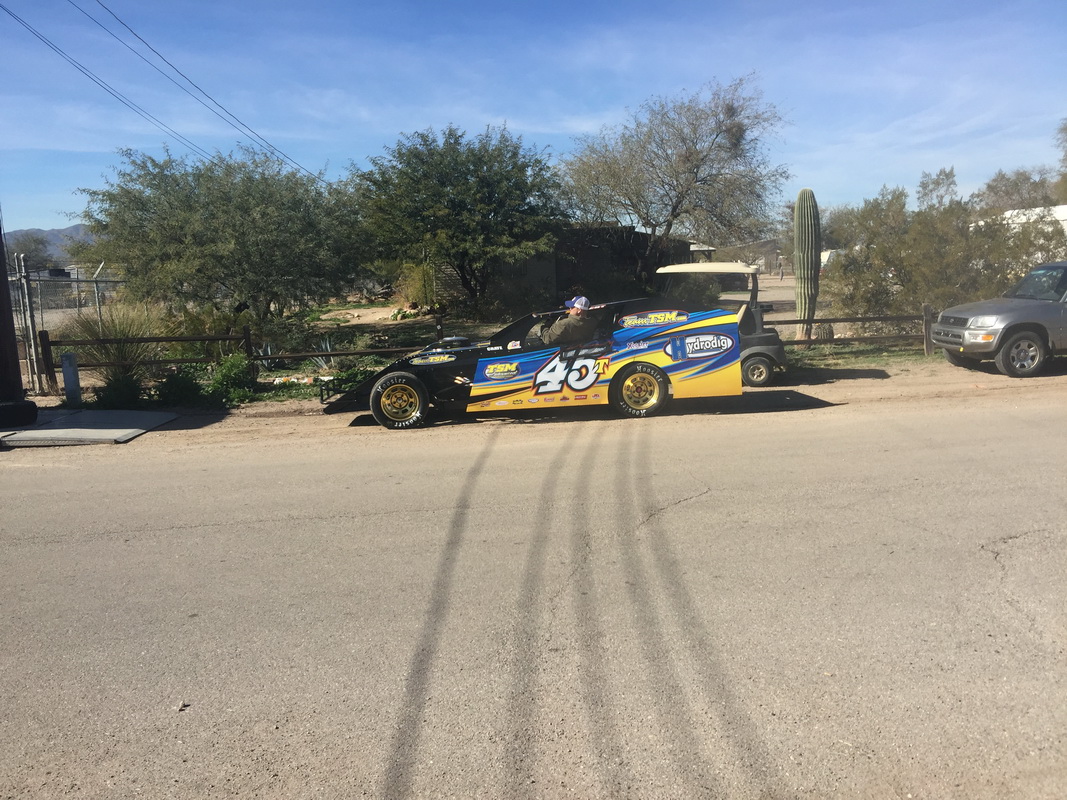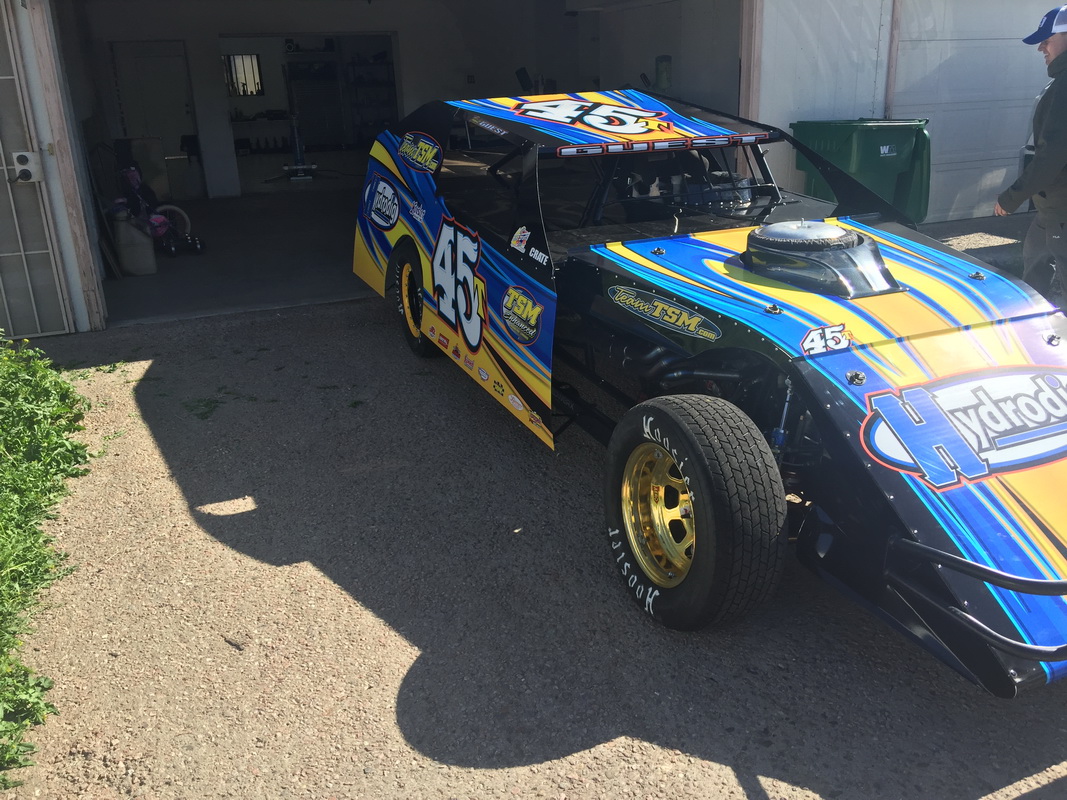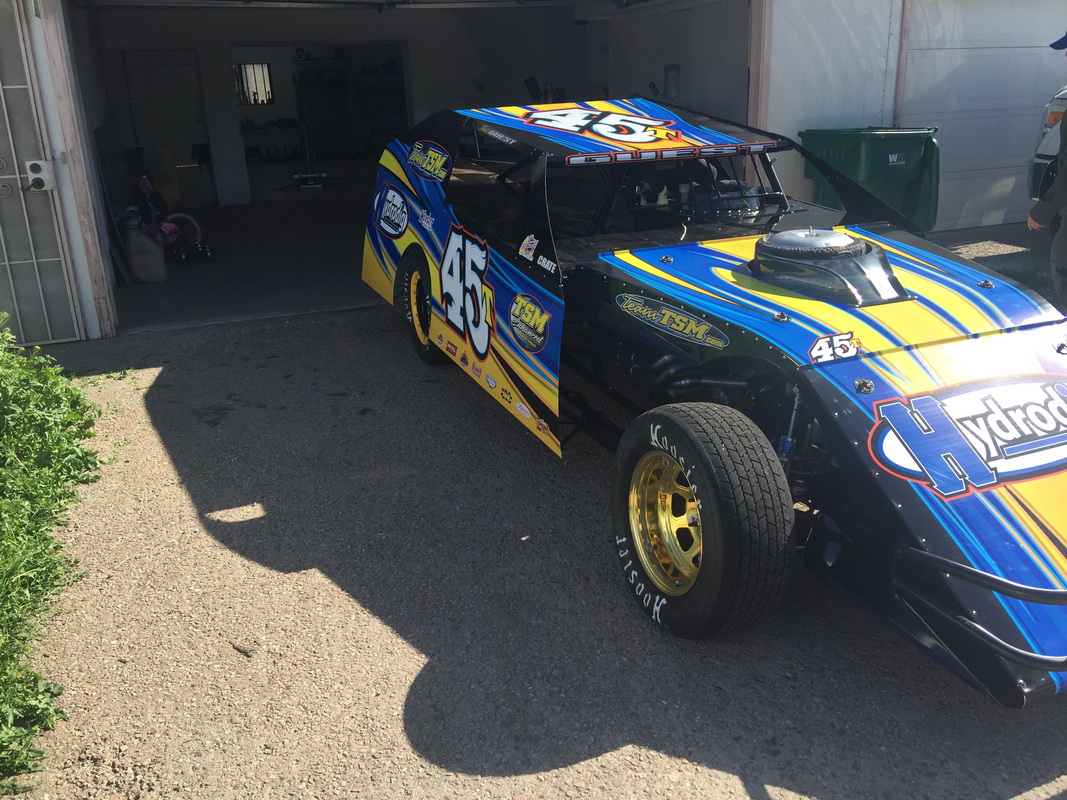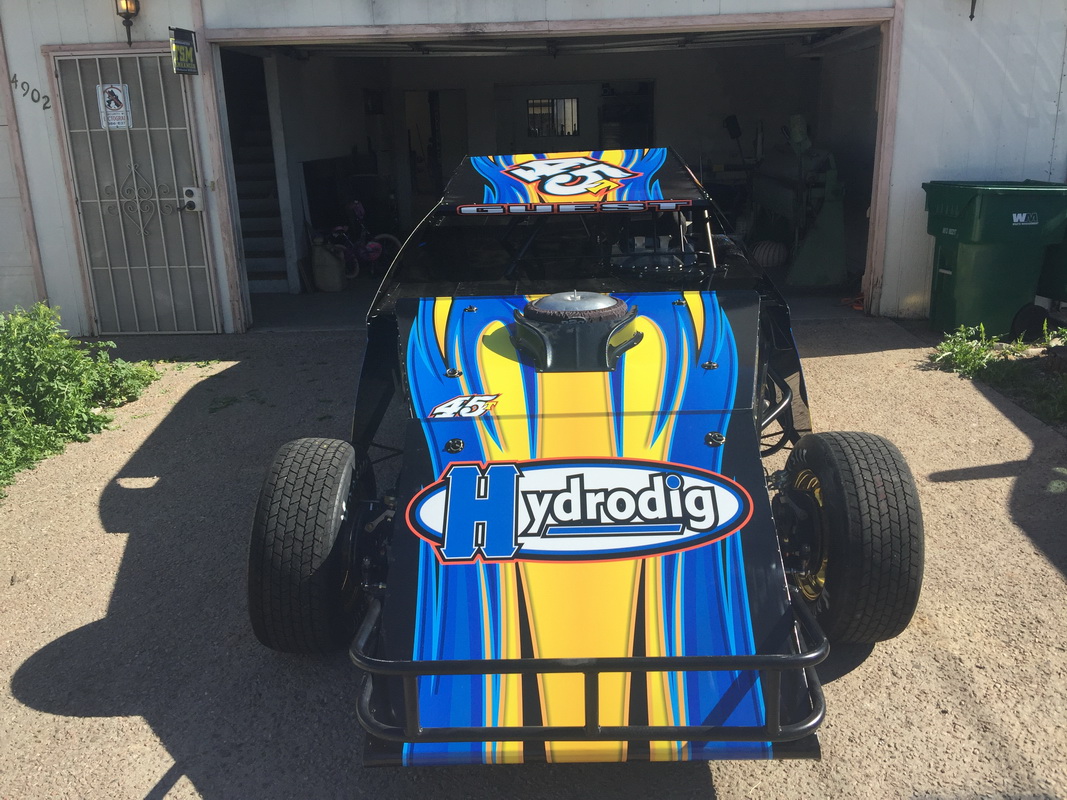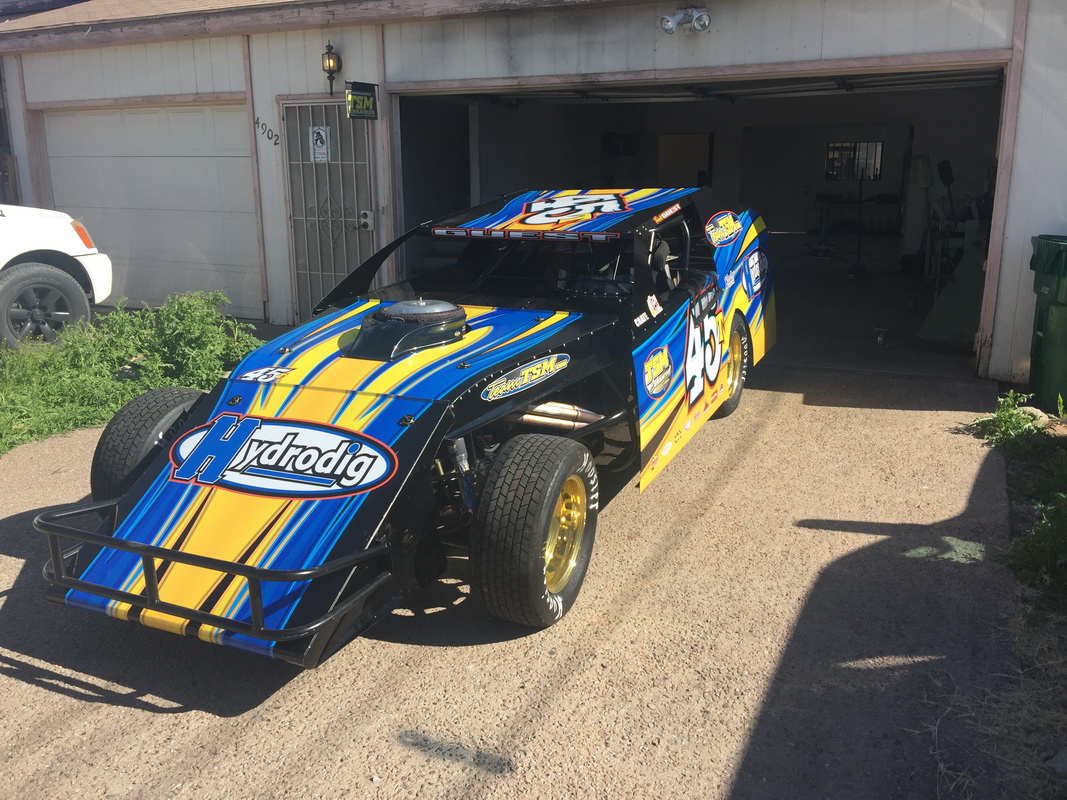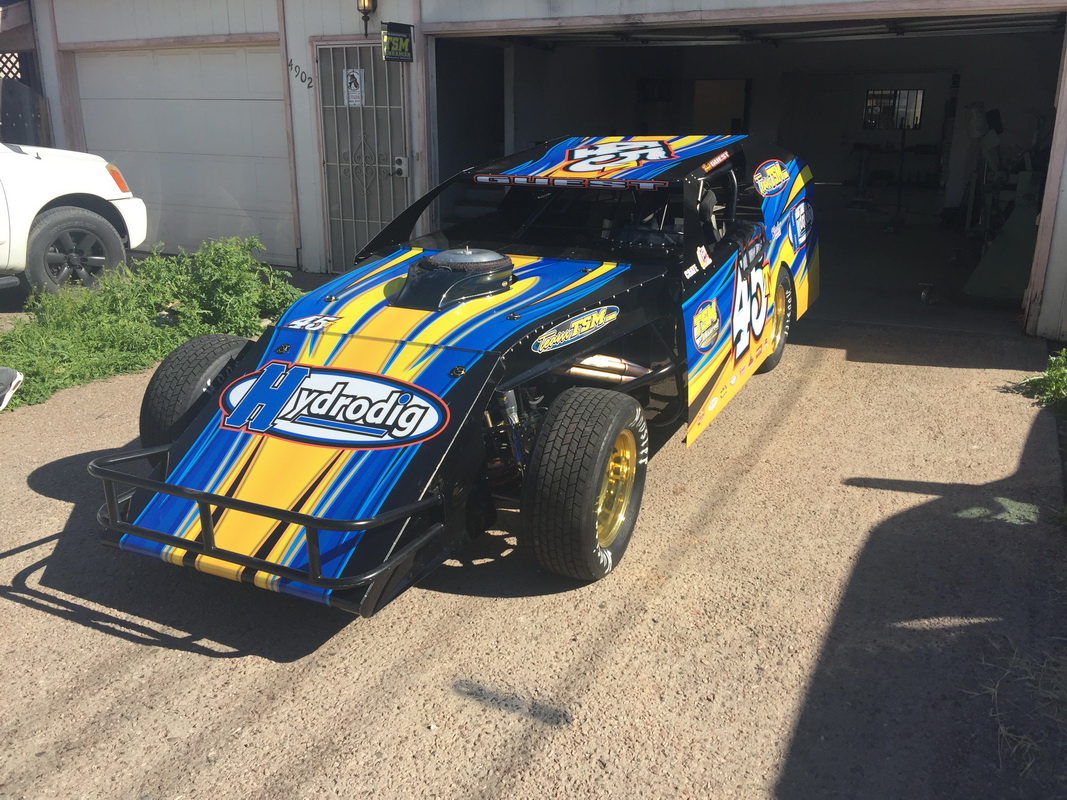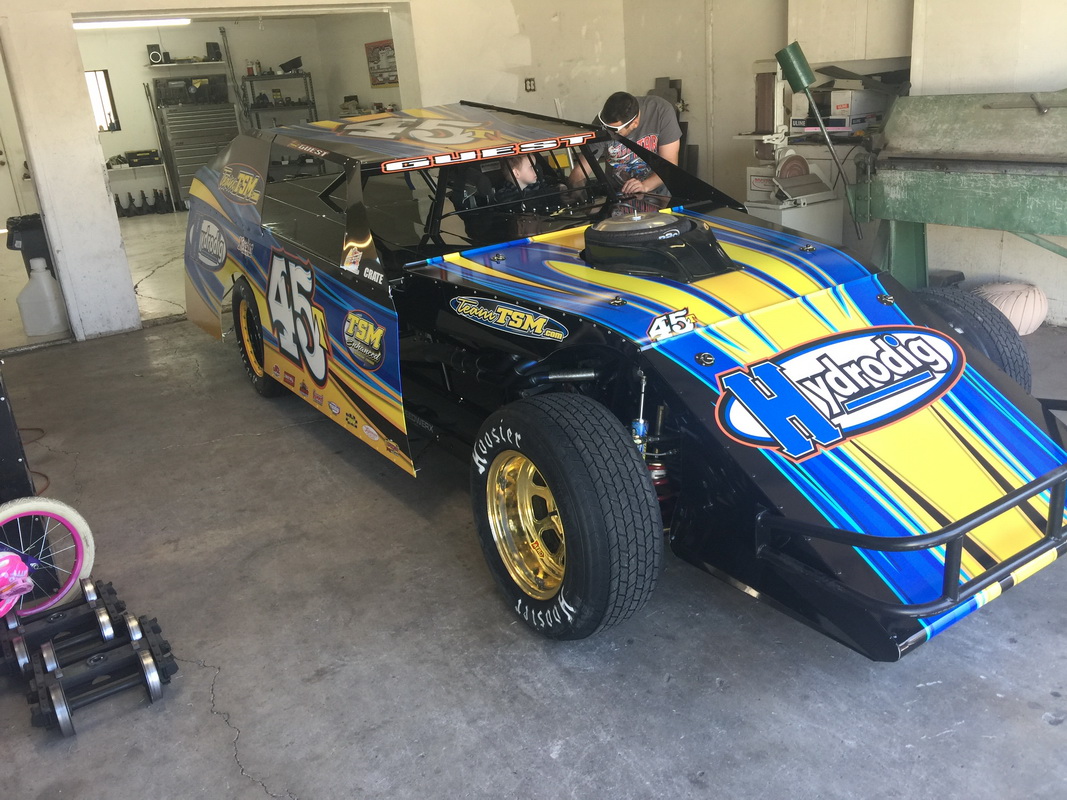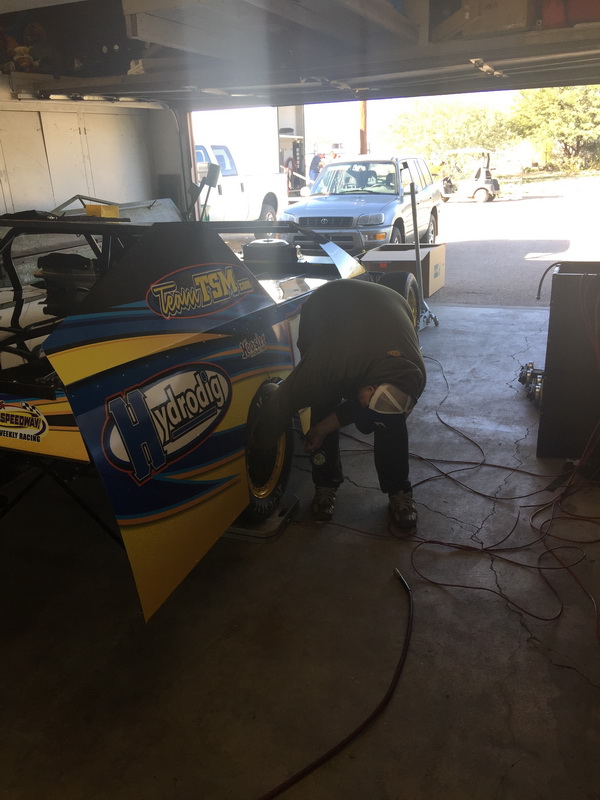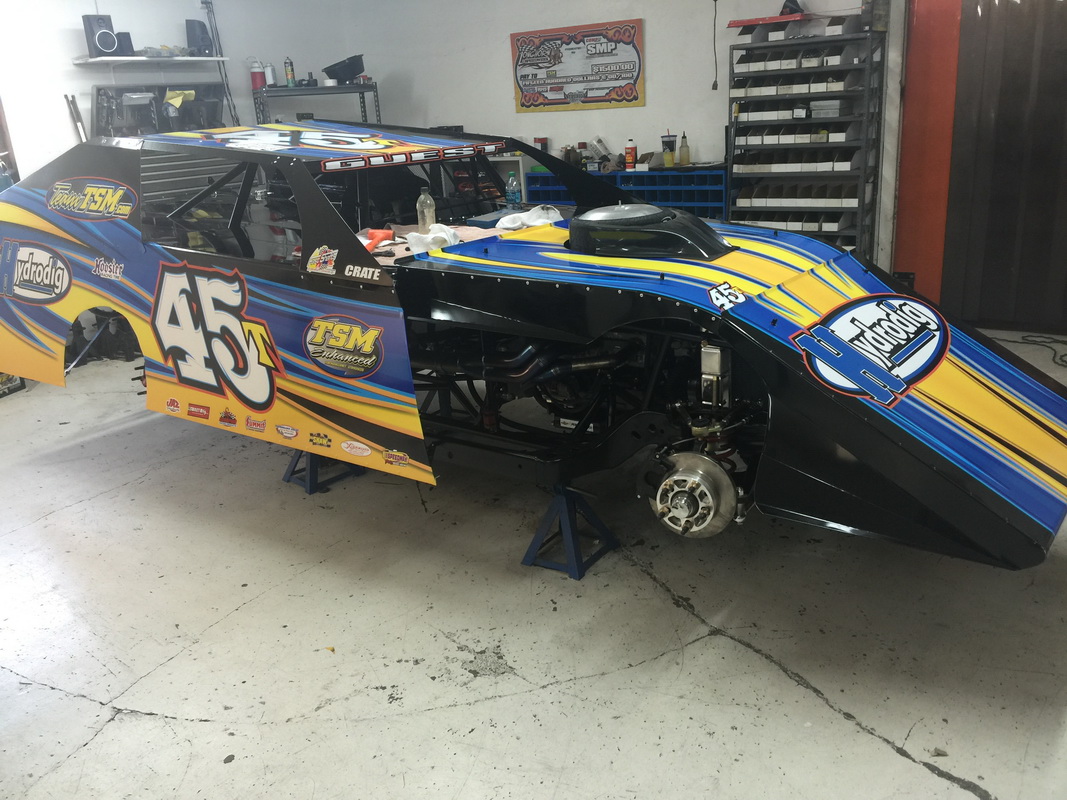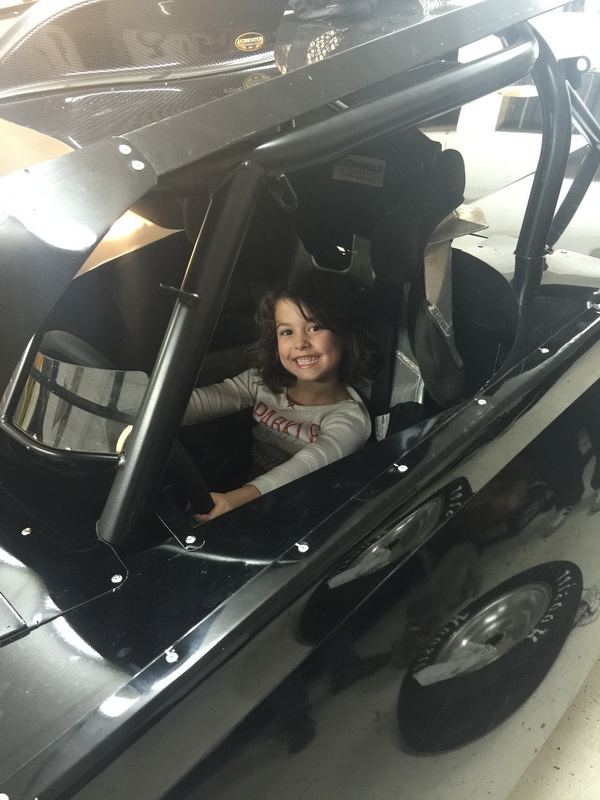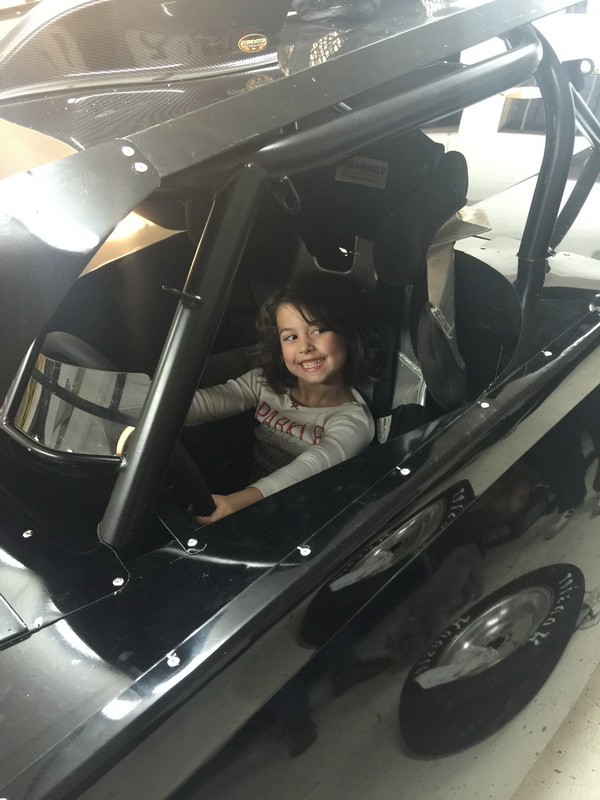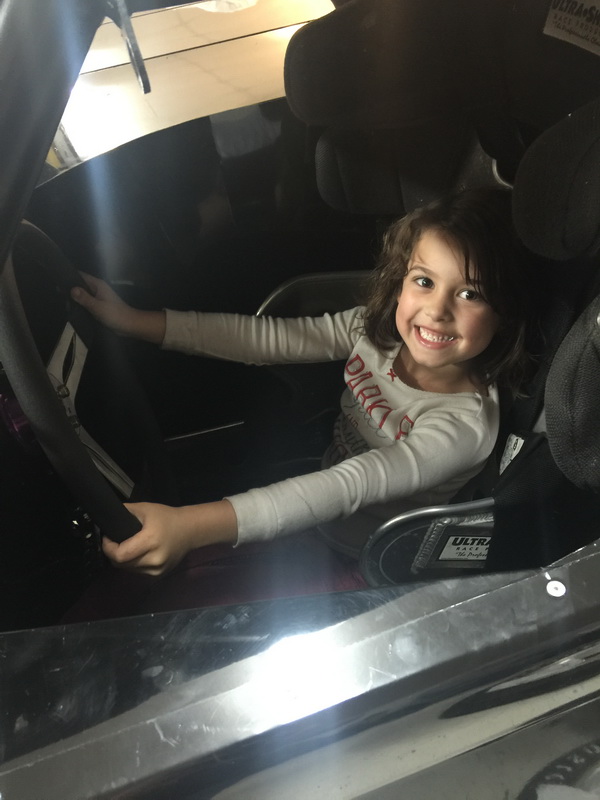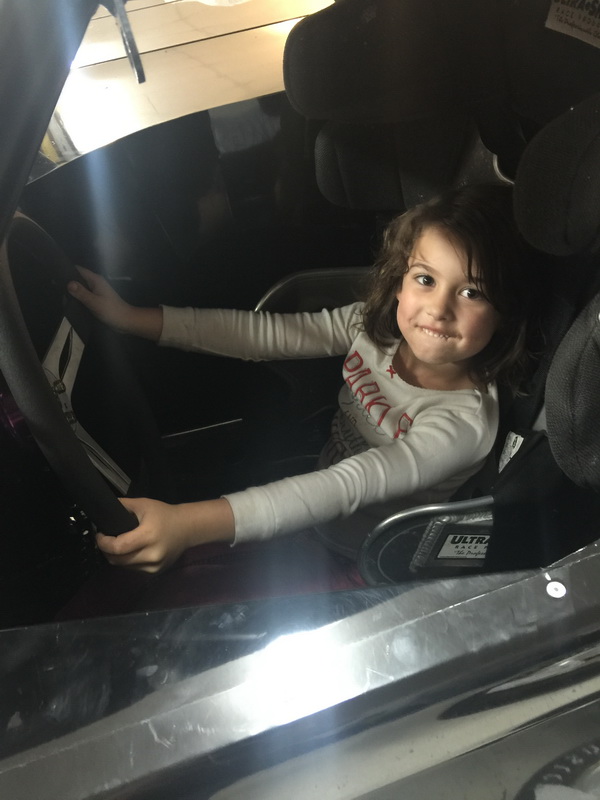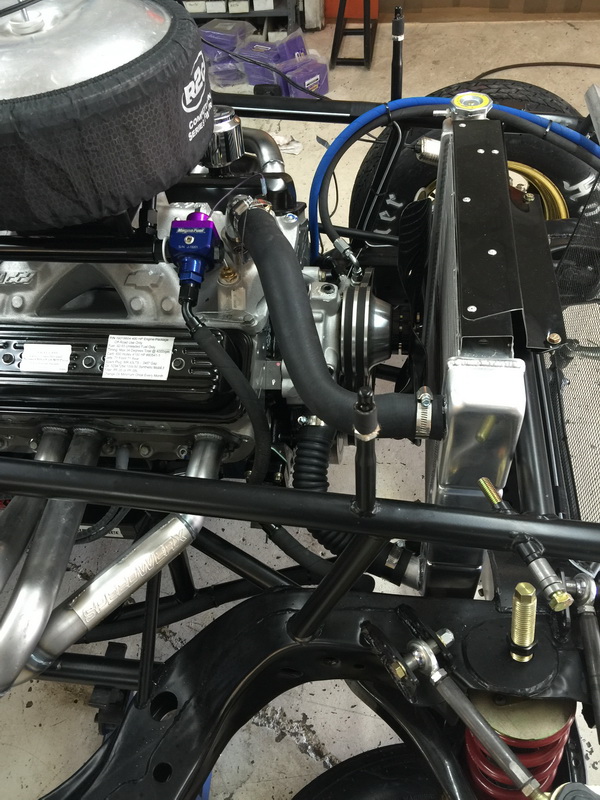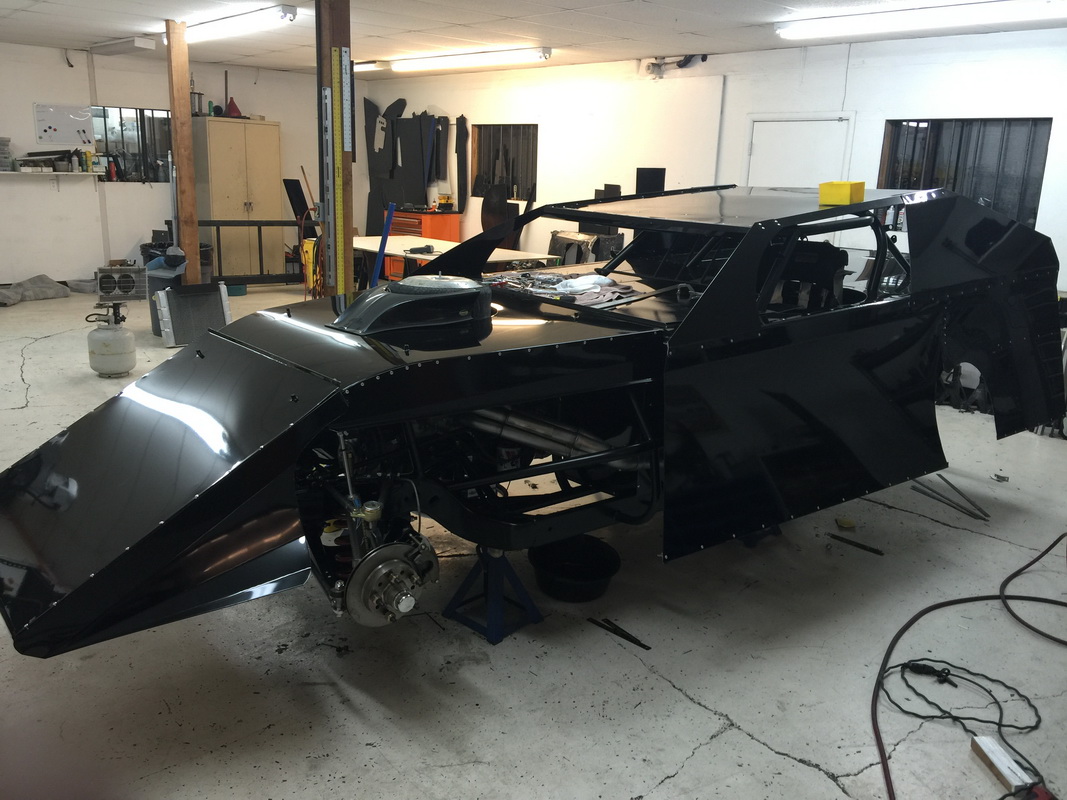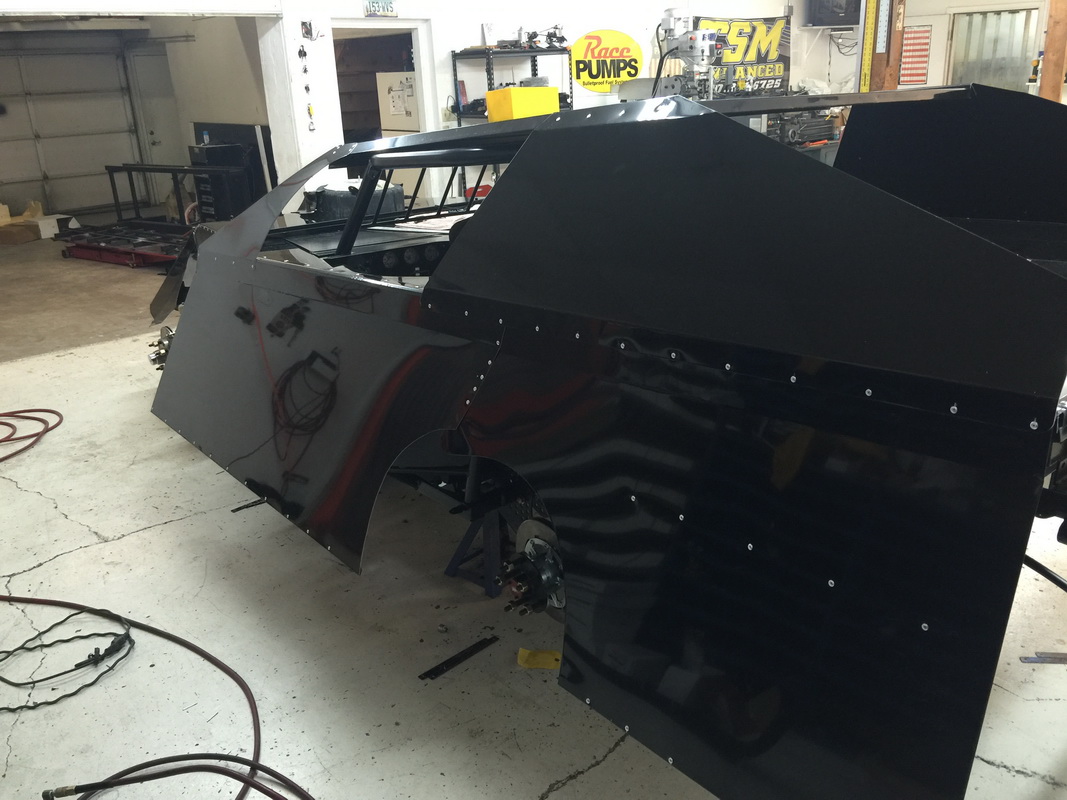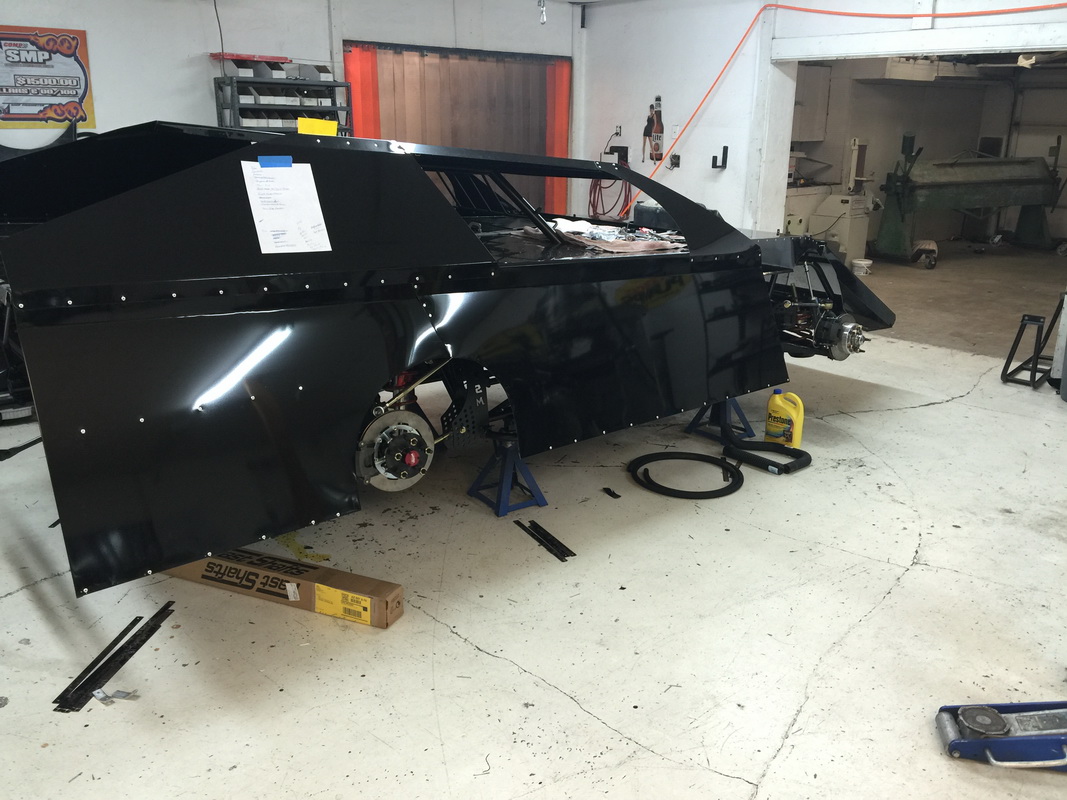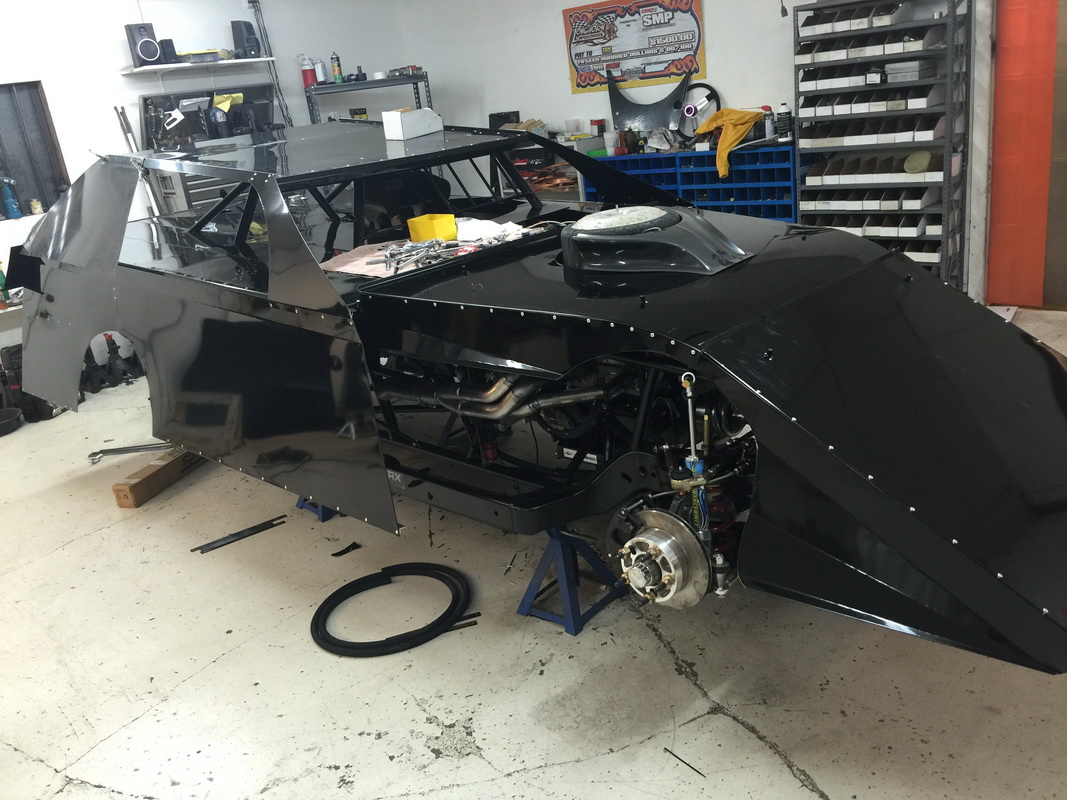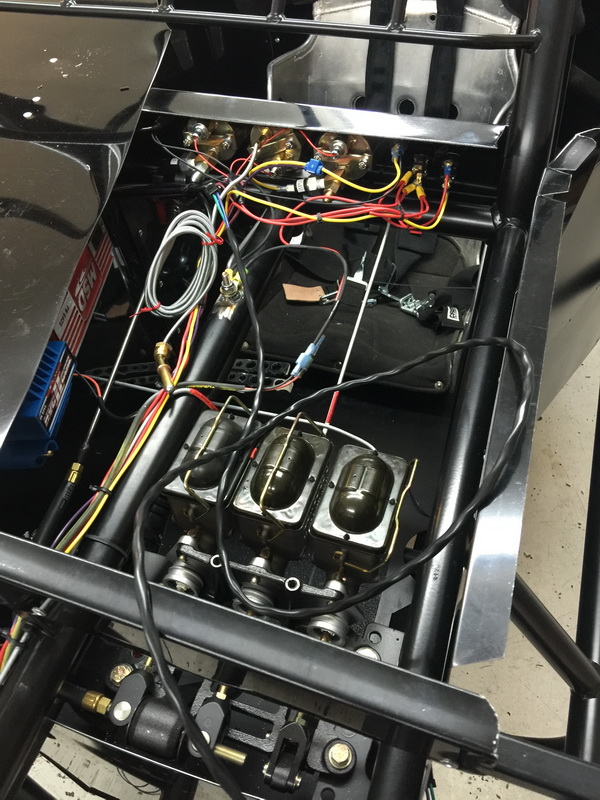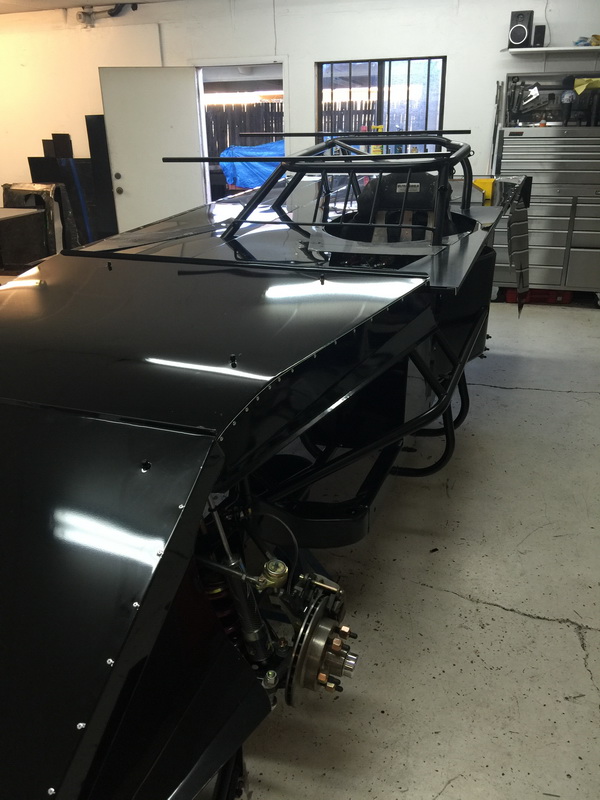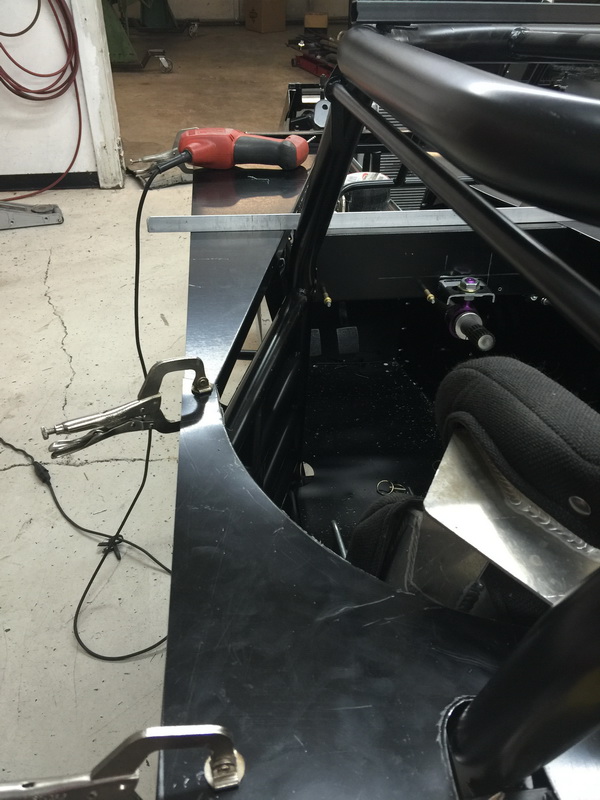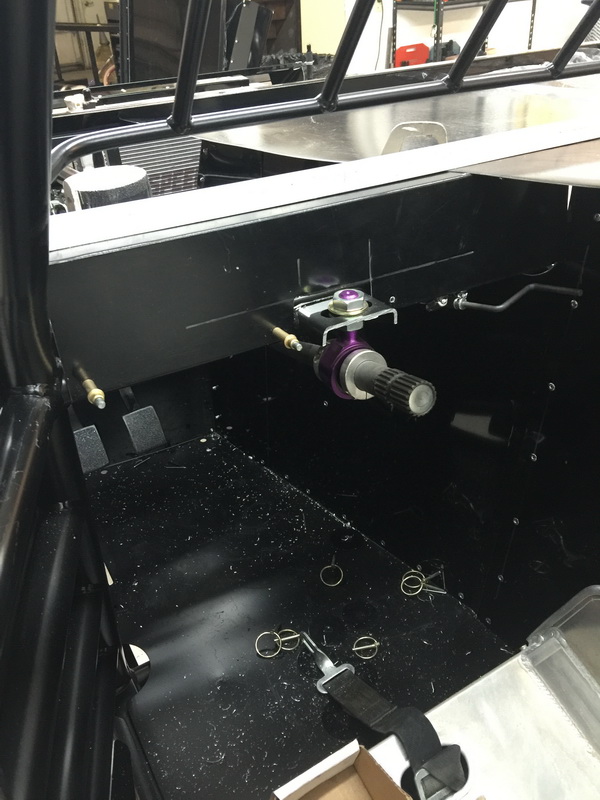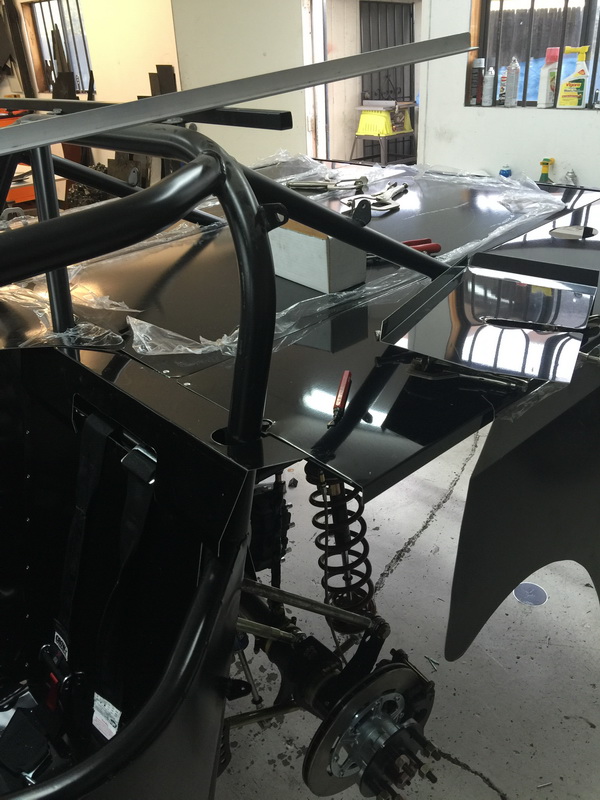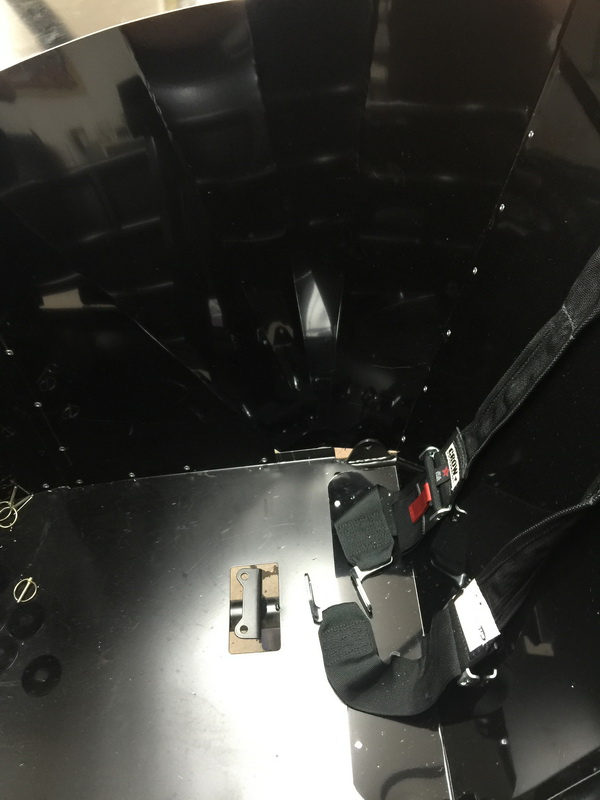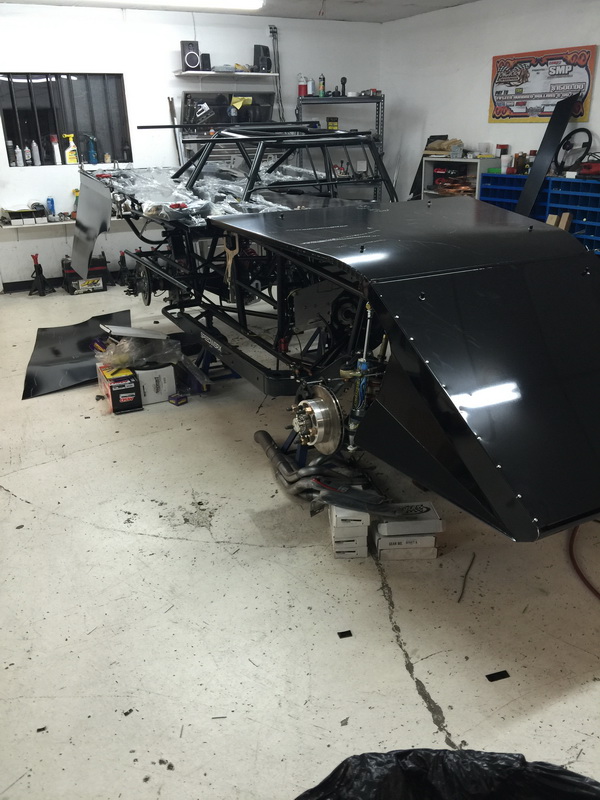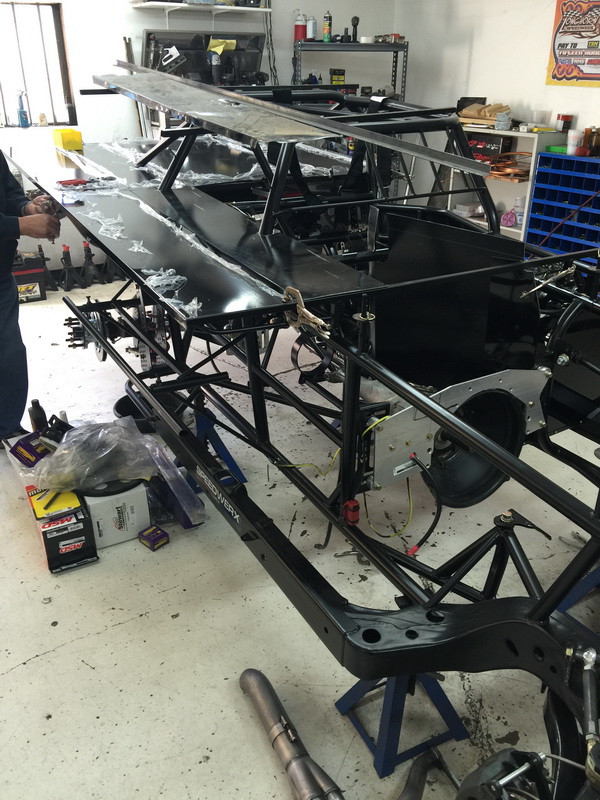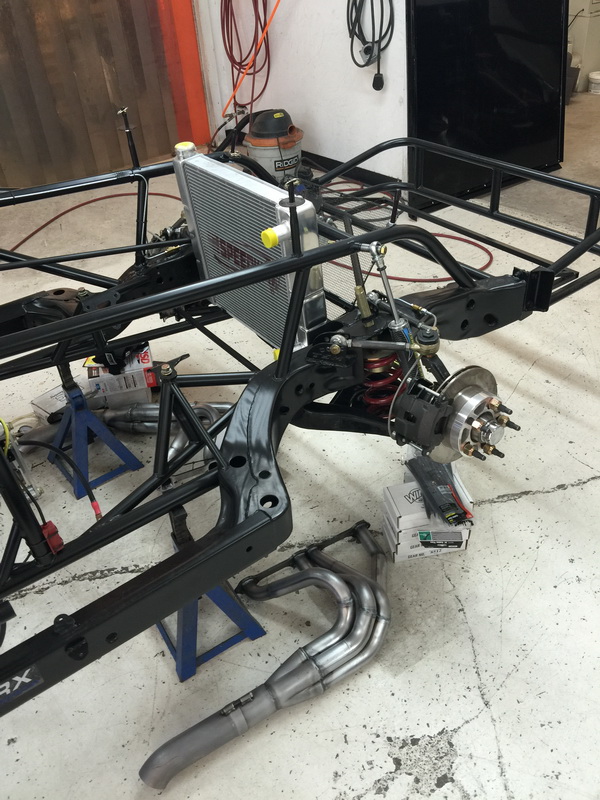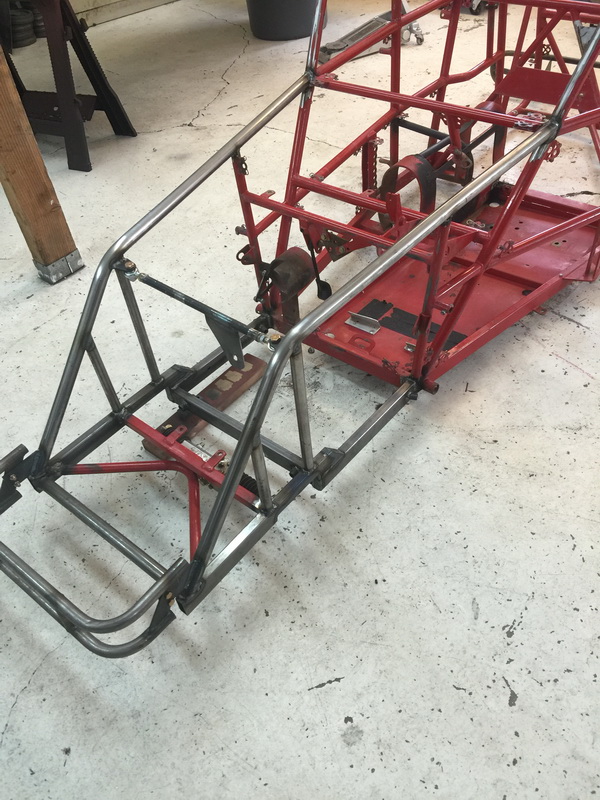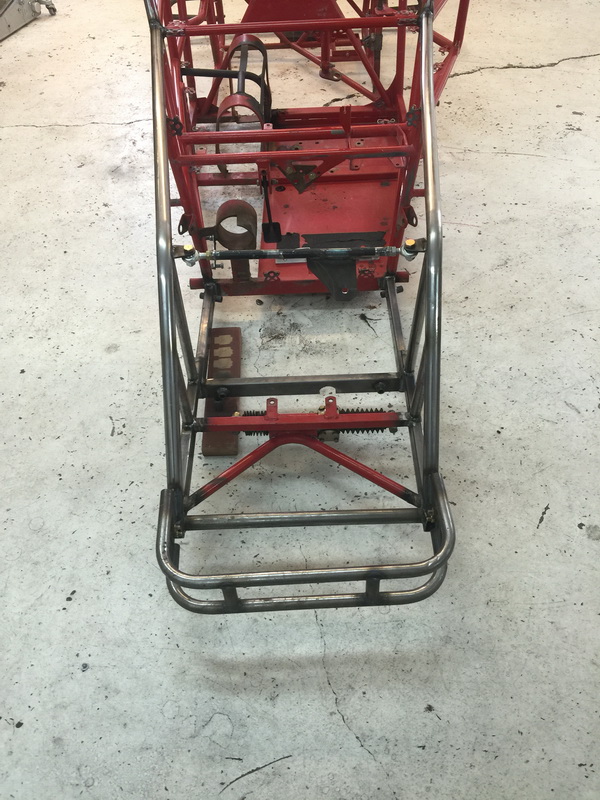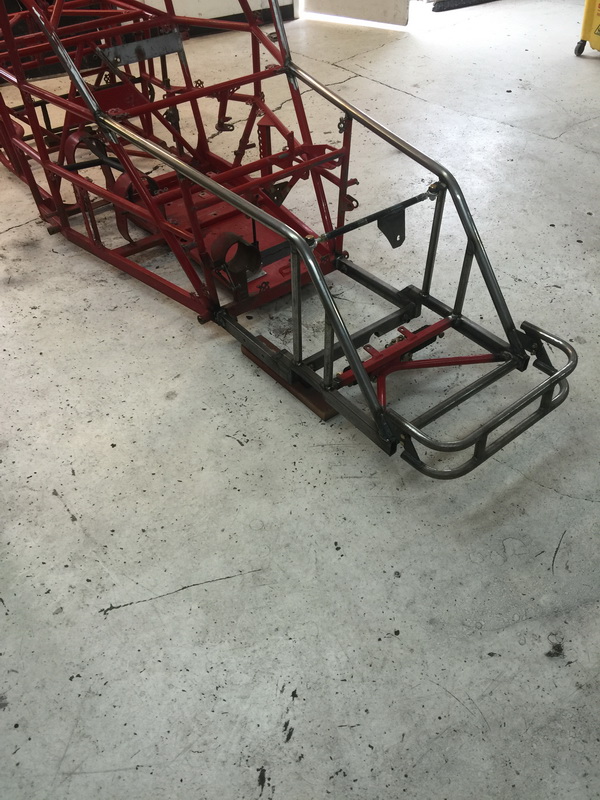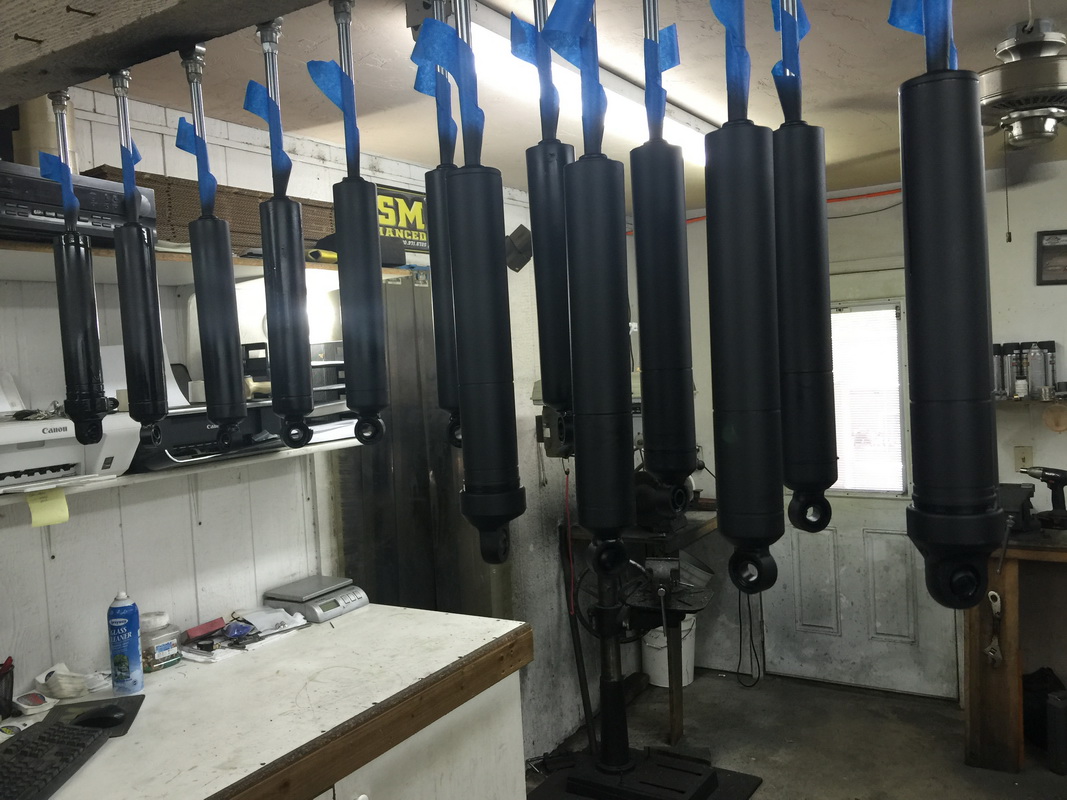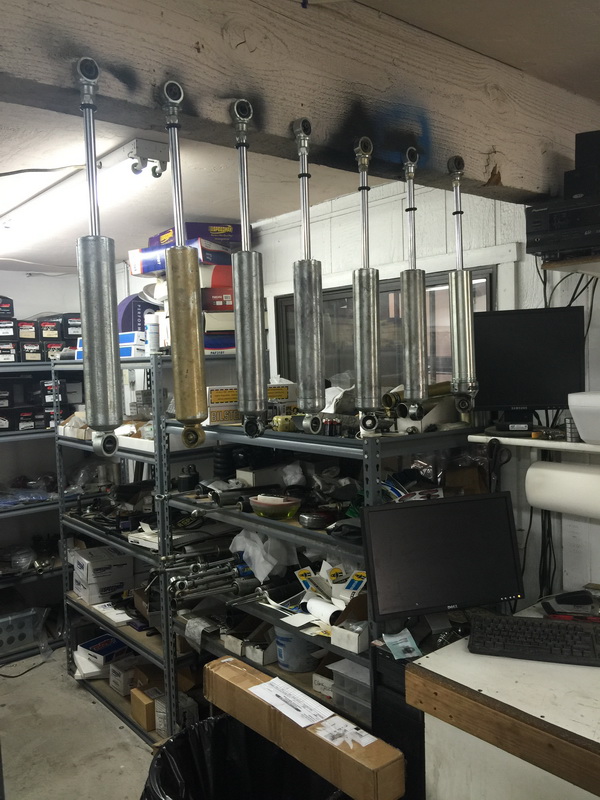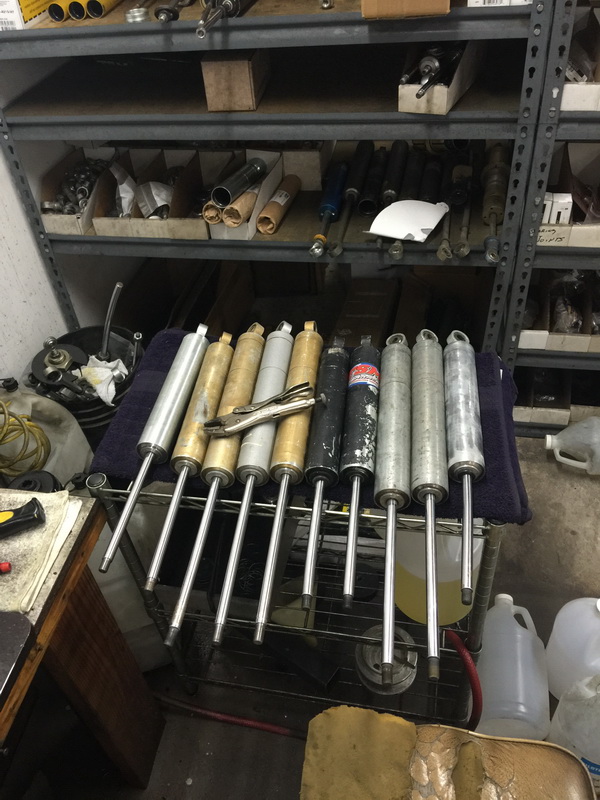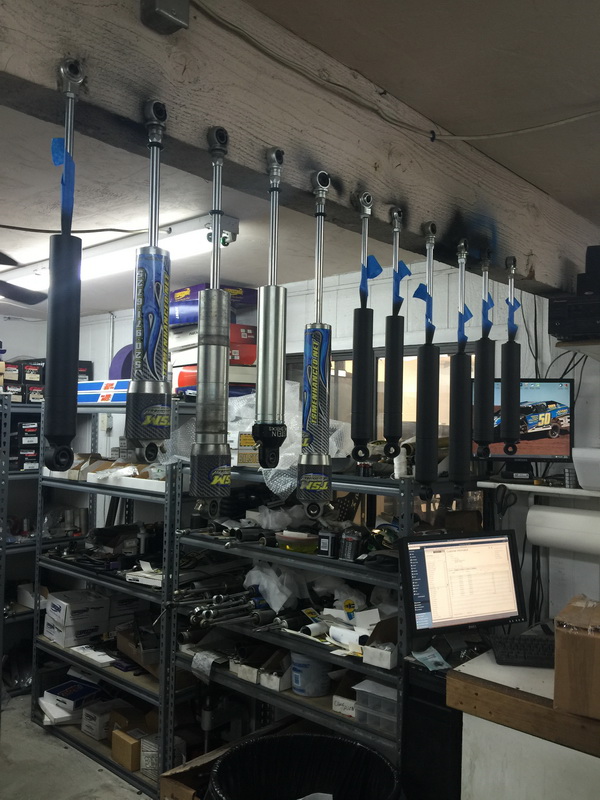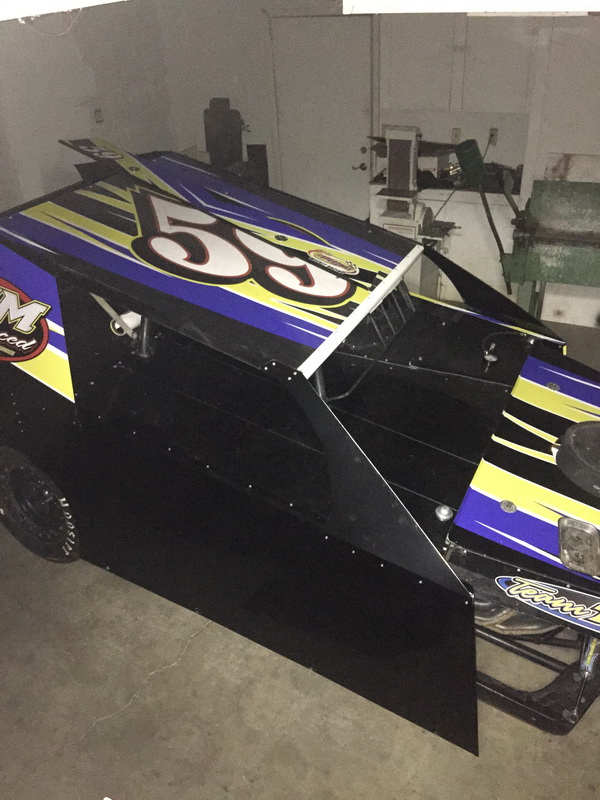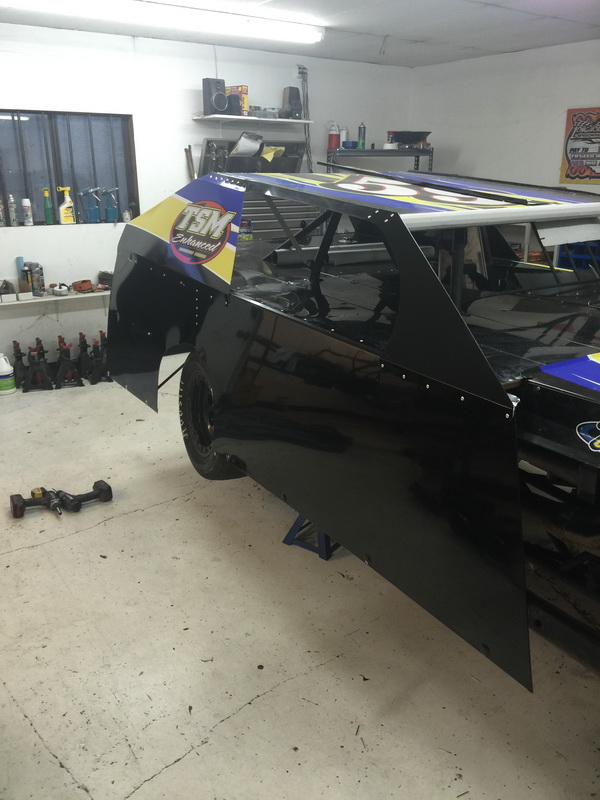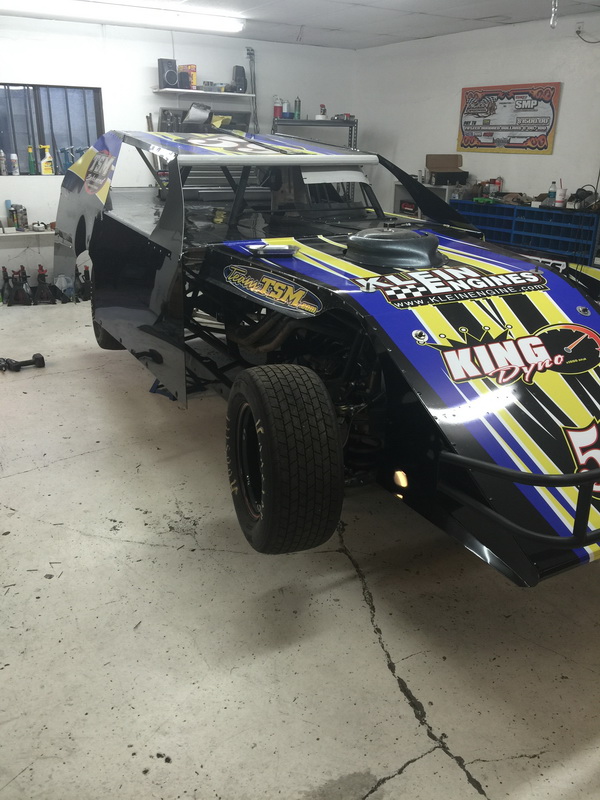 JAMES RIGGS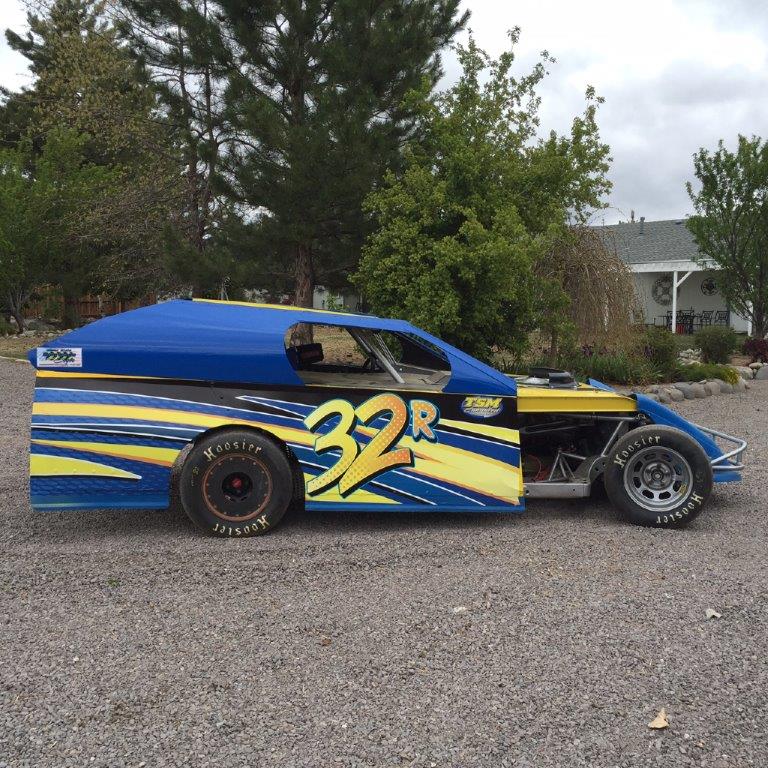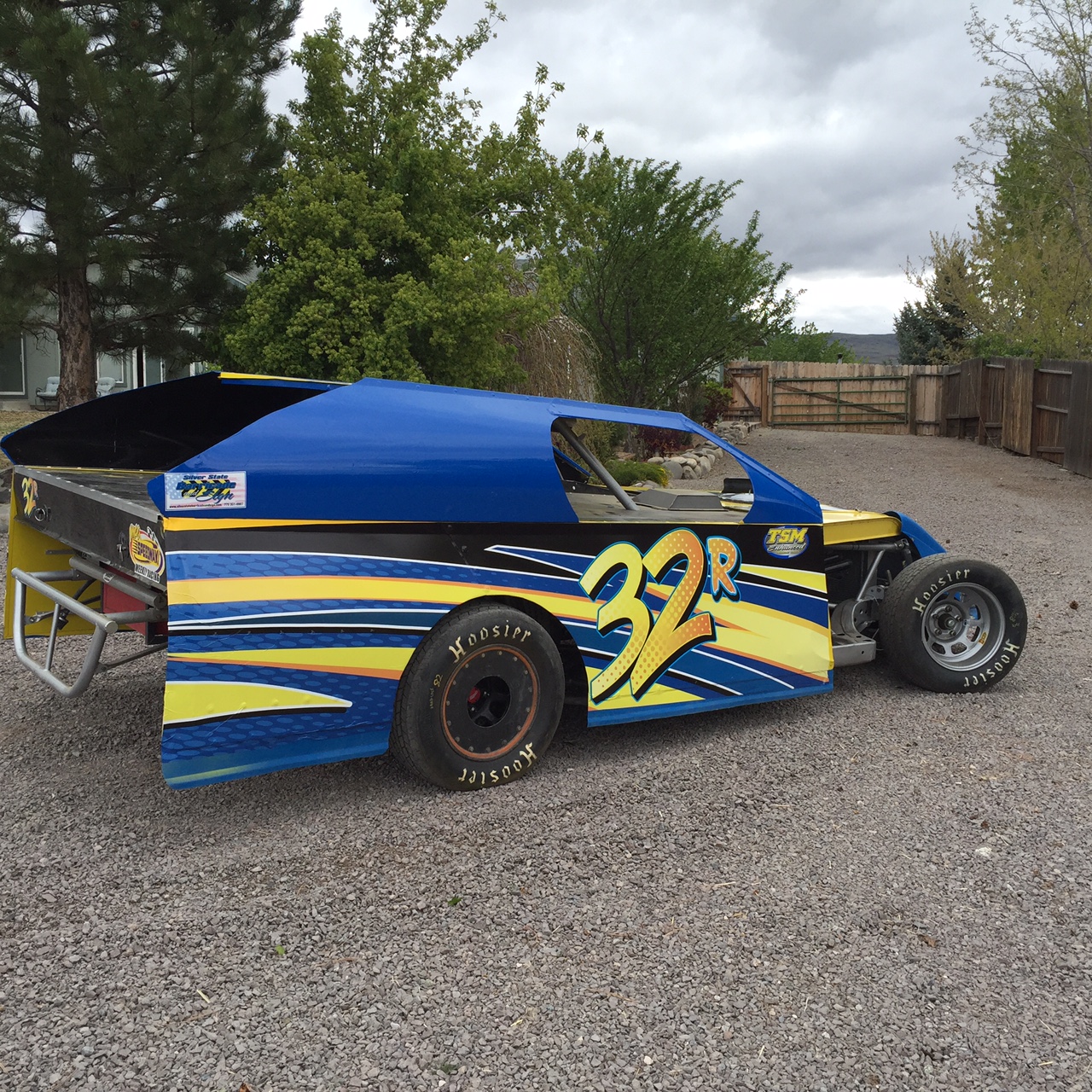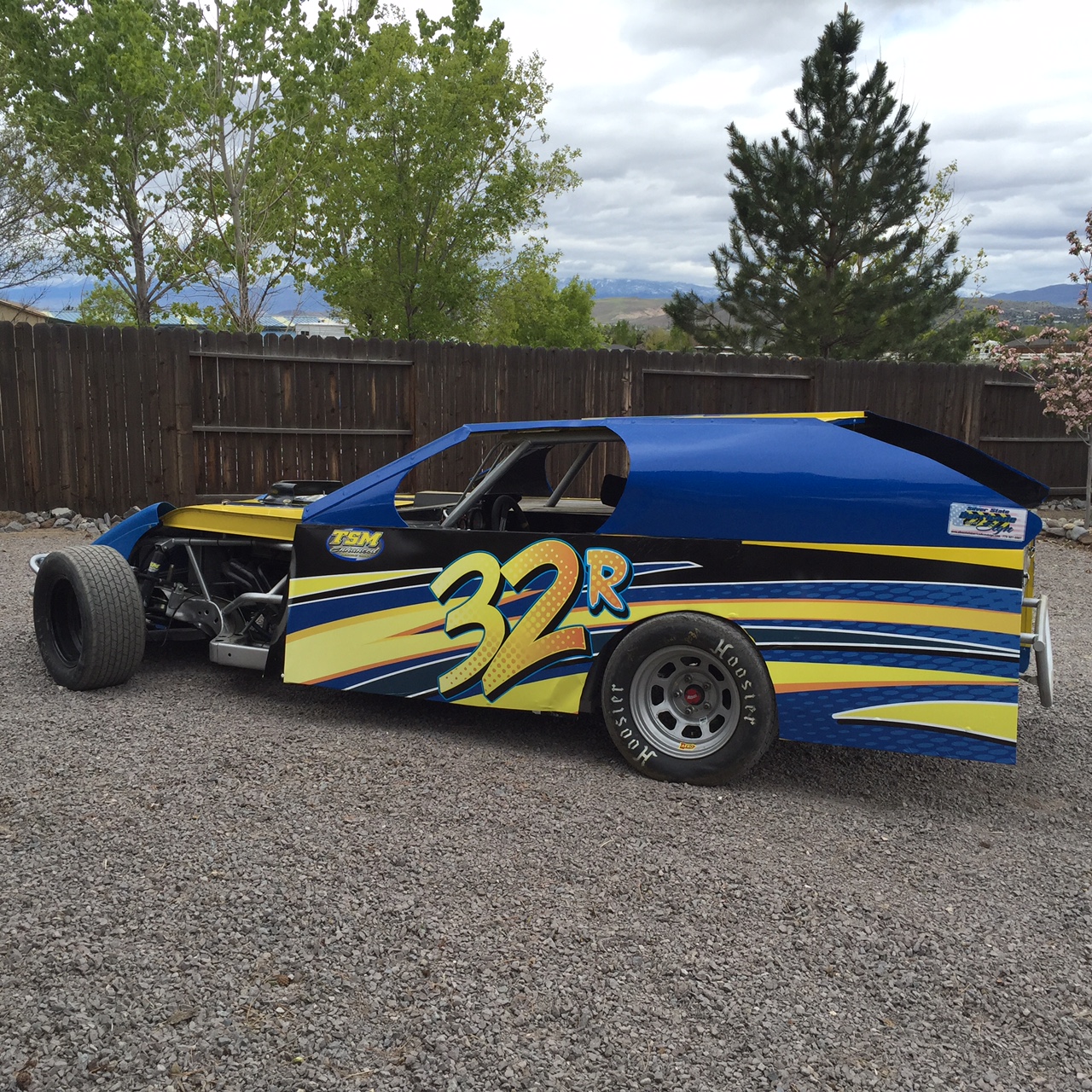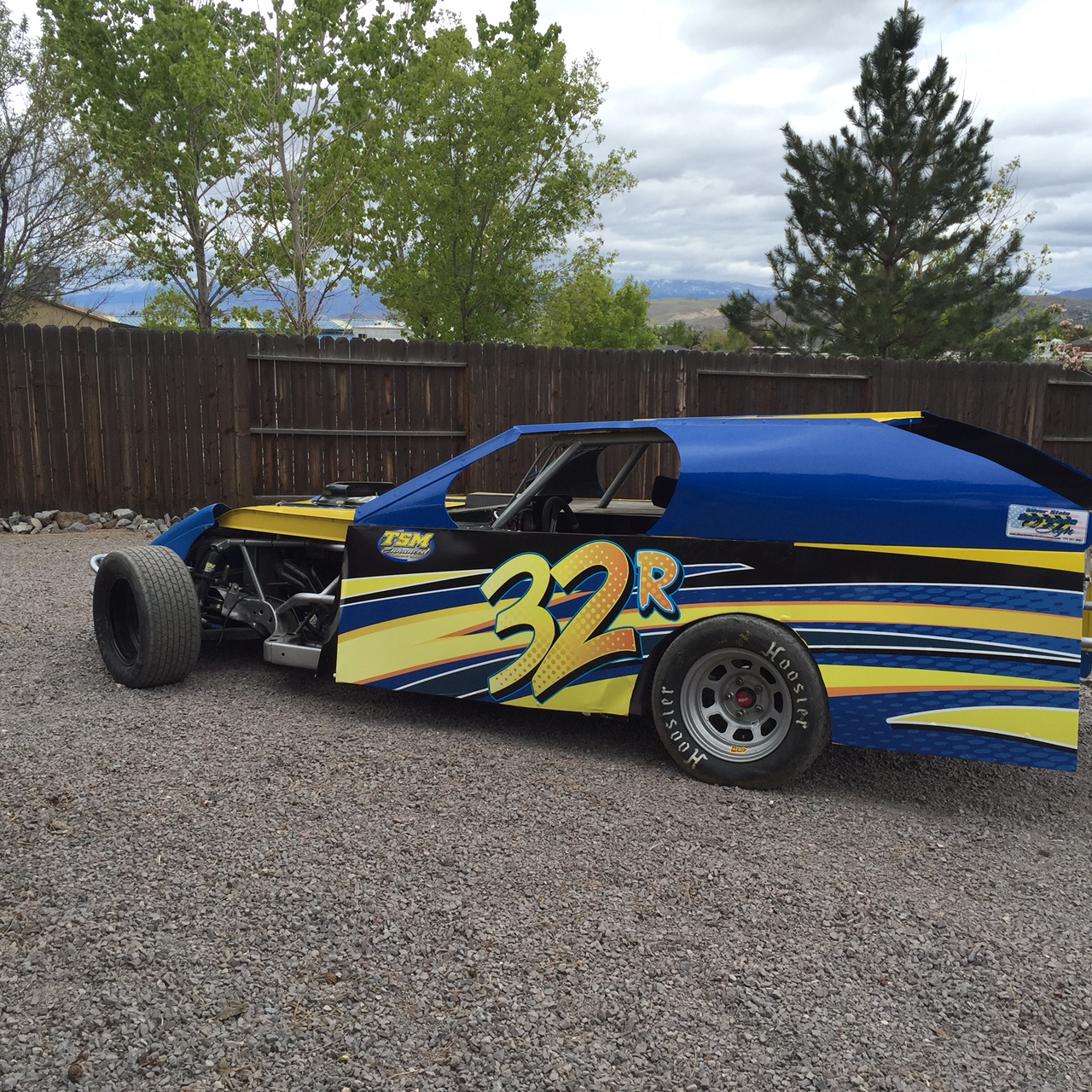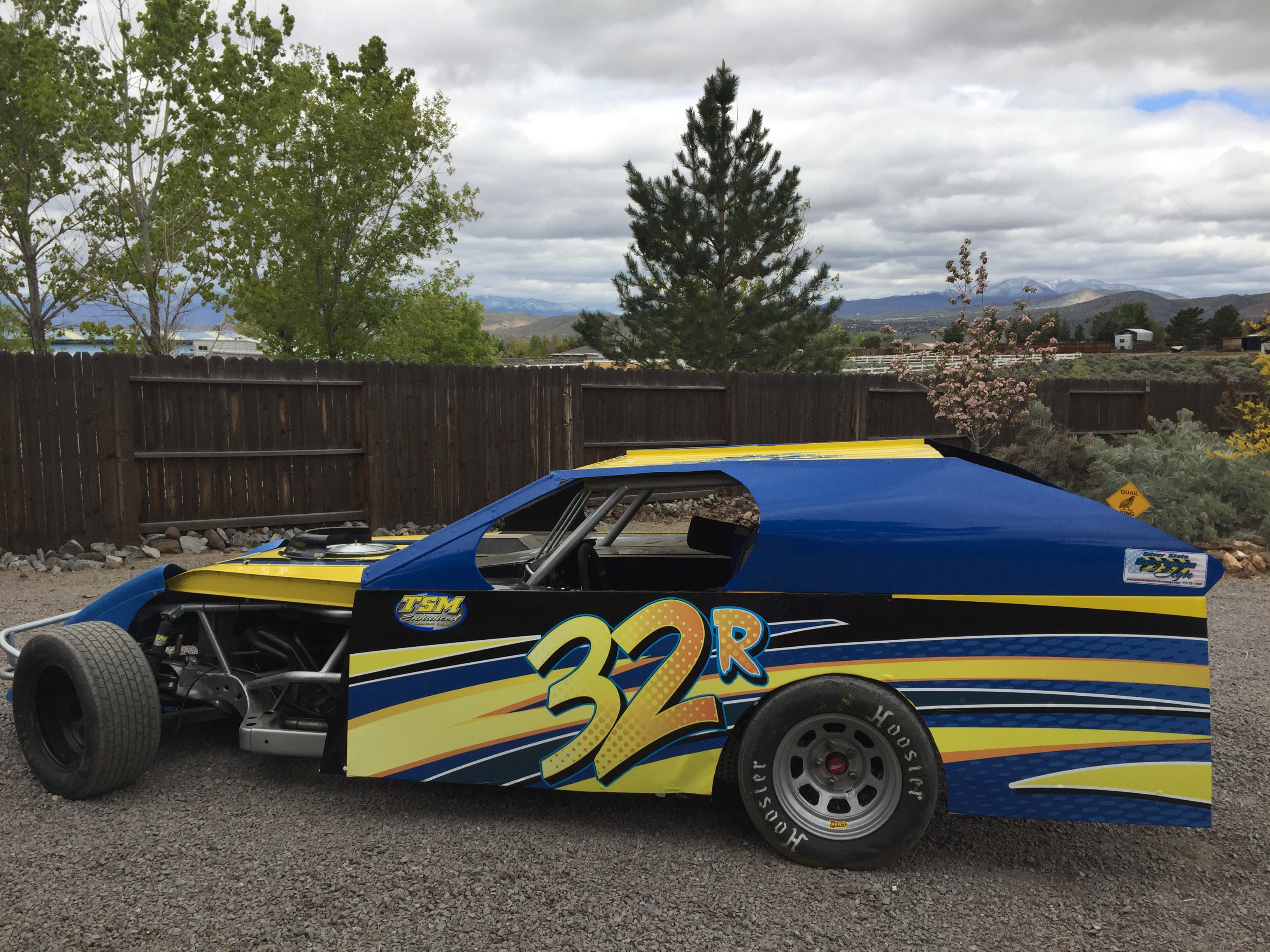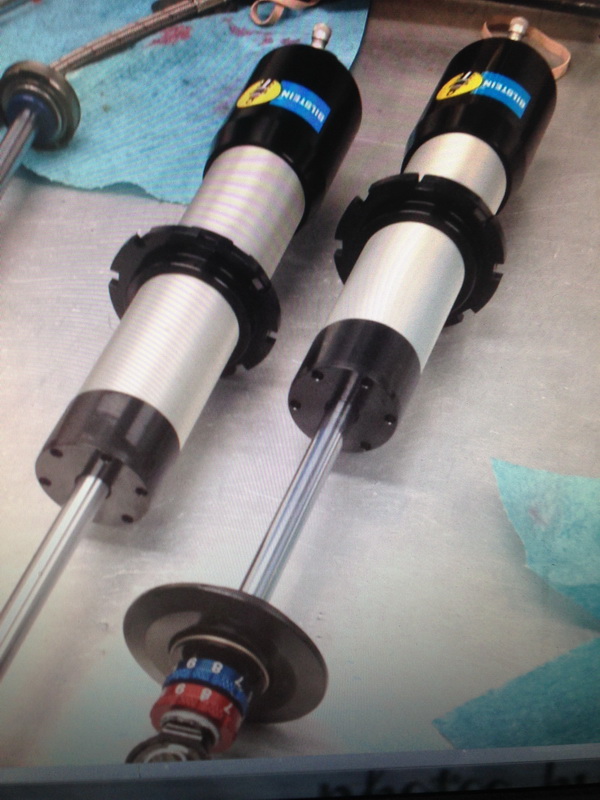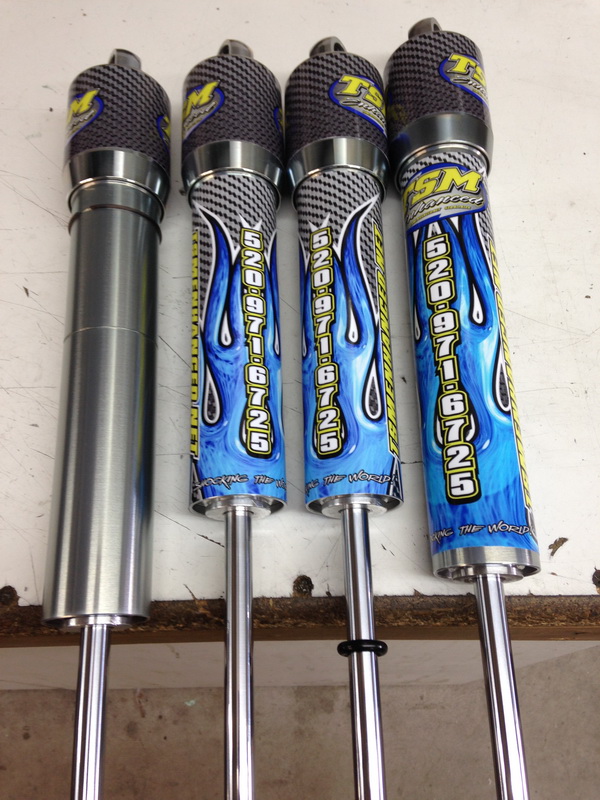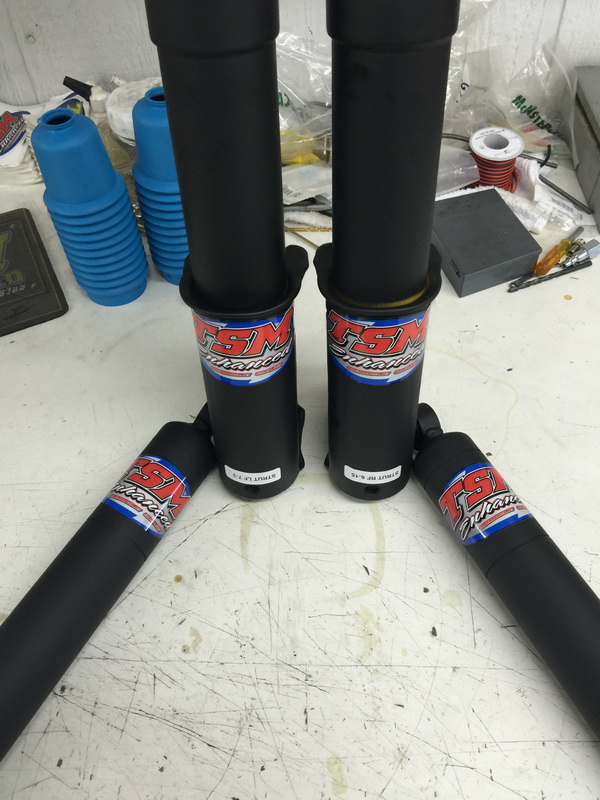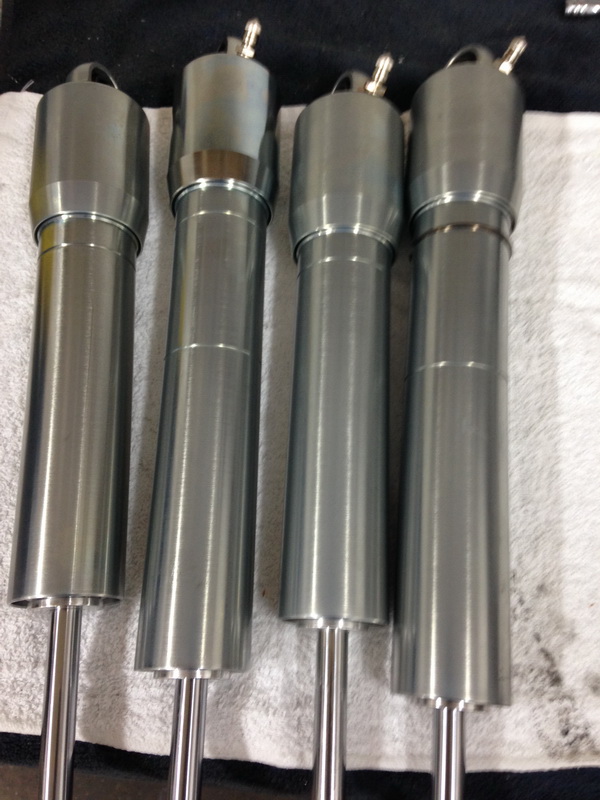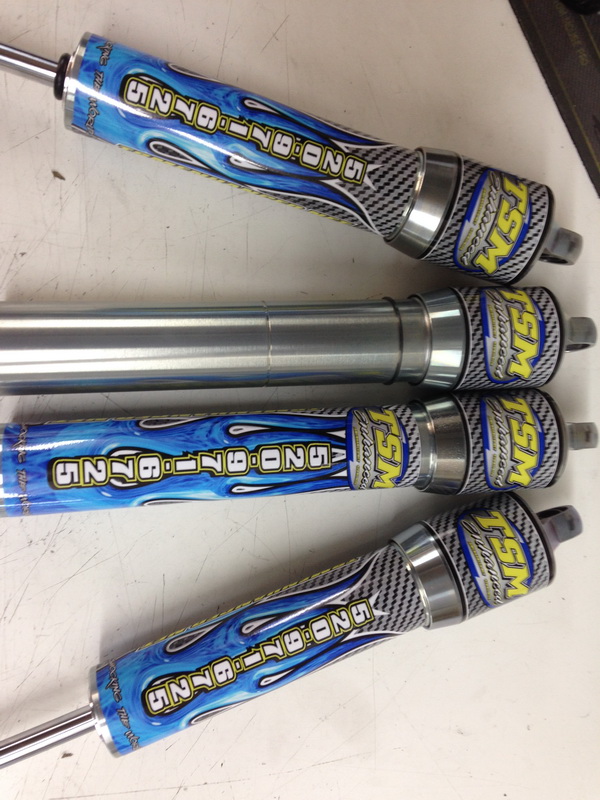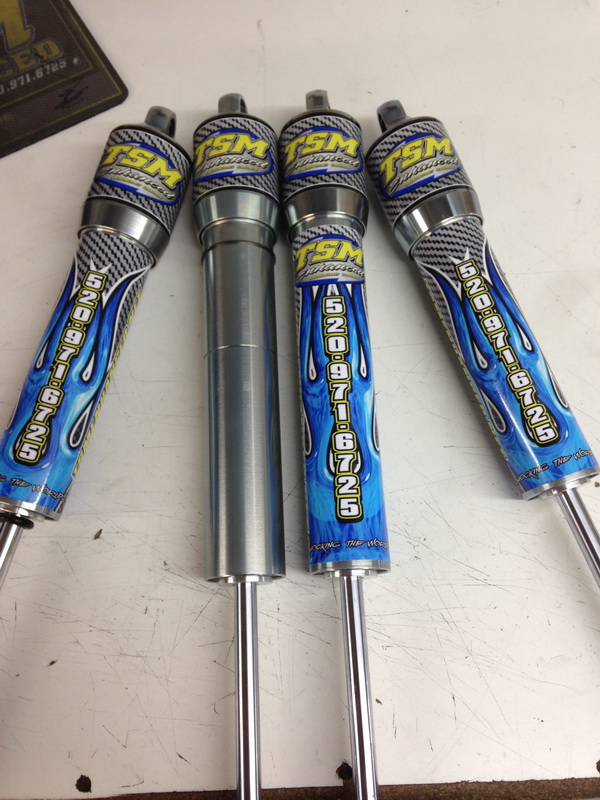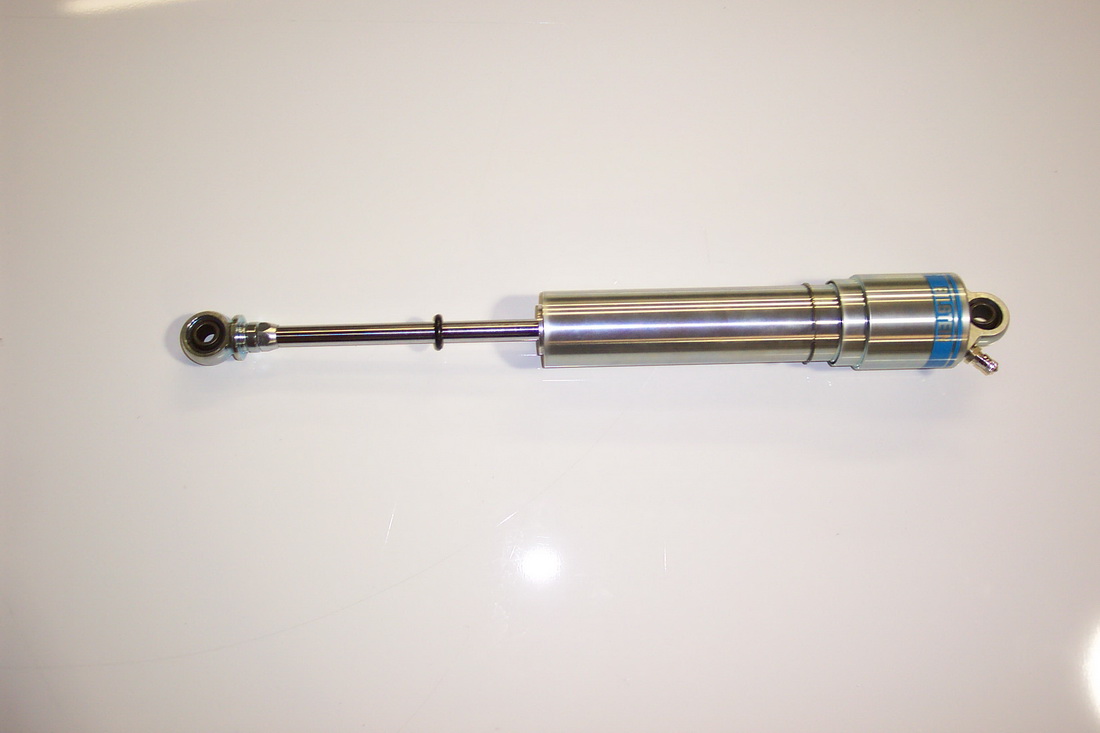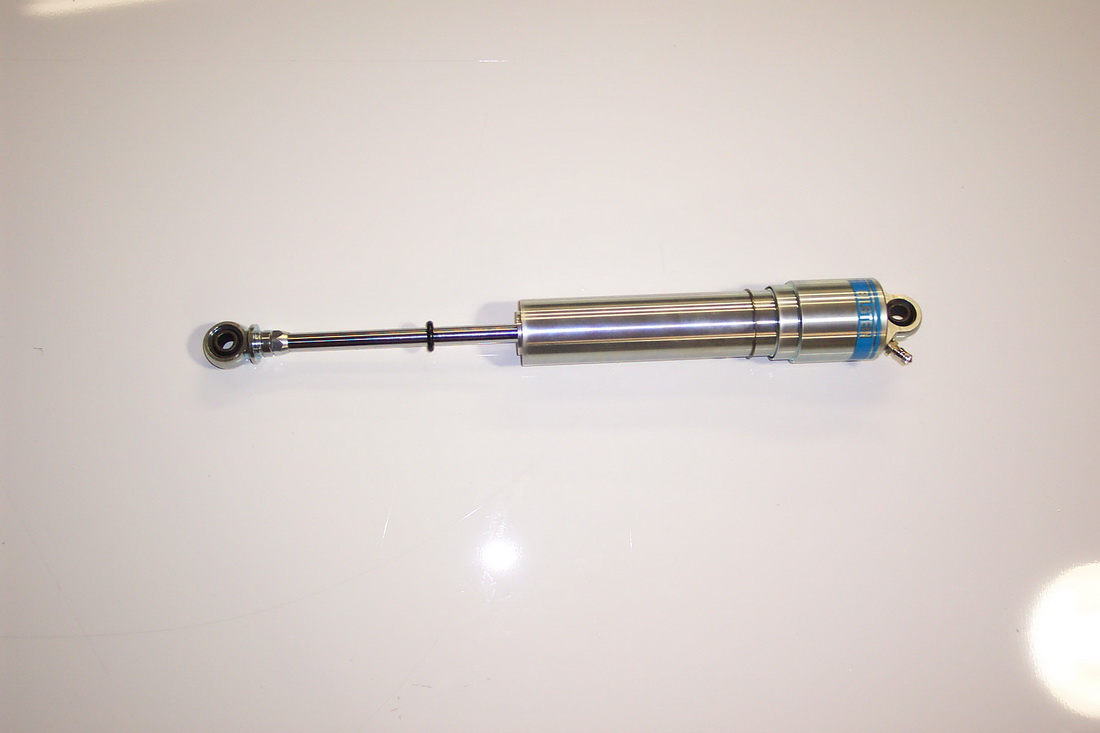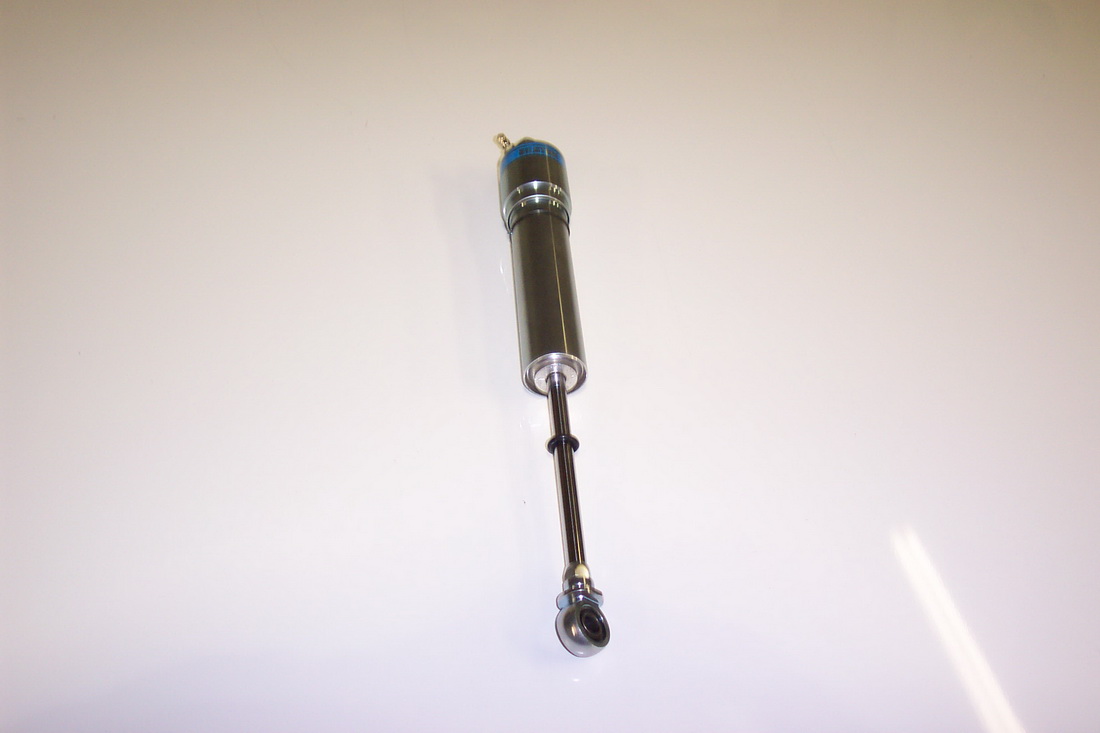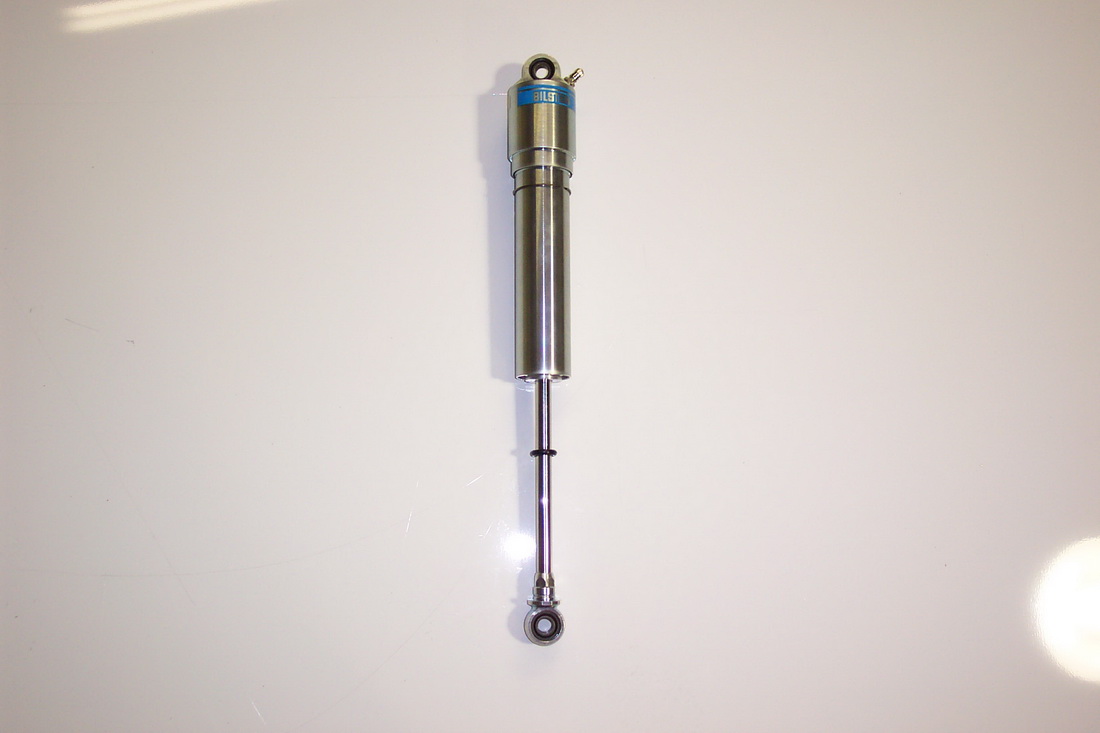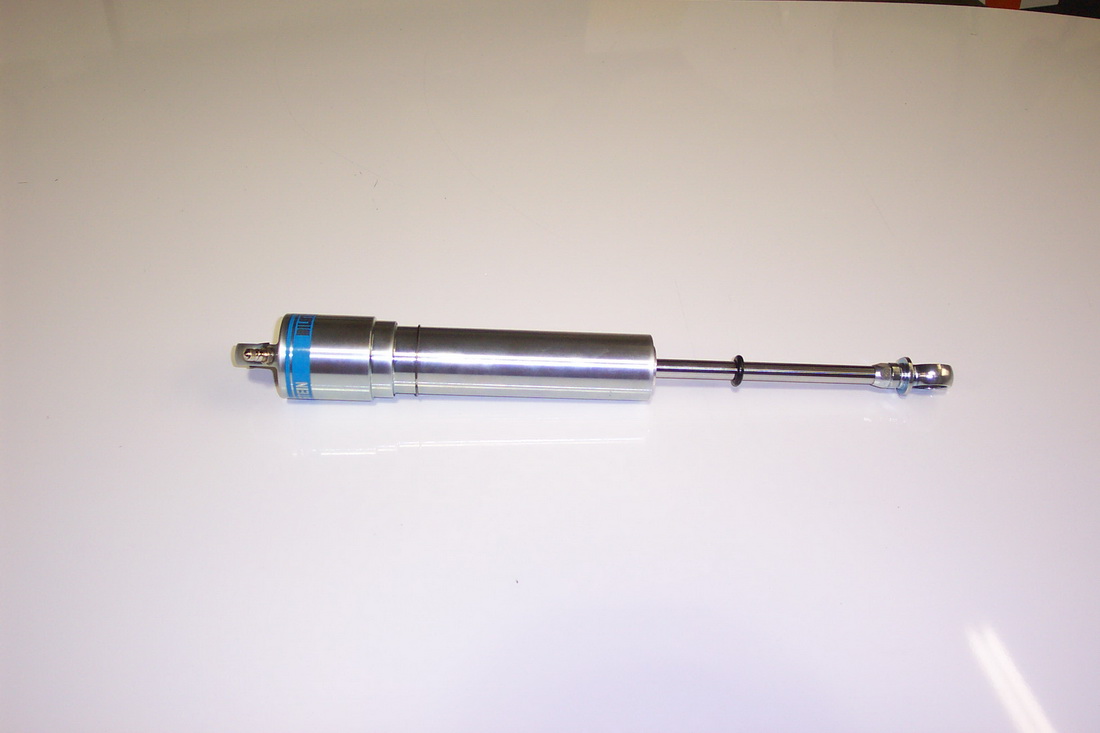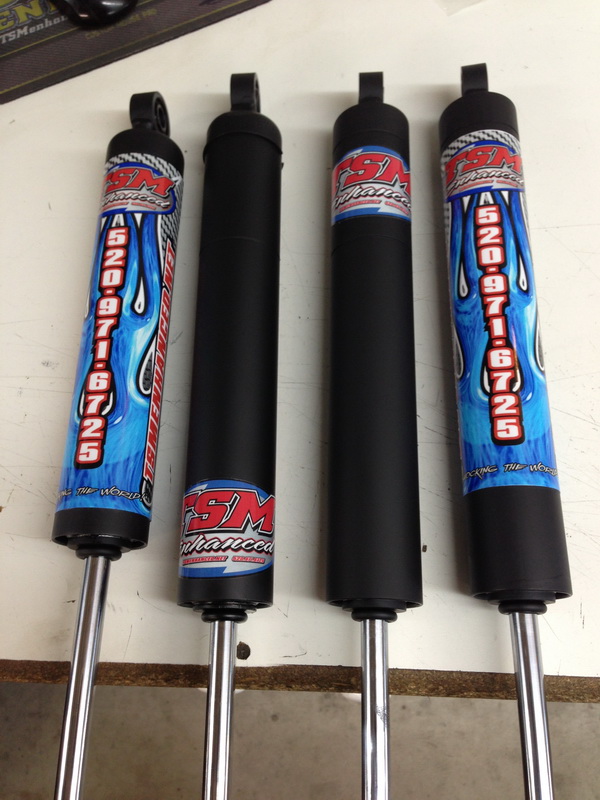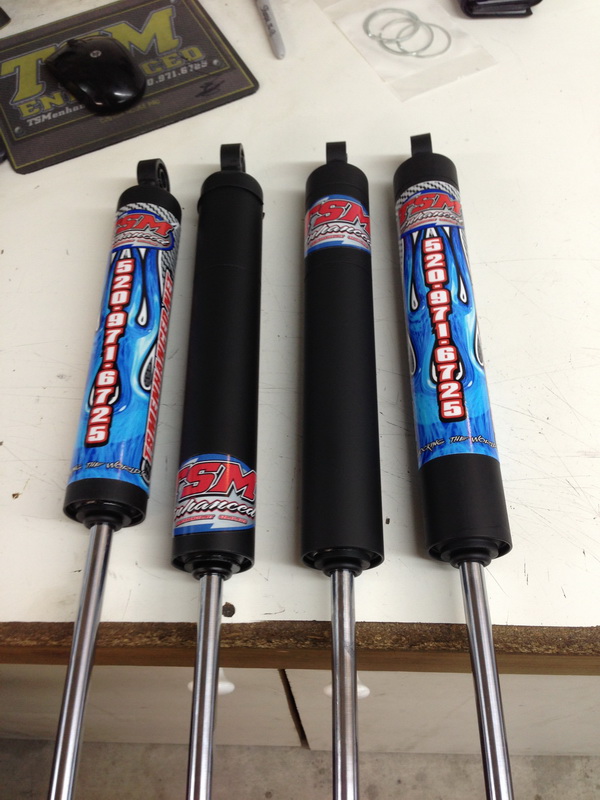 TSM IS GEARING UP FOR 2016 WITH SHOCKS STARTING TO COME IN FOR REBUILDS AND NEW STUFF GOING OUT THE DOOR . PLEASE GET YOUR SHOCKS IN SOON TO GET IN LINE FOR THE MAD RUSH FOR RACERS THAT LIKE TO WAIT TILL THE LAST MINUTE. OUR NEW FABROOM IS ABOUT READY TO GO I WOULD SAY ONE MORE WORK WEEK AND WELL HAVE ALL THE LIGHTS HUNG AND THEN WELL MOVE THE SHOP AROUND TO PREPARE FOR CHASSIS SERVICE IN 2015 WITH OUR CUSTOM CHASSIS.