2009 SHOP PICS
SHOP PICS COMING SOON 01-20-2010
here you can see a little messy but the walls are painted and stuff was flying out the door earlier this week for guys going to florida.
those are some koni shocks off a porsche 1973.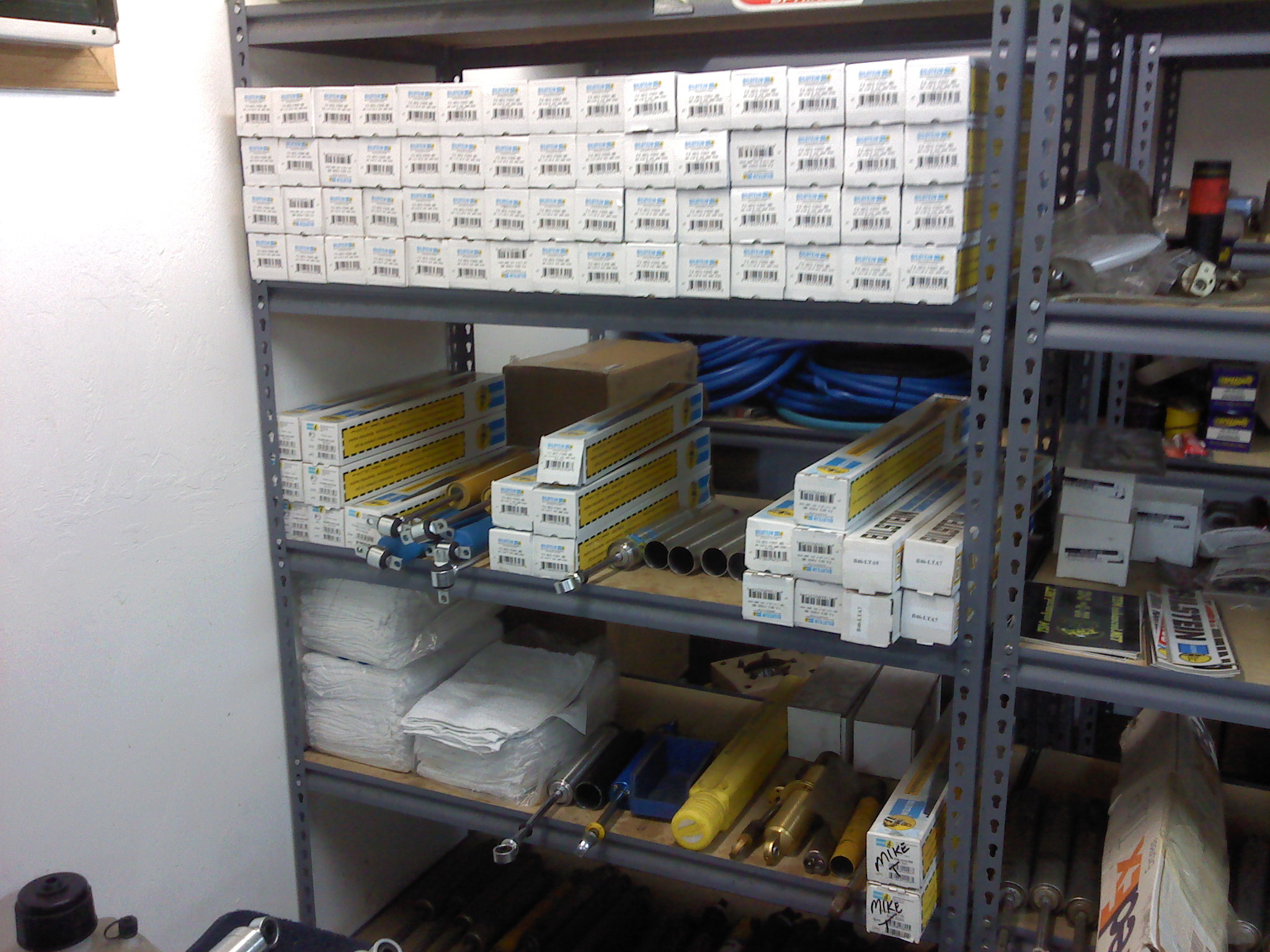 HERE YOU CAN SEE WERE STOCKED UP ON SHOCKS FOR THE UP COMING SEASON THIS WONT LAST ME LONG MAYBE A MONTH TO BE HONEST WE DO PLENTY OF SHOCKS HERE.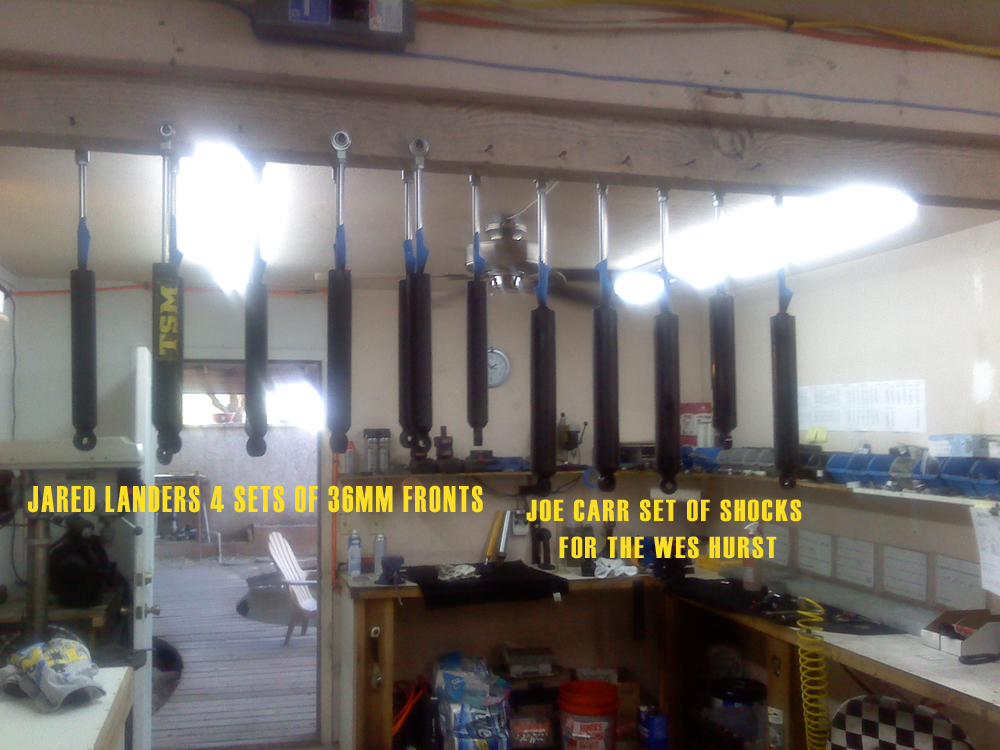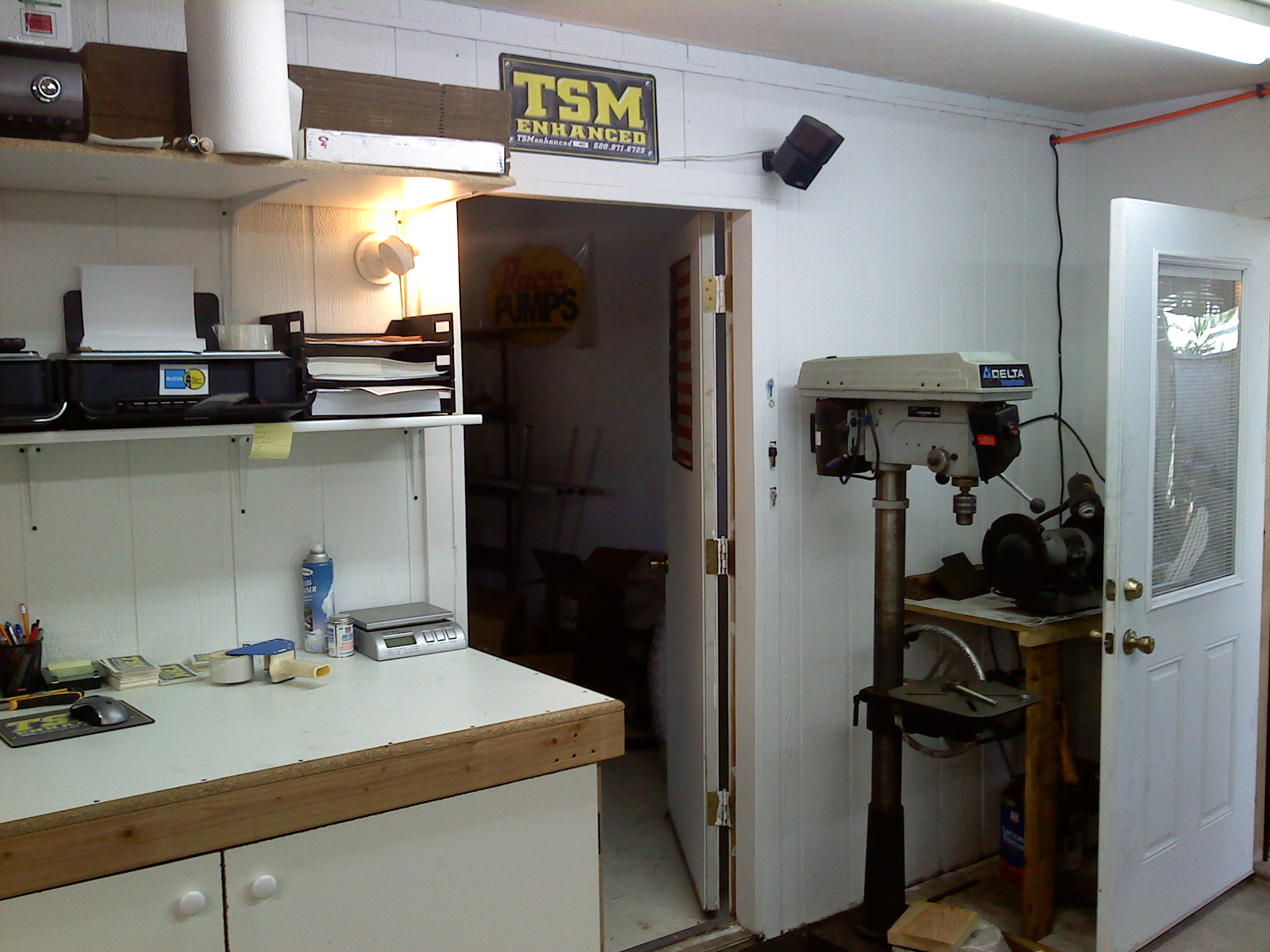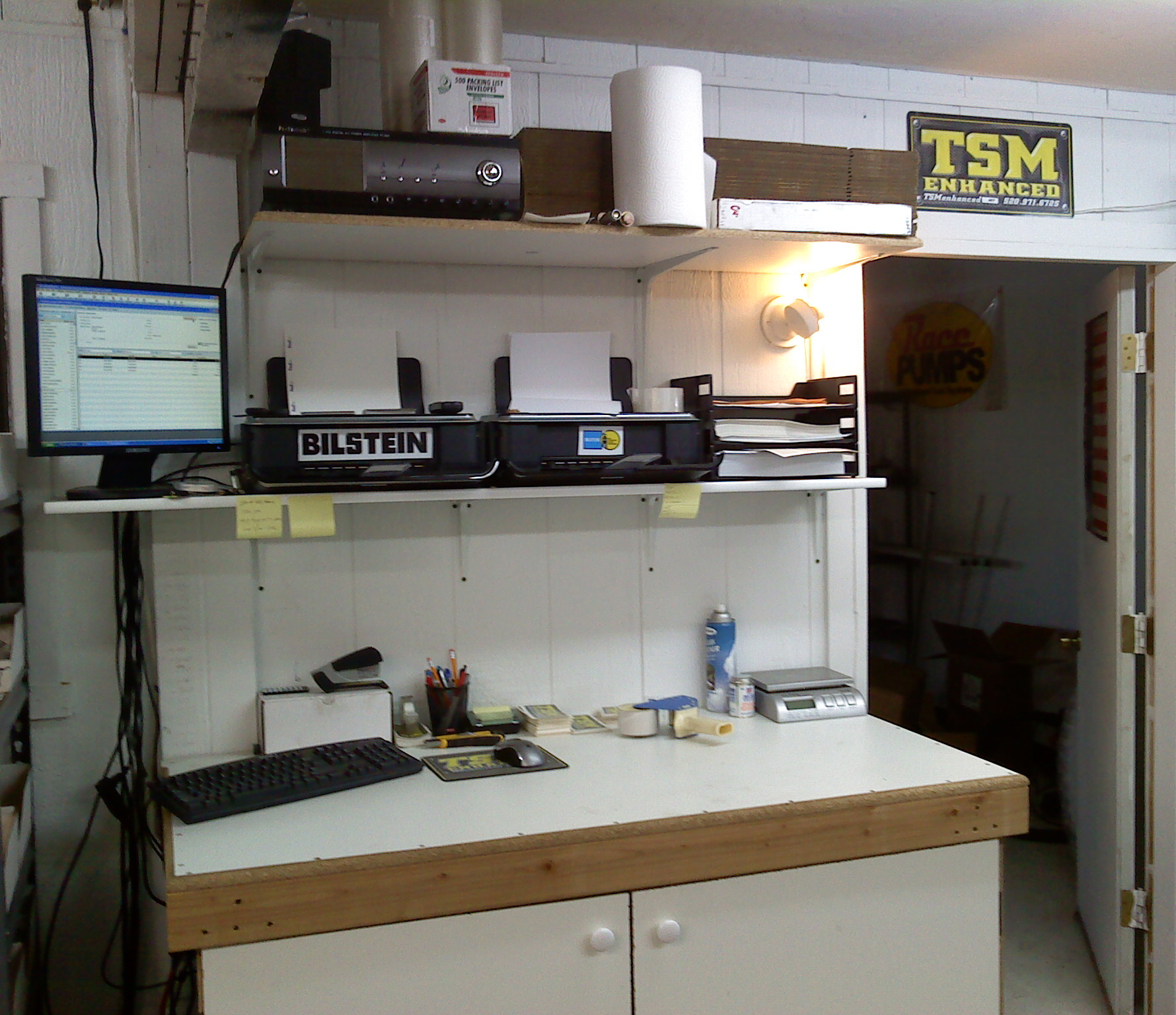 THE TOP PHOTOS HAVE THE WALLS PAINTED AND THE BOTTOM TWO ARE STILL THE OLD PINK COLOR WE WILL HAVE IT ALL PAINTED AND LOOKING SHARP BY THE END OF THE YEAR FOR SURE EVERYTHING WILL HAVE BEEN UPDATED AND CLEANED UP. WE HAVE PUT OUT OVER 1000 SHOCKS THIS YEAR.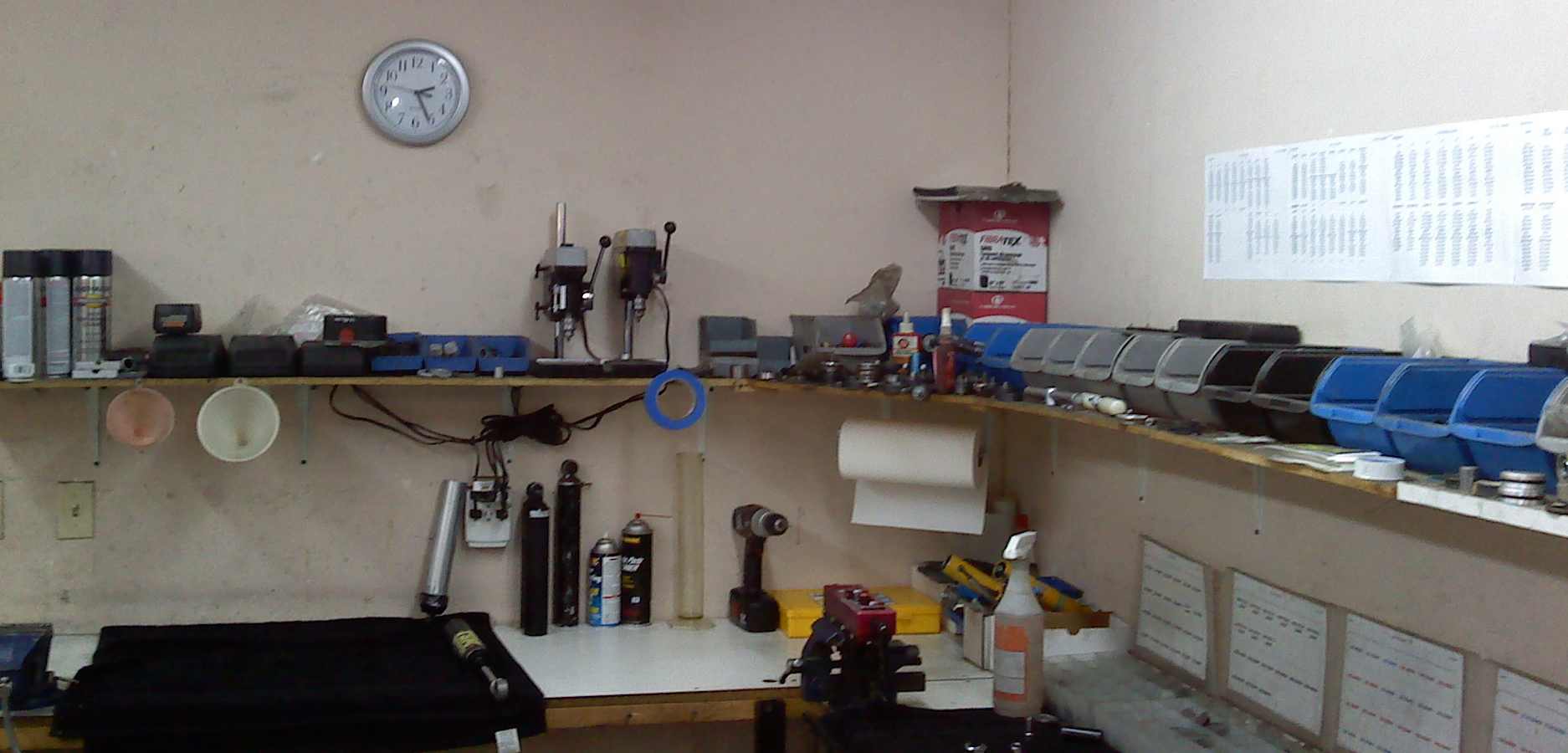 2008 SHOP PICS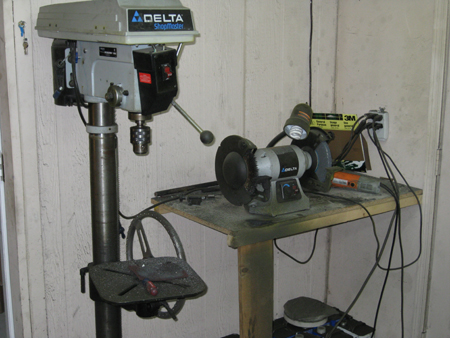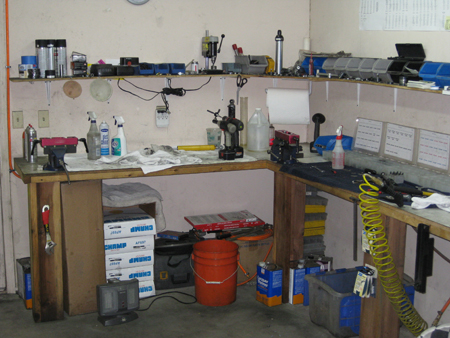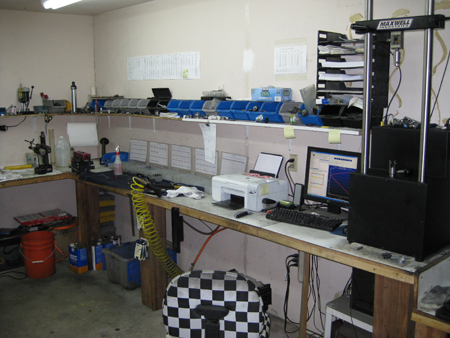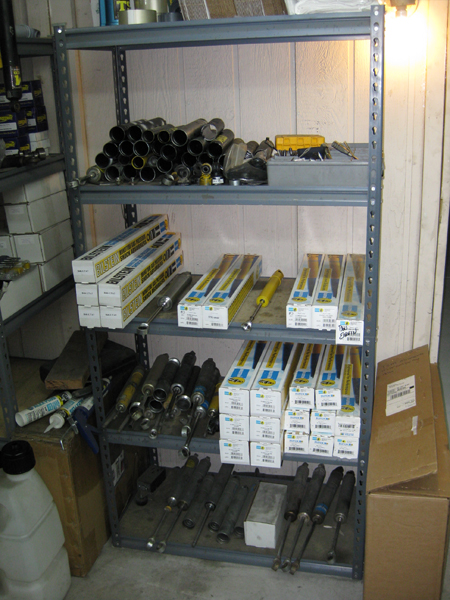 2007 SHOP PICS